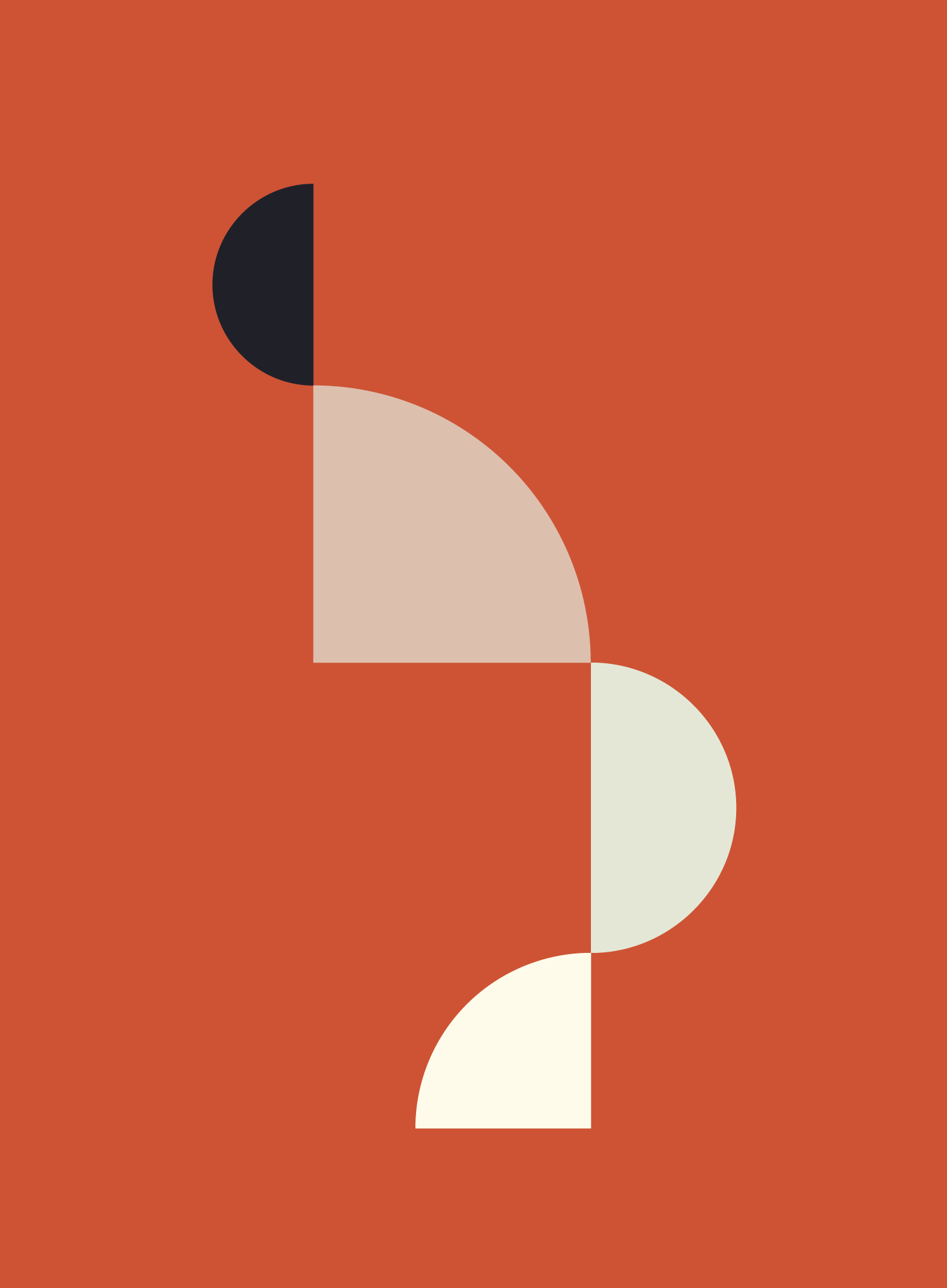 Wednesday, September 9
3 pm PST
American Craft Council members are invited to be the first to shop the Craft Week online marketplace, an amazing opportunity to purchase unique and limited wares from more than 100 local and national artists ahead of the general public.
The preview party program will also feature local curators, tastemakers, and artists sharing what they're excited to see in the marketplace and speaking to the important role of craft in our current moment.

Preview party special guests:
· Carin Adams of Oakland Museum
· Nicole W. Kelly of Yolotli
· Gyöngy Laky, San Francisco artist and ACC Fellow
· Craft Week curator Corey Pemberton of Crafting the Future
· Craft Week curator Morgan H. Walker
· Nate Watson of Public Glass
· And joining us for a special toast to the San Francisco Bay Area craft community: ACC Trustees past and present Gary Smith, Barbara Waldman, and Alexandra Moses; and JoAnn Edwards of the Museum of Craft and Design
RSVP below, and an access link will be sent to you prior to the party. Not currently an ACC member? Click here to join.