Sam Woehrmann

Thursday, Sept. 10
11 am – 12 pm PST
Join jewelry designer Sam Woehrmann on a tour of his studio where he will showcase new work and works in progress. Plus, get a sneak peek into his process as he demonstrates how he constructs a bezel setting for complex geometric stones.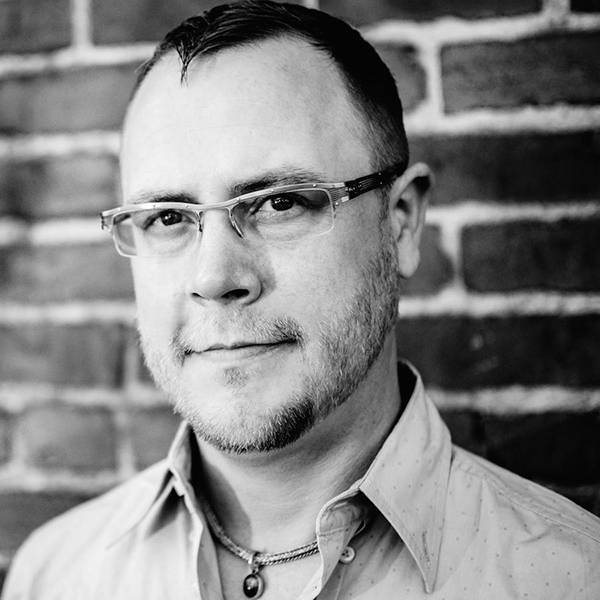 Inspired by the rare bounty of Earth's minerals, Sam's work combines natural gemstones and precious metals. Each piece is hand fabricated utilizing traditional metalsmithing techniques along with modern tools and equipment. Sam is always searching to incorporate unusual cuts and gemstones with interesting inclusions to bring natural elements to the wearer.
www.iamthatsam.com | @samwoehrmann
The Balvenie

Thursday, Sept. 10
3 pm – 4 pm PST
The Ambassadors for The Balvenie Single Malt Scotch Whisky Naomi Leslie and Neil Strachan tell tales of the distillery and the craftspeople behind one of the most handcrafted single malts in Scotland. As a part of the meetup, Naomi and Neil will walk through a tasting of two Balvenie whiskies: the DoubleWood 12 Year and the Caribbean Cask 14 Year. If you'd like to explore the liquid behind the distillery with Neil and Naomi, you can save $5 through this Drizly link.
New users can save $5 on their purchase with code STANDFAST, courtesy of Drizly.*
* Must be 21+. New users only. Cannot be combined with any other offer. Per applicable law, value may be applied towards order total or shipping or delivery fees. Includes orders of non-alcoholic items. Valid until 12/31/20.

By clicking "Register" you are confirming that you are of legal drinking age. Handcrafted to be enjoyed responsibly. The Balvenie Single Malt Scotch Whisky ©2020 Imported by William Grant & Sons, Inc. New York, NY.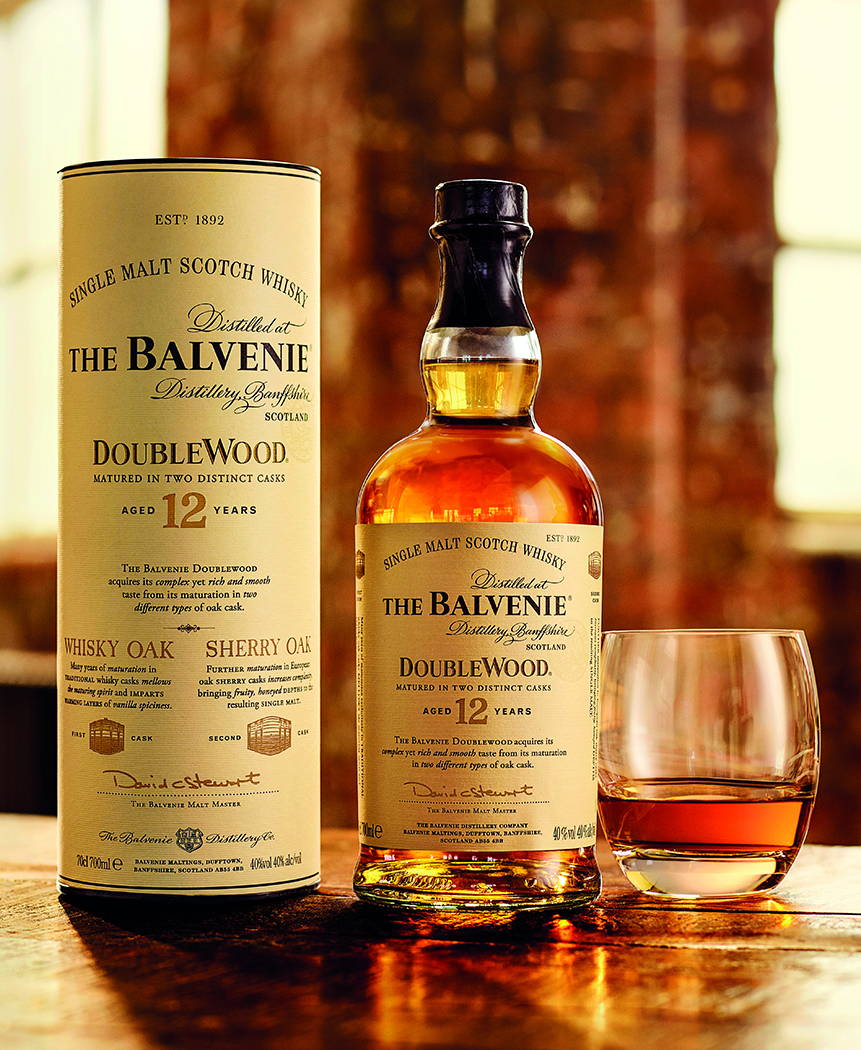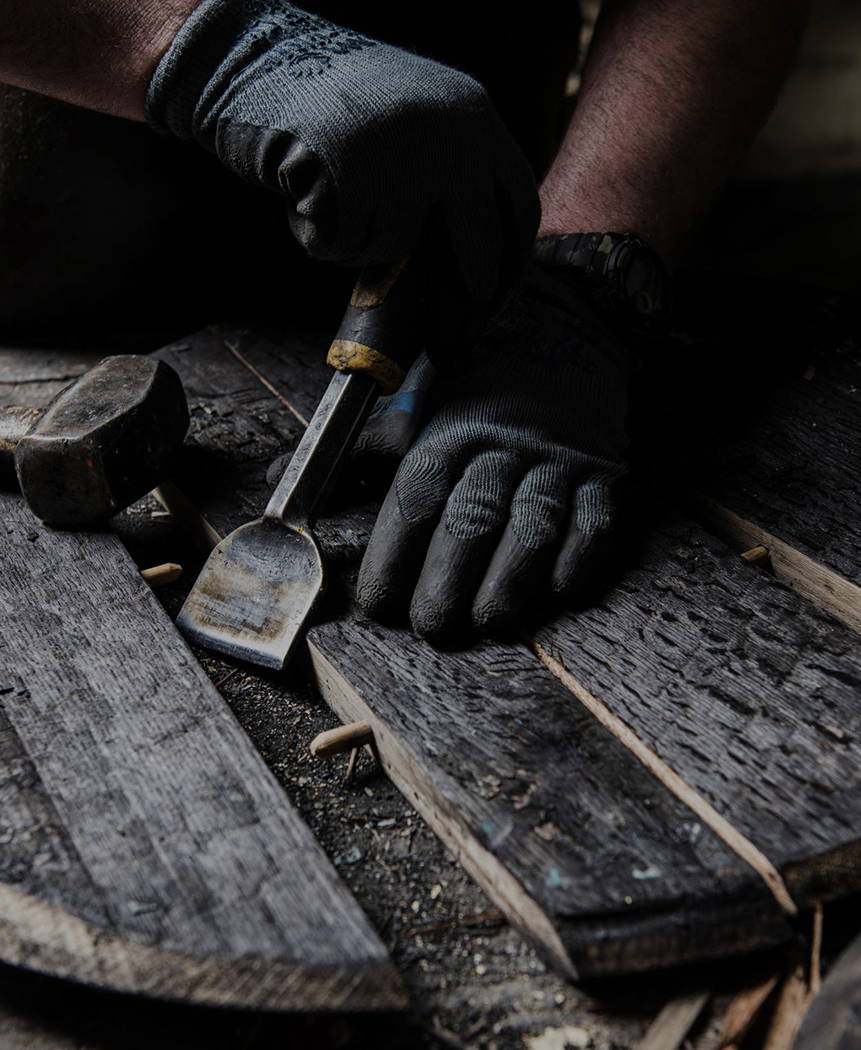 Based in Dufftown, Scotland, The Balvenie is a Speyside Single Malt Scotch Whisky distillery and the only distillery in Scotland that still grows its own barley, uses traditional floor maltings, and keeps both a coppersmith and a team of coopers on site. This reverence to natural alchemy and centuries-old craftsmanship makes The Balvenie unique among single malts.