The American Craft Council recognizes and acknowledges the traumas of institutional and structural racism and exclusionary practices in the craft sector and is committed to working toward a more inclusive, just, and equitable world. Through Craft Week, we aim to support and amplify the work maker communities are doing to dismantle, mend, and heal in our contemporary lives. ACC is committed to amplifying and telling more inclusive narratives that reflect the diverse cultural and social makeup of America. We are indebted to curators Corey Pemberton and Morgan H. Walker in helping ensure we center more voices and works from artists of color.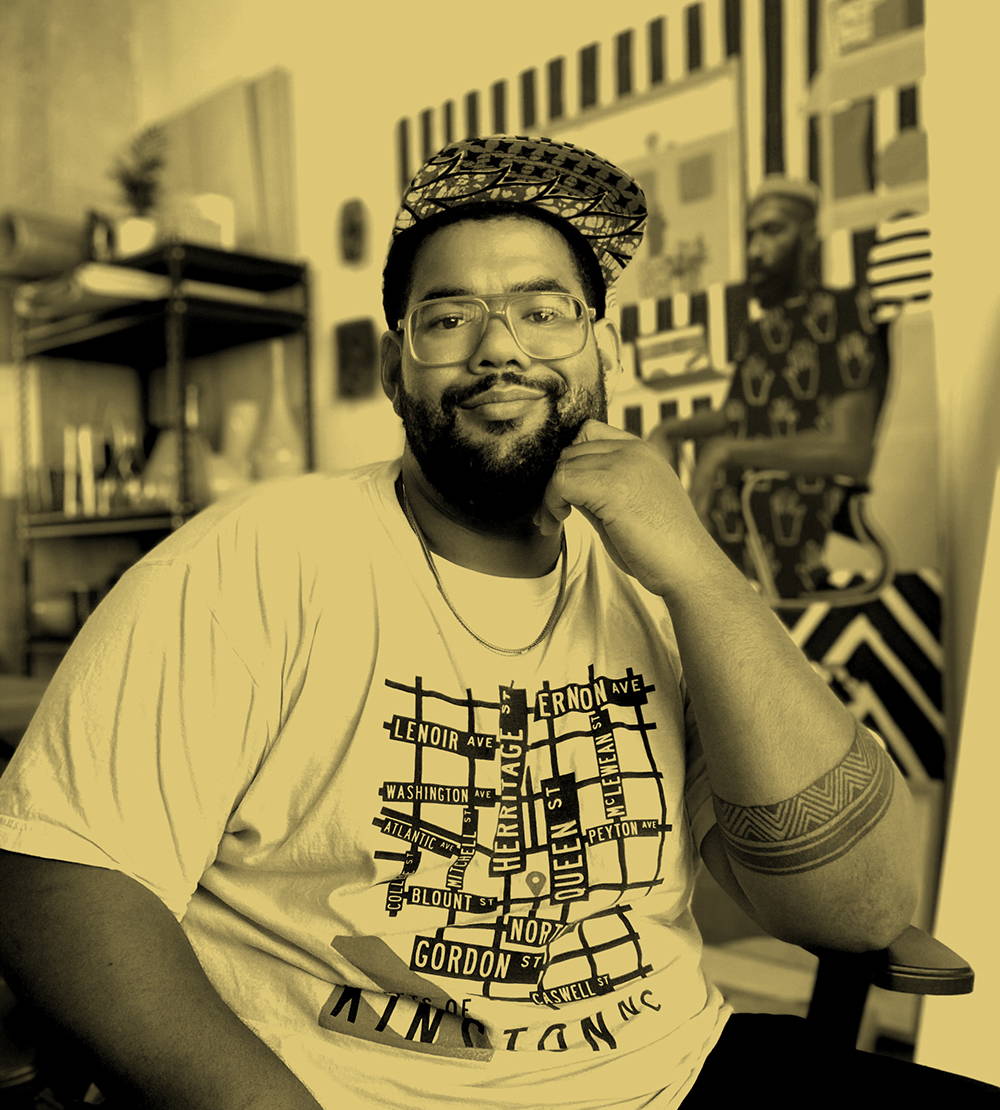 Corey Pemberton is a Los Angeles-based mixed-media artist whose work includes blown glass, painting, drawing, and printmaking. Born in Reston, Virginia, Corey received his BFA from Virginia Commonwealth University in 2012. He has completed residencies at The Pittsburgh Glass Center (Pennsylvania), Bruket (Bodø, Norway), as well as a Core Fellowship at the Penland School of Crafts (North Carolina). He currently resides in Los Angeles, California, where he splits his time between a production glassblowing job, his painting practice, and outreach work with the nonprofit, Crafting the Future. Corey's mixed-media work shares an intimate glimpse into his world through the personal dwellings of friends and acquaintances, including people who feel marginalized. In times like these, Pemberton sees the seemingly simple act of taking up space as a form of activism. He says, "As humans we make assumptions about people based on things like race, gender expression, socioeconomic status, etc., but preconceived notions can be one dimensional and ultimately quite harmful. When you feel the world wants to 'other' you or put you in a certain box, home is often the only place where you feel safe and can truly be yourself."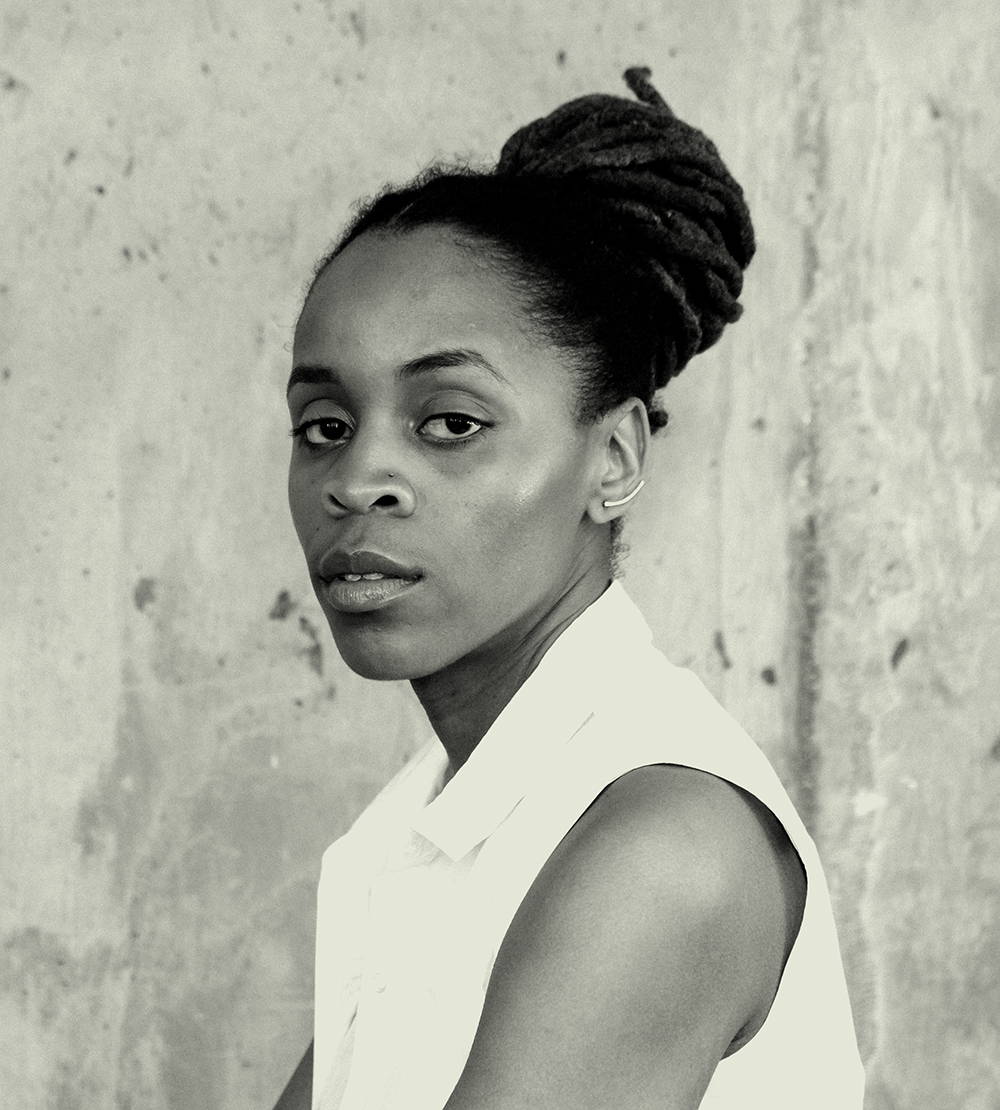 Morgan H. Walker is a Chicago-based creative producer working at the intersection of culture and community to amplify the voices of marginalized groups and create space for underrepresented groups. Born in St. Louis, Missouri, Morgan received a BA in Business Administration at the University of Missouri-Columbia and holds an MBA from the University of Missouri-St. Louis. In 2016, Morgan set out to create immersive spaces for a growing community of thriving Black womxn entrepreneurs through Make Do Market, an IRL shopping experience that connects local Black womxn makers, artisans, food and drink purveyors, and shop owners to mindful consumers in the San Francisco Bay Area. Through marketplace events, pop-ups, and advising, Morgan has helped generate over $200,000 of revenue for Black womxn entrepreneurs. Morgan spent her formative years living and creating in the San Francisco Bay Area and holds the city of Oakland near and dear to her heart. Morgan is currently living with her husband and daughter in Chicago, Illinois, where she's working as a freelancer and studying design.