School-to-Market gives students invaluable marketplace experience. We open our marketplaces to students in craft programs across the country to give them the practical insight and exposure to launch a successful practice after graduation.
Maryland Institute College of Art
The MICAMade Marketplace is the Maryland Institute College of Art's (MICA) very own, year-round online marketplace featuring over 200+ students, staff, faculty, and alumni. In American Craft Made Baltimore, MICA is exhibiting between 10-15 MICA students and recent alumni. Come check their bold and original artwork at the Baltimore Convention Center!
Peters Valley School of Craft
Peters Valley School of Craft champions the unifying power of art, craft, and creativity; celebrates the diversity of our shared humanity; and condemns racism and violence in all forms. Peters Valley provides studio-based educational workshops for life-long learners by nationally and internationally-recognized artists. It also offers artist residencies, maintains retail and exhibition galleries and produces an annual craft fair in September. To learn more visit www.petersvalley.org
Savannah College of Art and Design
The SCAD Jewelry Graduate Association was formed in 2018 by the members of the Savannah College of Art and Design's Jewelry program. Comprised of both M.F.A. and M.A. candidates, our members come from all over the globe with a wide swathe of knowledge, professional experiences, aesthetic sensibilities, and conceptual backgrounds. Together, we foster personal growth and professional connection in our goals of contributing to and furthering all facets of the field of contemporary jewelry.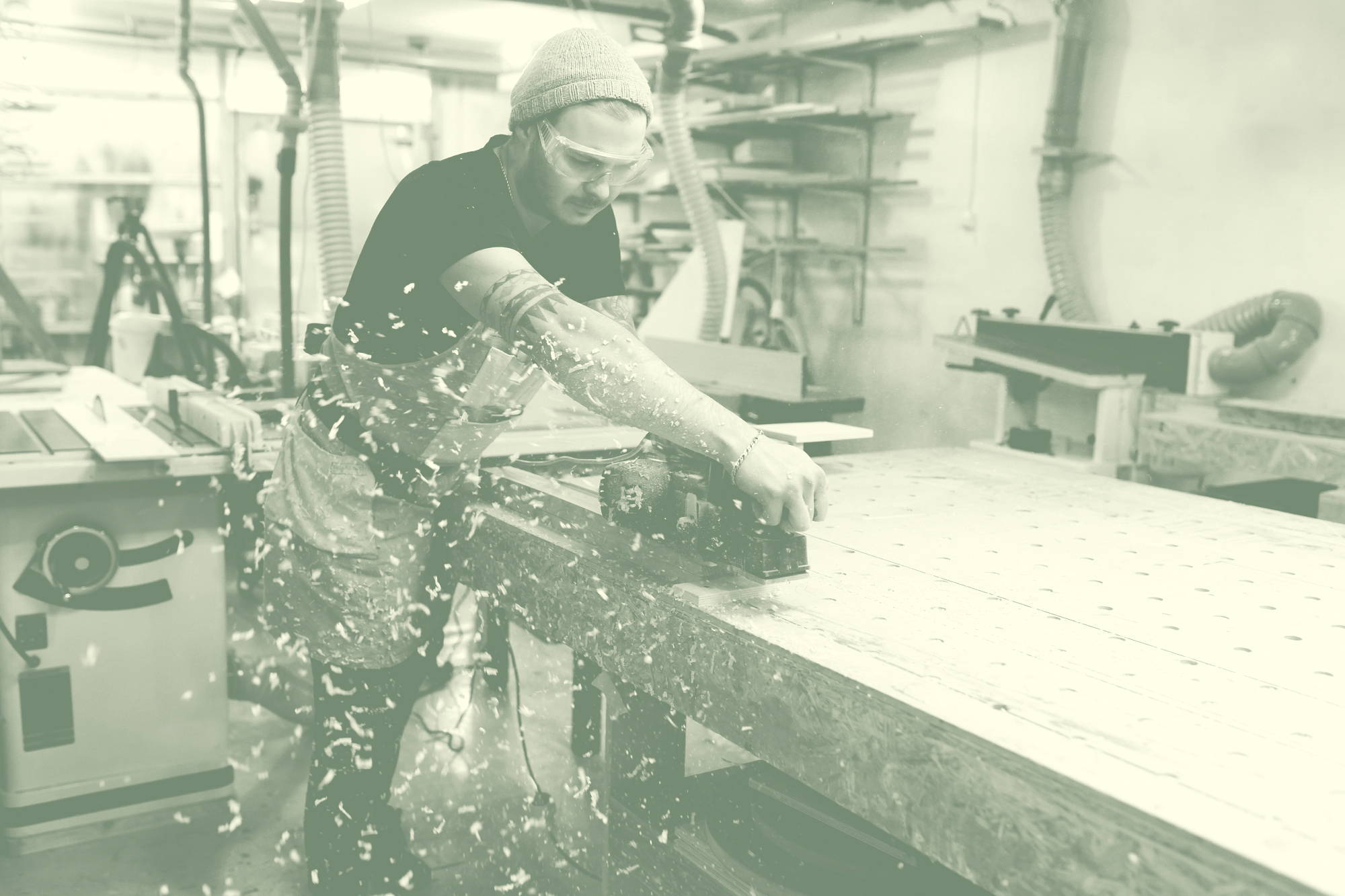 Hood College Ceramic Arts Graduate Program provides an immersive and hands-on program that focuses on the interests of the student while exploring historical and contemporary craft practices and theories.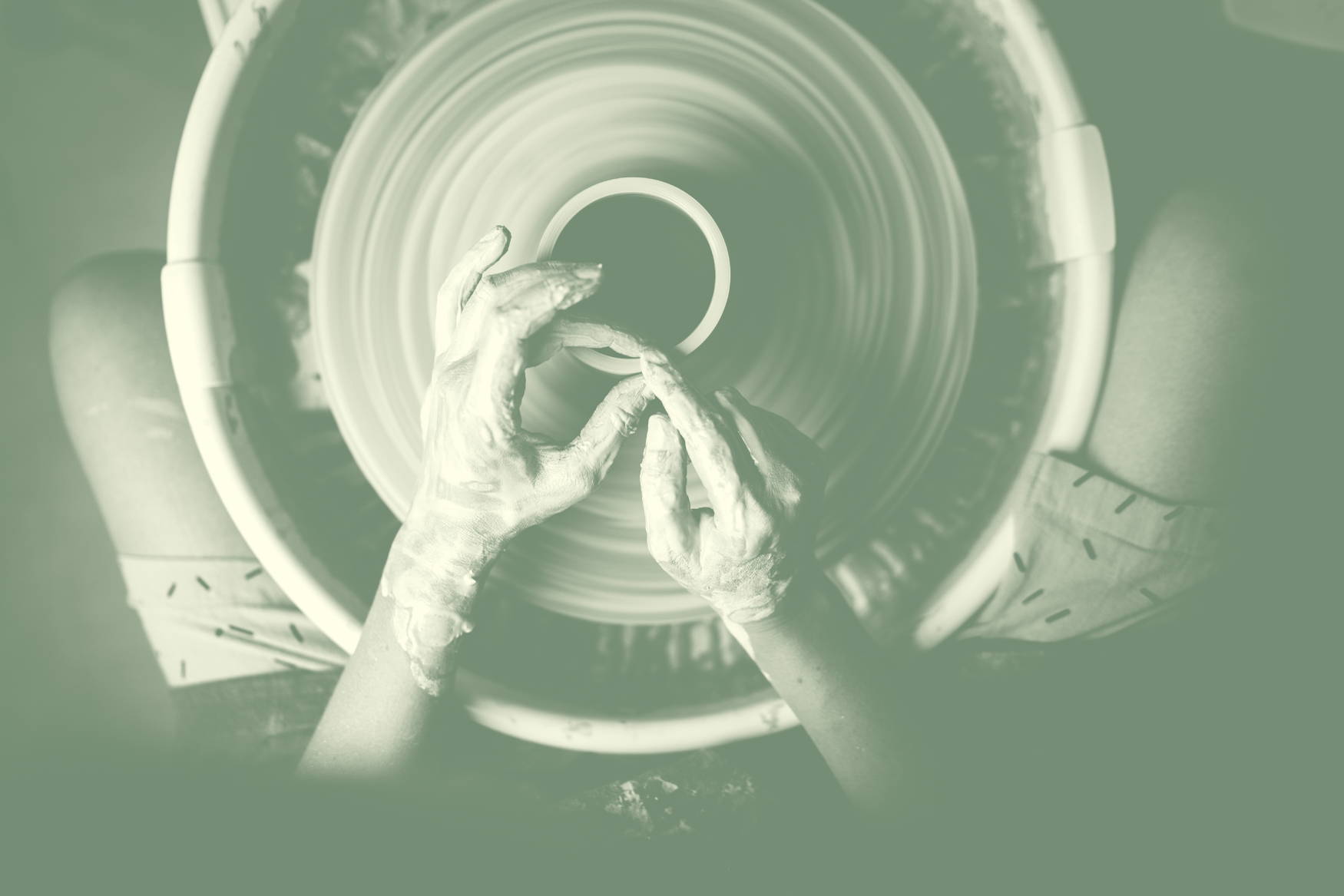 Rochester Institute of Technology School for American Crafts and School of Art
From an idea to a concept to the finished piece, the School of Art is made up of a tight-knit community of makers who ideate and create one-of-a-kind art. Whether it's using 3D printers, charcoal and a sketch pad, or a pottery wheel, students use cutting-edge technology and traditional methods to produce stunning work that culminates with a gallery exhibition in their senior year. The school is led by award-winning faculty members who exhibit in galleries and juried shows around the world. The breadth and depth of the facilities and studios are unmatched by our peers. Graduates have a solid foundation for a career as a professional artist — producing, marketing, and selling their work or other opportunities such as teaching, advertising/marketing, or arts administration.


The School for American Crafts is dedicated to developing one-of-a-kind art using both traditional skills and modern technology. Students master their material of choice, whether it's clay, wood, glass, or metals. They have access to world-class facilities including a glass hot shop; woodworking studio; flameworking and glass studios; and buffing, casting, and welding rooms. Under the tutelage of award-winning faculty and active artists, students immerse themselves in studio-intensive courses that inspire both process and conceptualization.