Step inside the artists' studios to get a glimpse of where and how they make their work. These video tours offer an intimate look inside their inspirational workspaces.
Vivien Moyu Zhang is an internationally collected and awarded artist. She painstakingly hand-tools wood to create sculptures that are bold, emotional and modernly refined. All her pieces aspire to capture an elusive beauty that combines the poetic and mysterious with a feeling of serenity and purity.
About Vivien's studio tour
Hi, I'm Vivien Moyu Zhang from Moyu Zhang Studios. I'm invited by the American Craft Council to give you a tour of my studio in North Potomac, Maryland, where I create wood sculptures. I was born in China, educated and practiced in the United States and Finland. I've been an architect for a decade until I decided to make the things I was designing with my own hands. I went to RIT to learn woodworking and furniture design in 2011 and started Moyu Zhang Studios in 2013 after winning my first Niche Award. In 2021, during the pandemic, we purchased this old brick house with a barn and two acre lot in North Potomac, Maryland. It has become an ongoing project for me to transform this place into my dream home studio.
Heather Kerley studied art at the Columbus College of Art and Design before earning degrees in literature and gender studies. She is a painter, mixed media and textile artist living near Washington, D.C. Kerley creates unusual, improvisational embroideries using found fabric, including kimono silk scraps and vintage linen.
About Heather's studio tour
Let me show you around my studio and give you a behind-the-scenes tour of my materials and process. I talk about my process for creating my embroideries and the stages the work goes through with some examples of my work.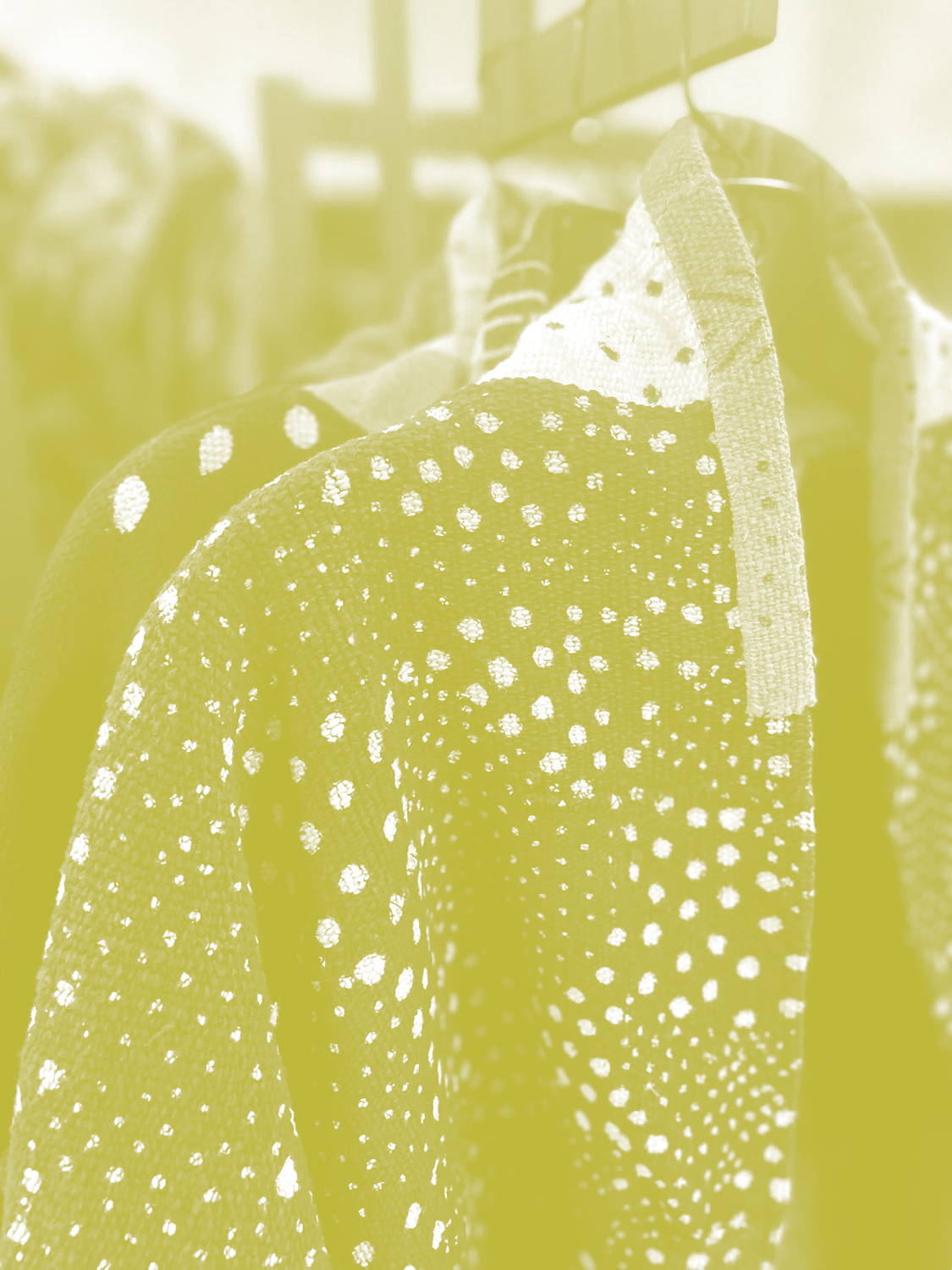 Megan-Ilene was started in 2016 by Artist and Designer, Megan Lagueruela. Megan-Ilene is a zero waste, biodegradable clothing brand and Megan is a fiber artist who makes clothes.
About Megan's studio tour
Come see my fiber studio and let me show you how I craft each Megan-Ilene garment, from start to finish!
Joe Hicks is a potter and Associate Professor of Art at Marymount University. He produces high quality ceramic vessels and functional pottery, and has exclusively focused on experimenting with shino glazes for more than a decade.
Join me as I guide you through my production process, philosophy, and aesthetics for creating high quality ceramic vessels. You'll discover some of my wheel throwing techniques and become acquainted with my kiln during a recent firing. Just on the edge of Washington DC, my studio resides in Mount Rainier, MD, where you will explore what it's like to be potter in the suburban environment of the Gateway Arts District.