Click to step inside the studios and workspaces of select makers and get a glimpse of where and how they make their work. These pre-recorded studio tours offer an intimate look inside their inspirational workspaces.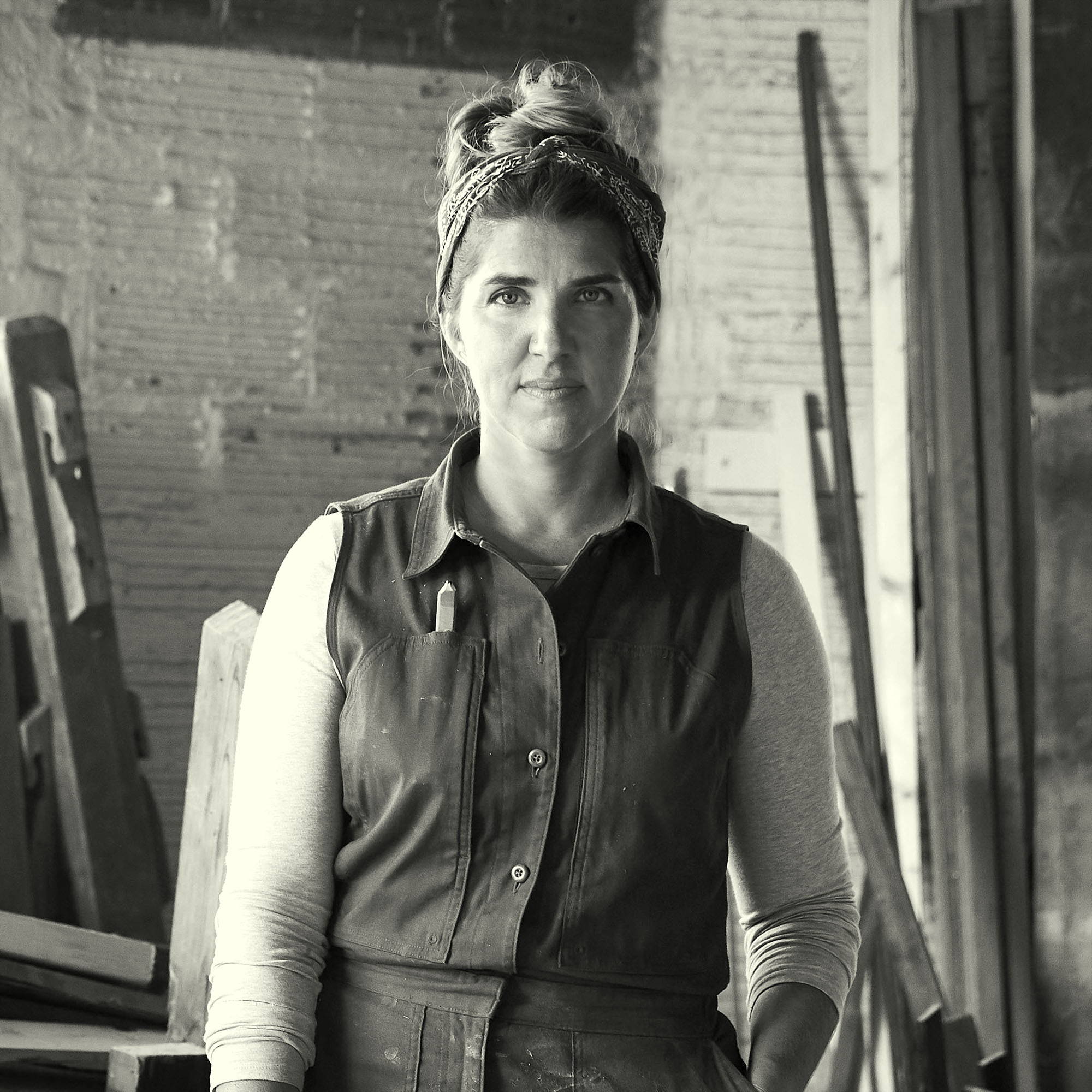 Anna Bailey of Bailey Builds
A born-and-raised Minnesotan, Anna Bailey now lives on the shores of Lake Superior in Duluth. Anna is a self-taught maker, who at the age of 38 began creating reclaimed wood wall mosaics. Inspired by the wood she uses, as well as the north woods, Anna's pieces and maker story have been featured on national platforms. Anna's husband of 21 years, Nathanael, works alongside Anna in the studio, and they have four children and two rambunctious shop dogs.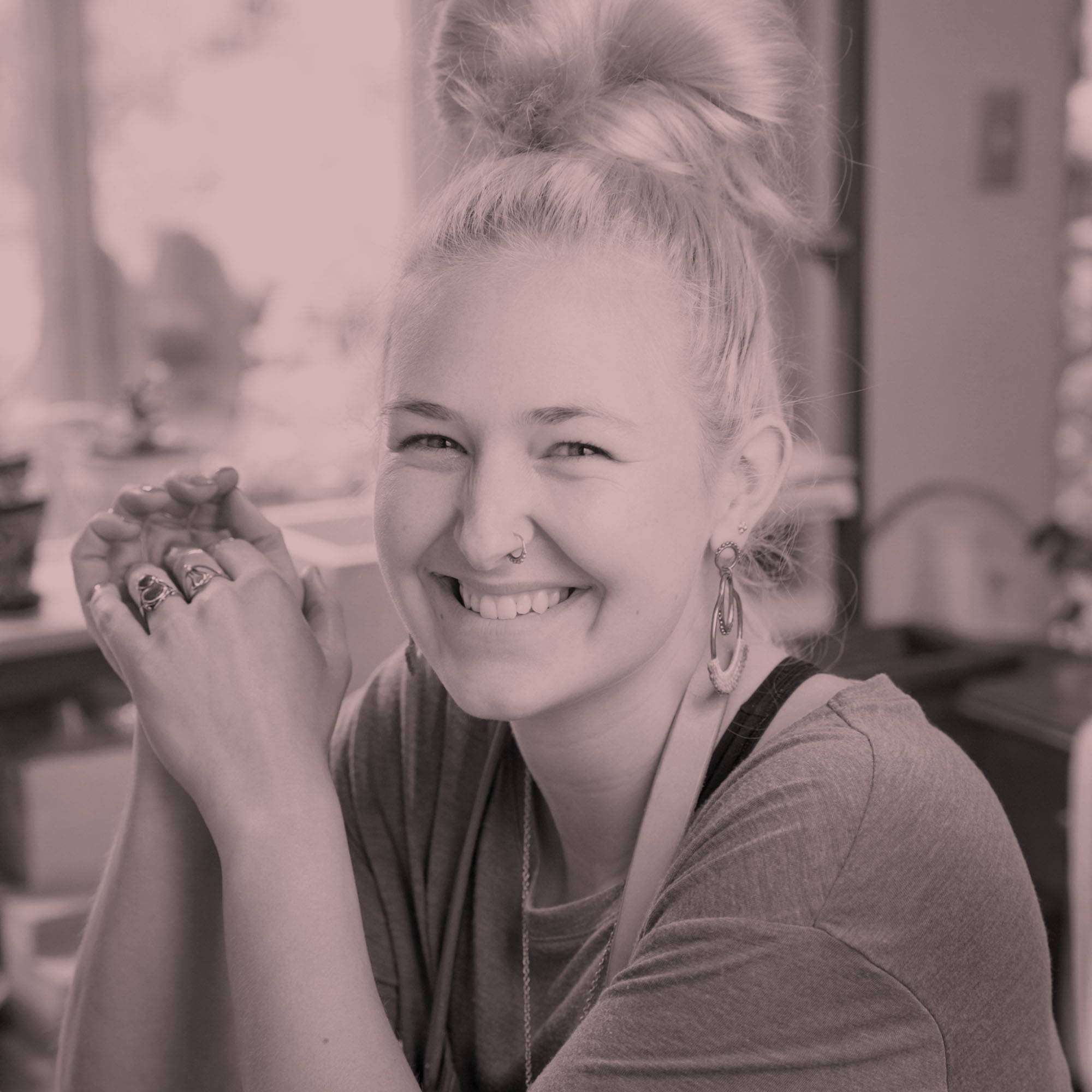 Twyla Dill was living in Istanbul learning about crocheted lace, and as she learned to make jewelry with metals, combining it with lace, she fell in love. The tactile difference between metal and lace is unexpected and makes for art pieces that can be worn and admired. Working with these two materials in tandem is like a dance between opposites, always a beautiful thing. Craft connects us and brings meaning to our lives, something we need now more than ever. Twyla's jewelry is a conversation in thread and wire.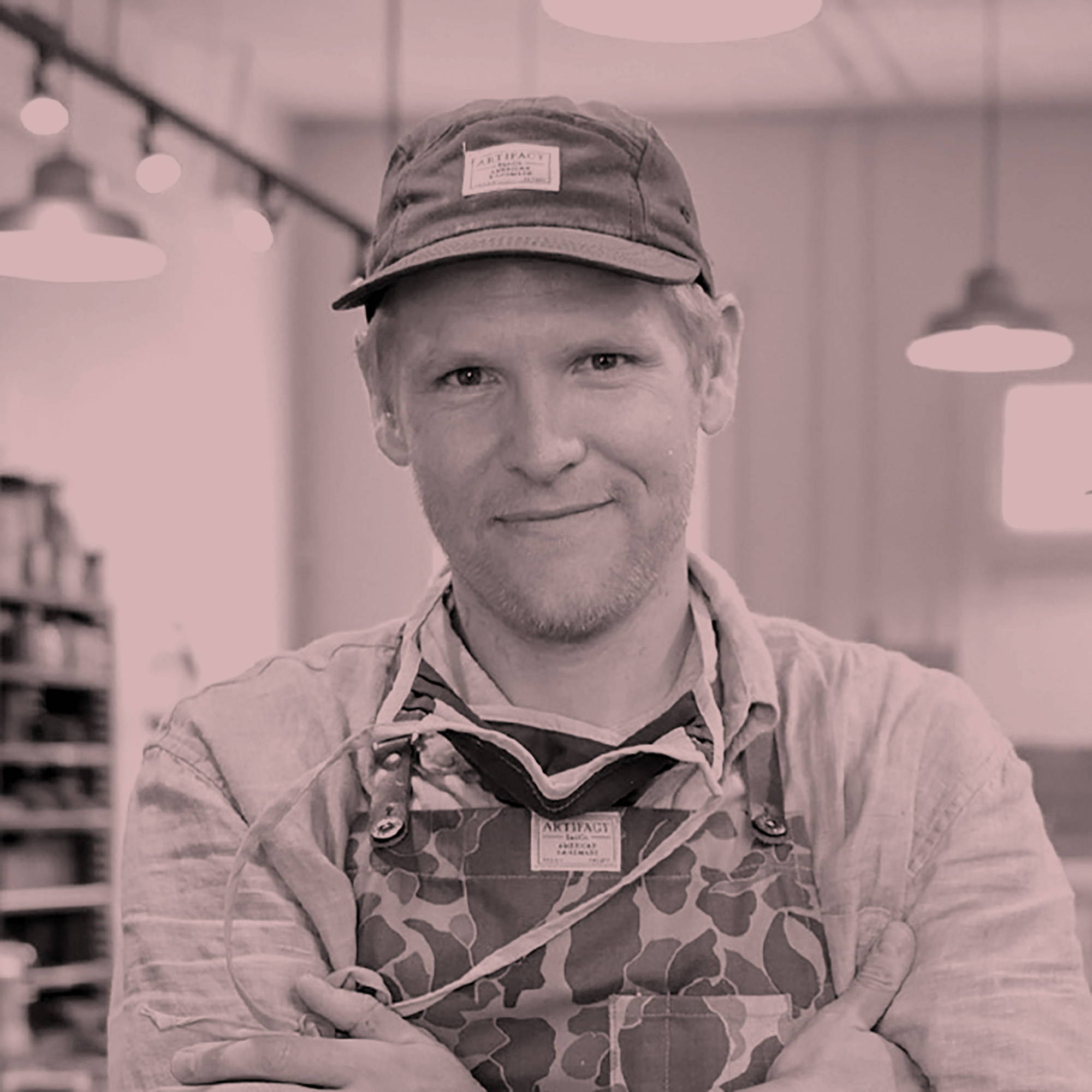 Chris Hughes started making utilitarian bags and leather goods under ARTIFACT in 2010. Customers visiting his studio would continually comment on his shop-made apron, then ask to buy one. Very soon, ARTIFACT aprons were added to the product line! Chris is honored to make the finest quality chef and workshop aprons because not only are aprons a universal symbol of craft but they also get more use than almost any other tool in a kitchen, studio, or workshop.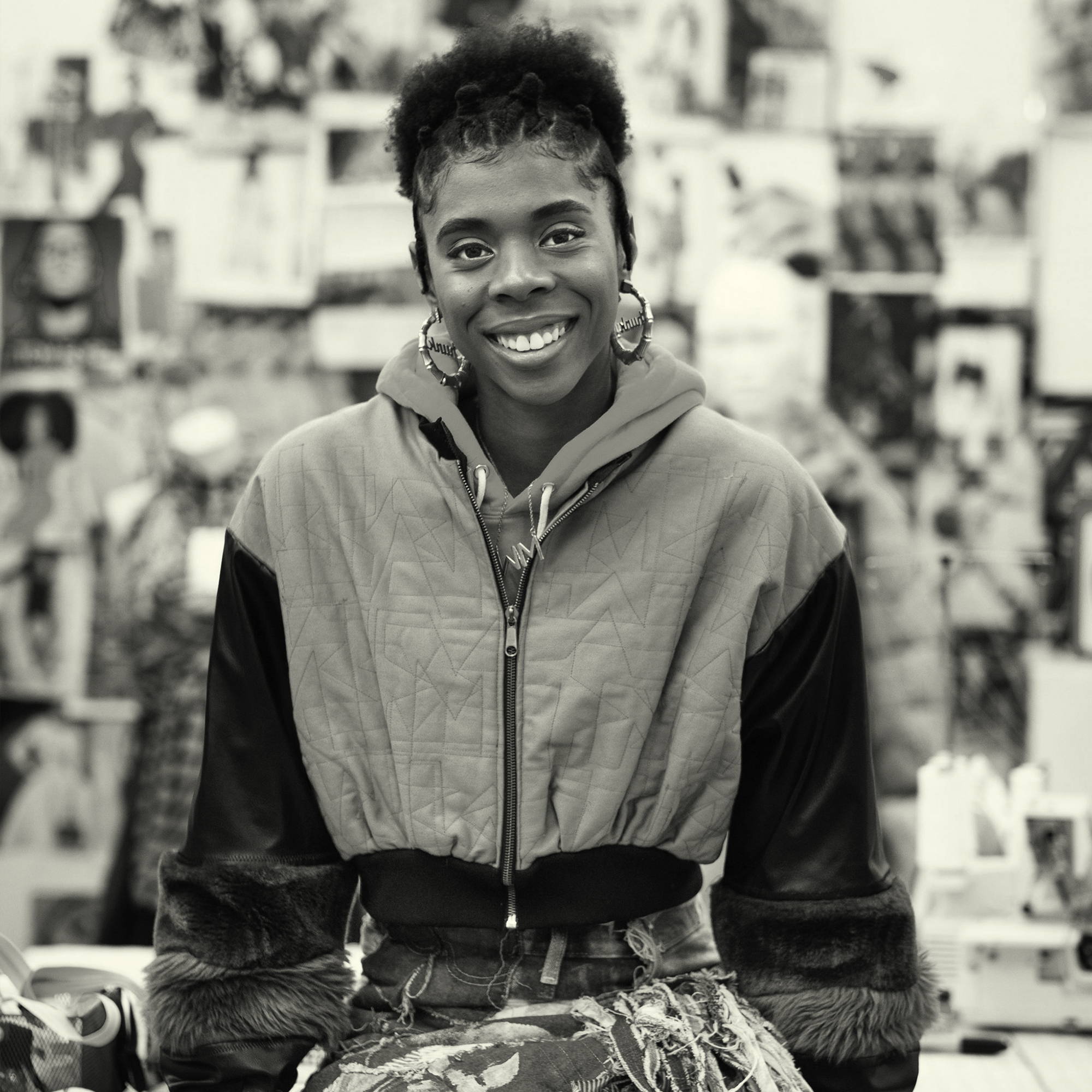 A Kansas City, Missouri native, Whitney Manney graduated from the Kansas City Art Institute in 2012 with a BFA in Fibers. With a desire to create art in a wearable format, Whitney creates garments and textile designs under her independent label WHITNEYMANNEY. Creating a narrative between color and pattern is a signature of her work: "My job isn't done until everybody in the world believes fashion is art."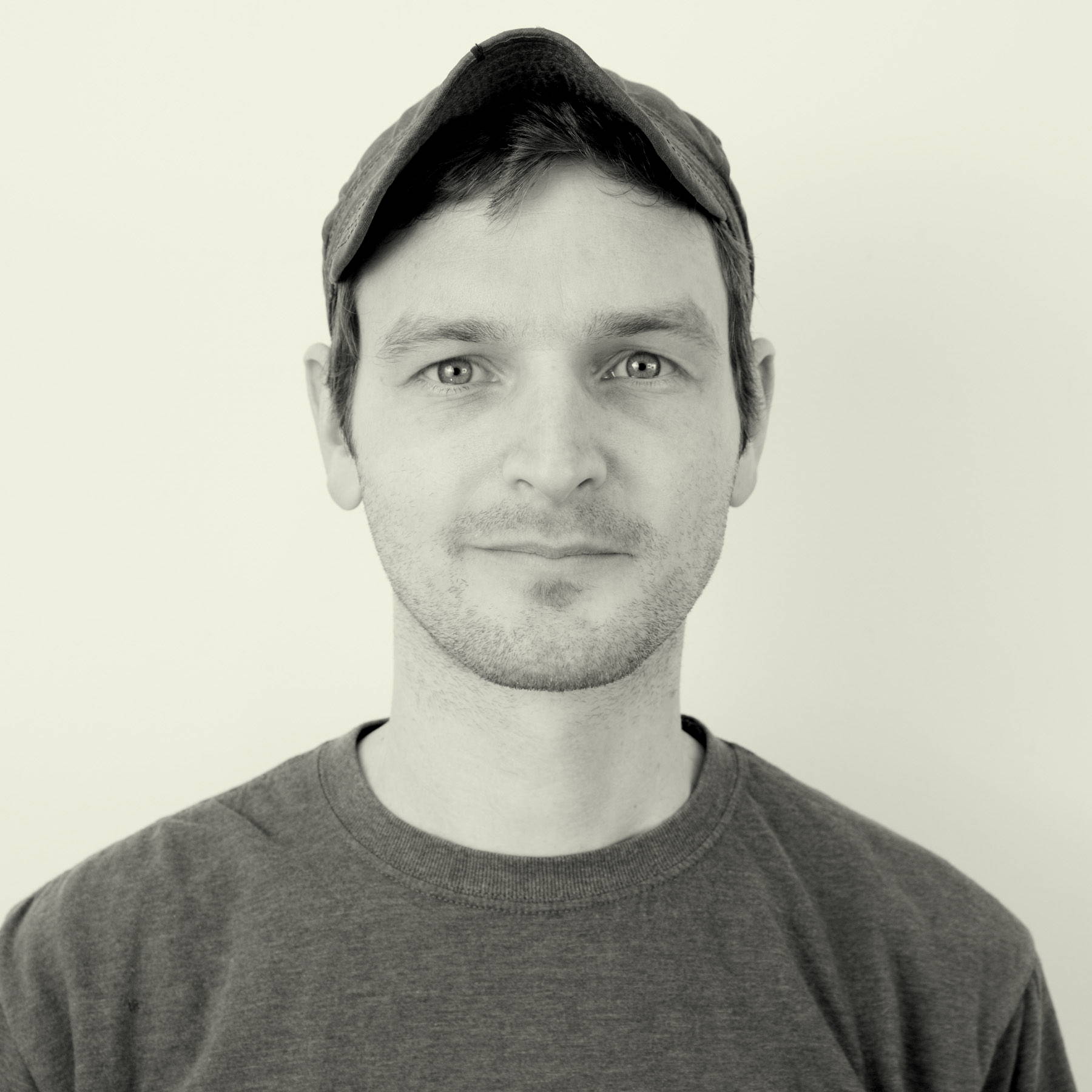 Philip is a happily married, full-time artist from rural New Jersey. He relies heavily on his ability to leverage modern day technologies to accurately bring his meticulous designs to life. These abilities are born from his love of art, design, and machinery, and a past in traditional woodworking. Patiently working with a variety of super thin plywood, Philip builds up layer upon layer to create relief sculptures that invoke feelings both traditional and modern.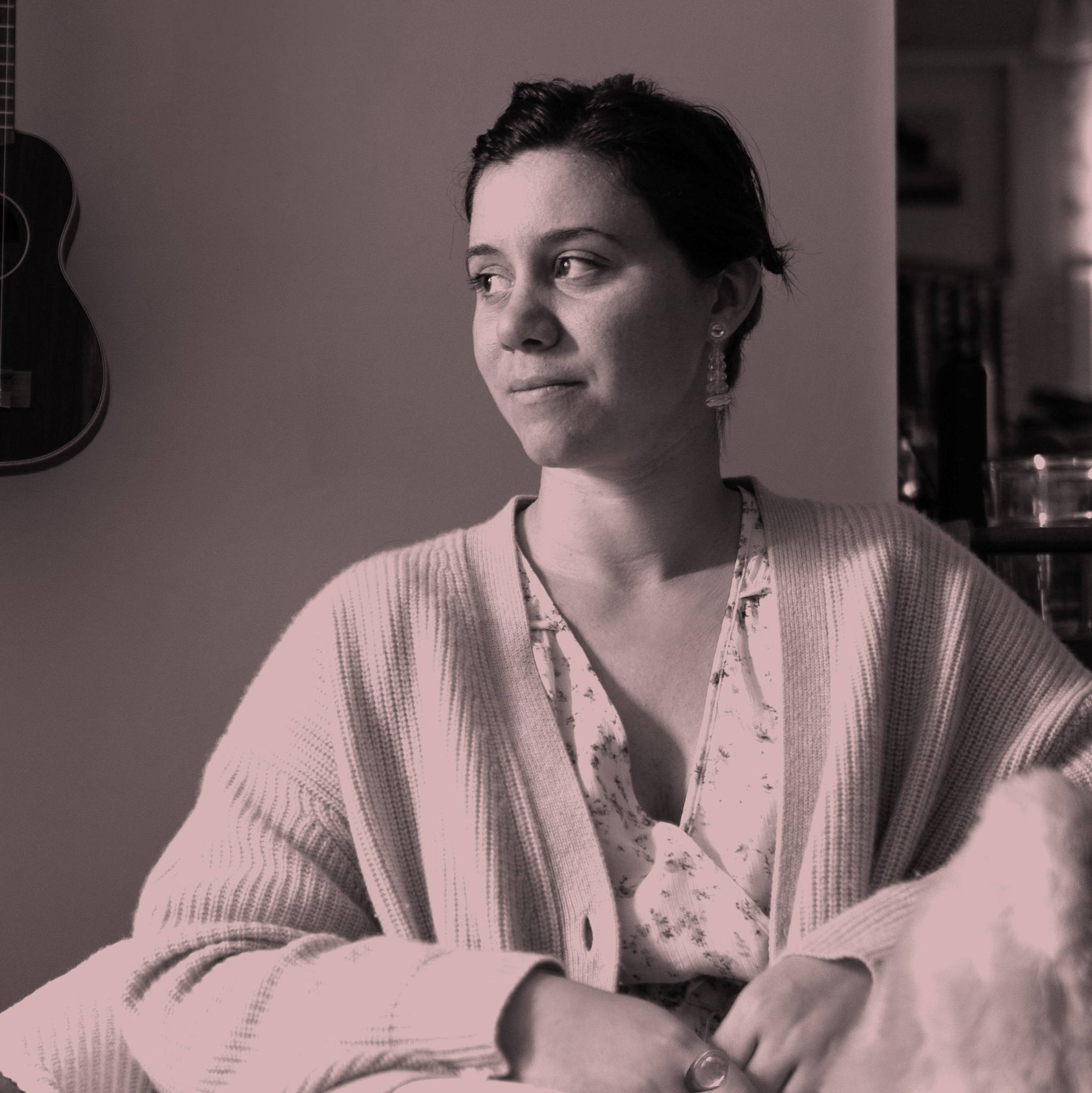 Loren N. Teetelli is the goldsmith and designer of Loren Nicole, a collection of high-karat gold jewelry handmade in Southern California using ethical materials. Teetelli's former career as an archaeologist and conservator plays a core role in her collection as she expands on a study of ancient jewelry making techniques, materials, and aesthetics. Teetelli innovates designs and goldsmithing from past civilizations, transforming historical knowledge and references into modern wearable jewelry.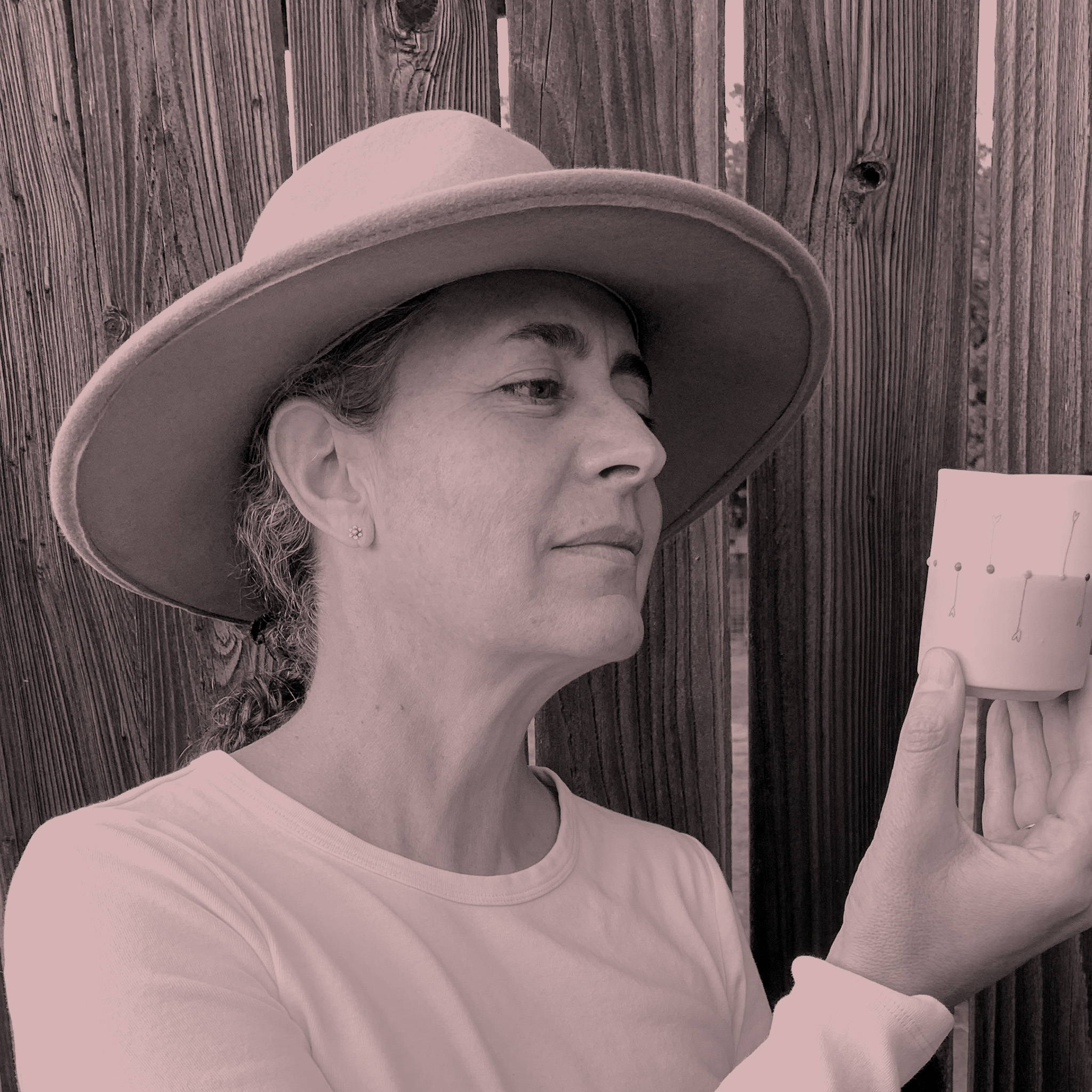 Originally trained as an architect, Sandra Torres started her clay work at an experimental studio in Mexico City and then continued in Southern California at different clay studios. She traveled to China and across Mexico, was an apprentice for Piet Stockmans in Belgium, and later on, was an artist in residence at the International Ceramics Studio in Hungary. She currently works at her home studio in Ojai, California.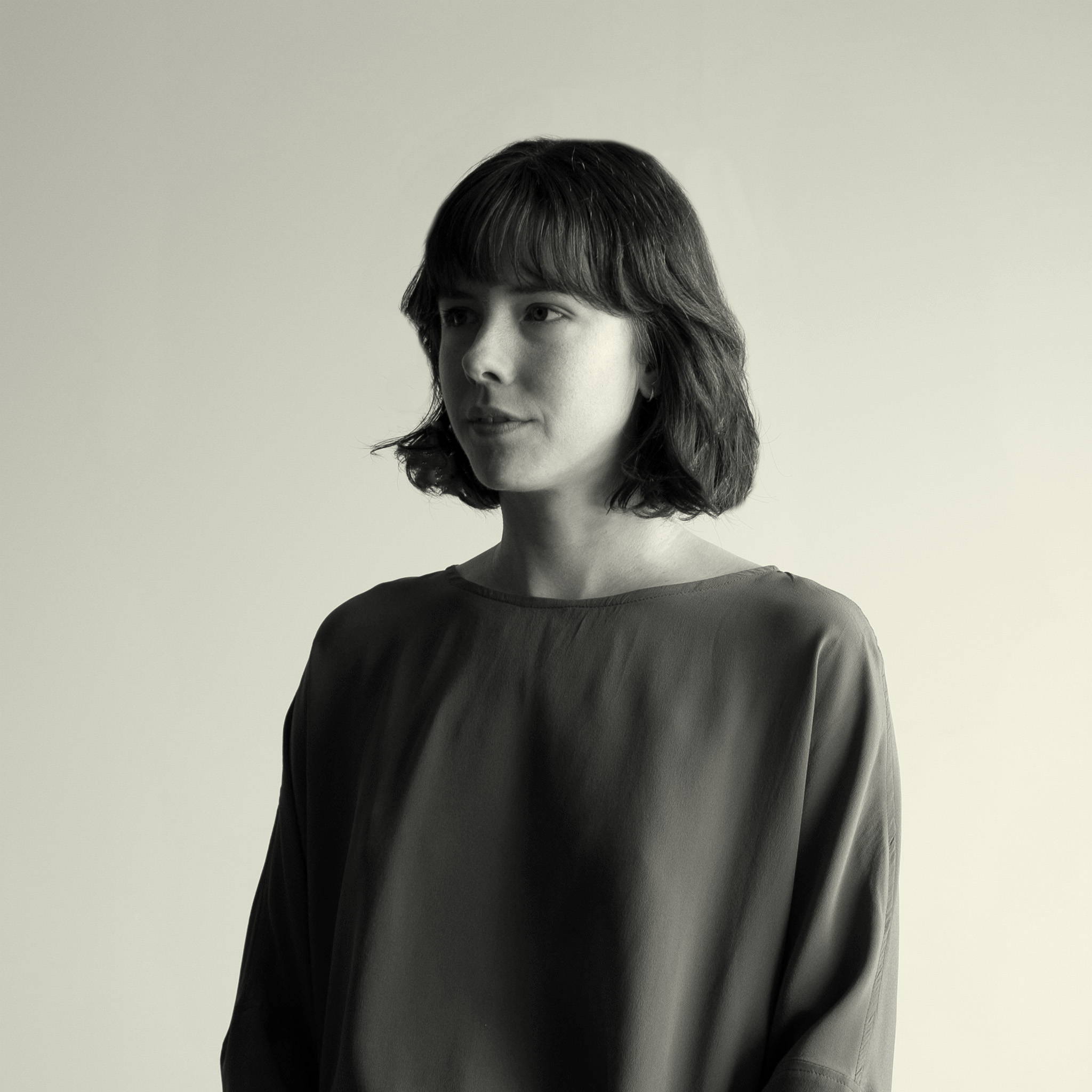 Kathryn Sterner of Winsome Goods
WINSOME GOODS (established in 2014) is a design house and production studio based in Northeast Minneapolis. This line of clothing is designed, sampled, and produced under one roof by a small team of happy people with a commitment to sustainable and ethical design practices. WINSOME GOODS operates a zero-fabric-waste production system by reconstituting 100 percent of their waste textile into new functional housewares and garments.