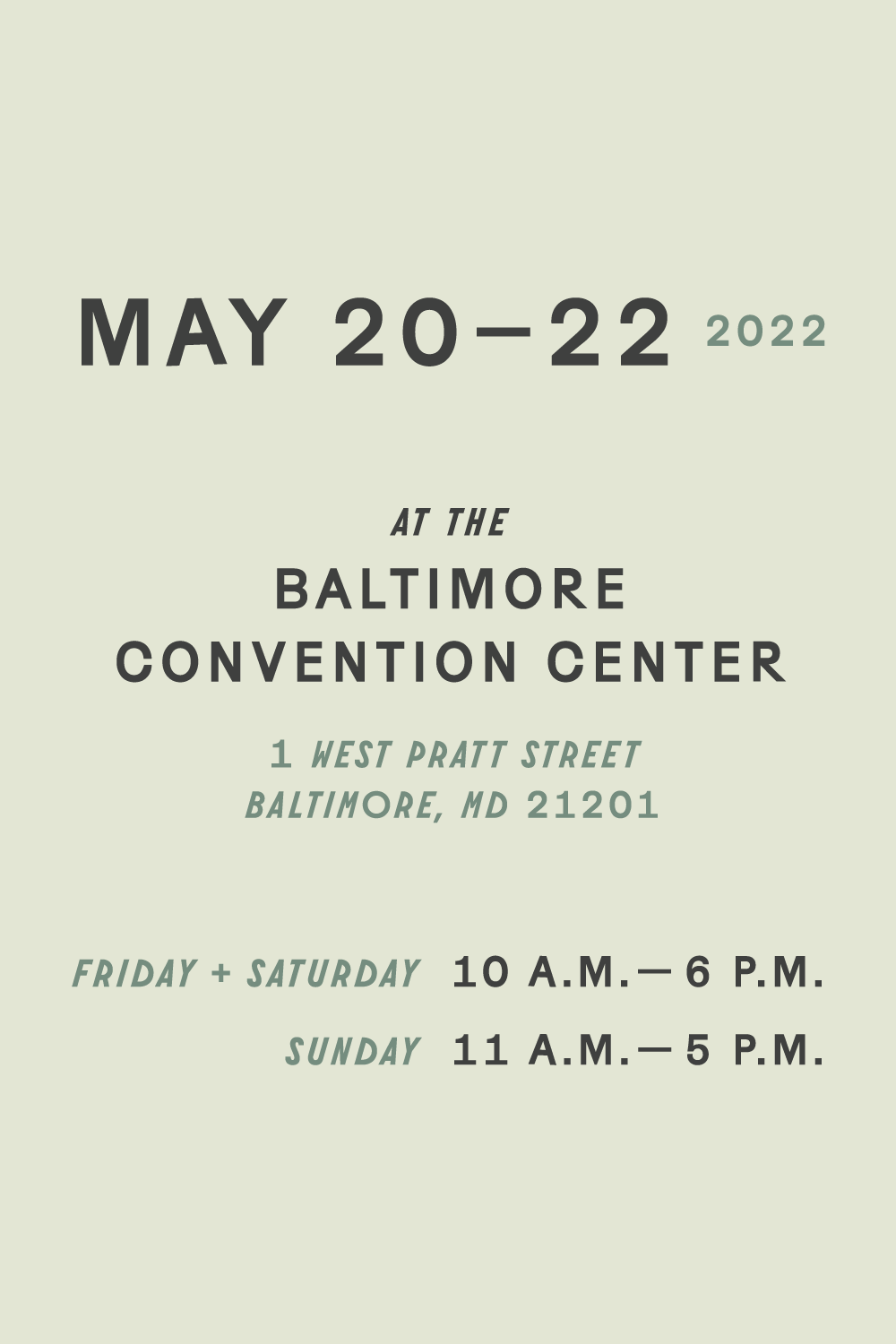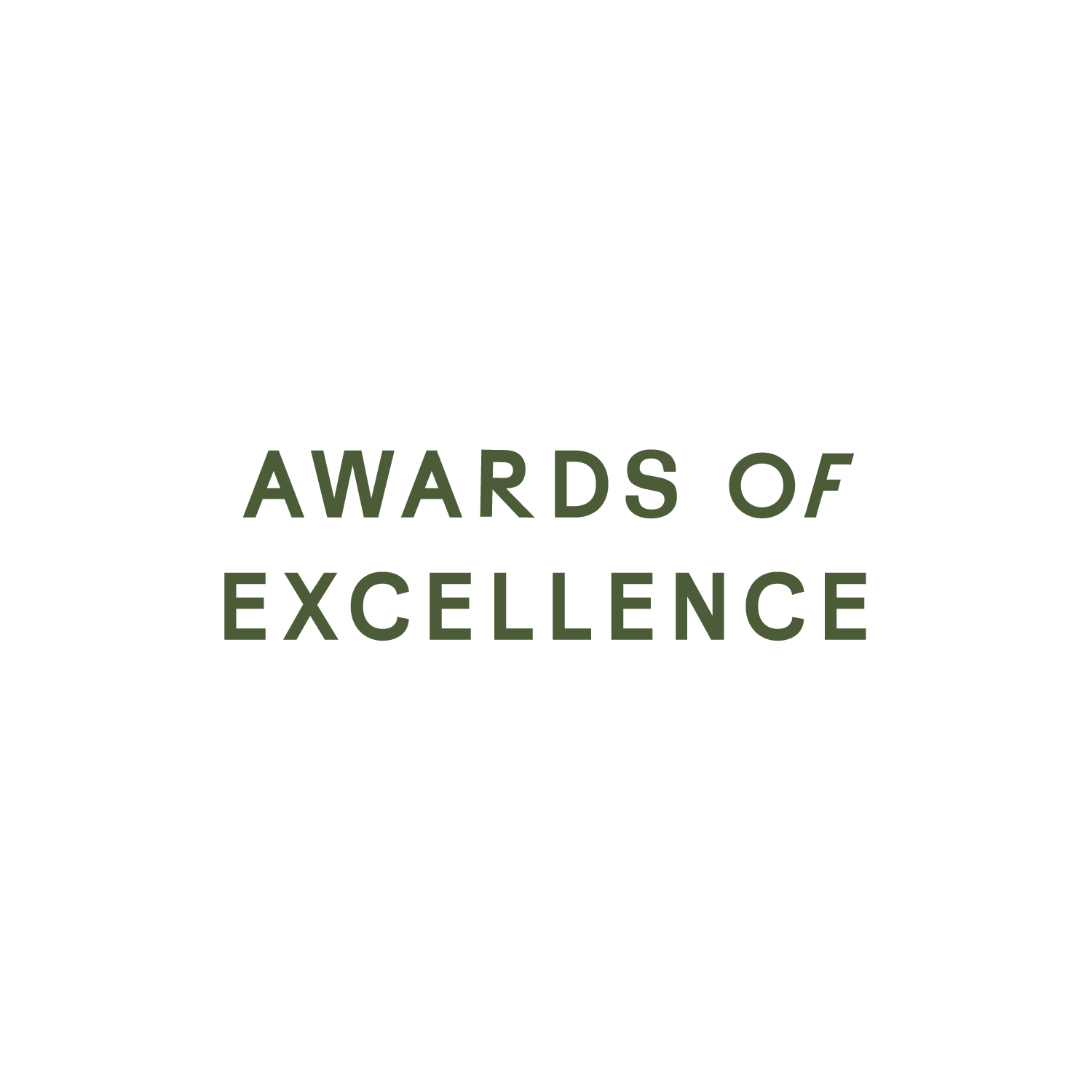 Awards of Excellence celebrate outstanding artists and their incredible work.
Sponsored by Artful Home, our Awards of Excellence recognize makers who demonstrate exceptional quality of work and entrepreneurial effort, and whose values align with ACC's mission to create healthy, vibrant, and equitable marketplaces. This year's winners will receive a cash prize and guaranteed entry into our next Baltimore marketplace, as well as a plaque handmade by New Jersey–based artist Philip Roberts.

Stop by the Booths of Our 2020 Winners
Ian Henderson — booth 2314

Kate Eickelberg — booth 321
For Artful Home, creativity is their passion. Artful Home is dedicated to curating the most exceptional and beautiful works of fine art, craft, and design for your home and wardrobe. A long-time supporter of ACC, Artful Home is equally committed to supporting the livelihoods of the accomplished artists and designers they represent. Find Artful Home online at ArtfulHome.com.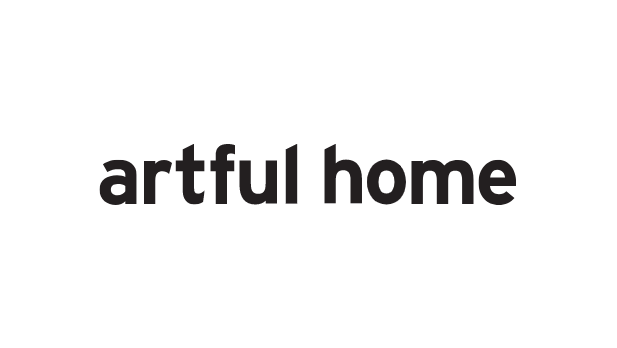 We're also pleased to welcome back the James Renwick Alliance for Craft to present an additional award.
The James Renwick Alliance for Craft gives an award at the American Craft Made / Baltimore marketplace recognizing a maker who shows innovation in the craft field. JRA Craft award winners receive $500 and automatic entry into the following year's marketplace.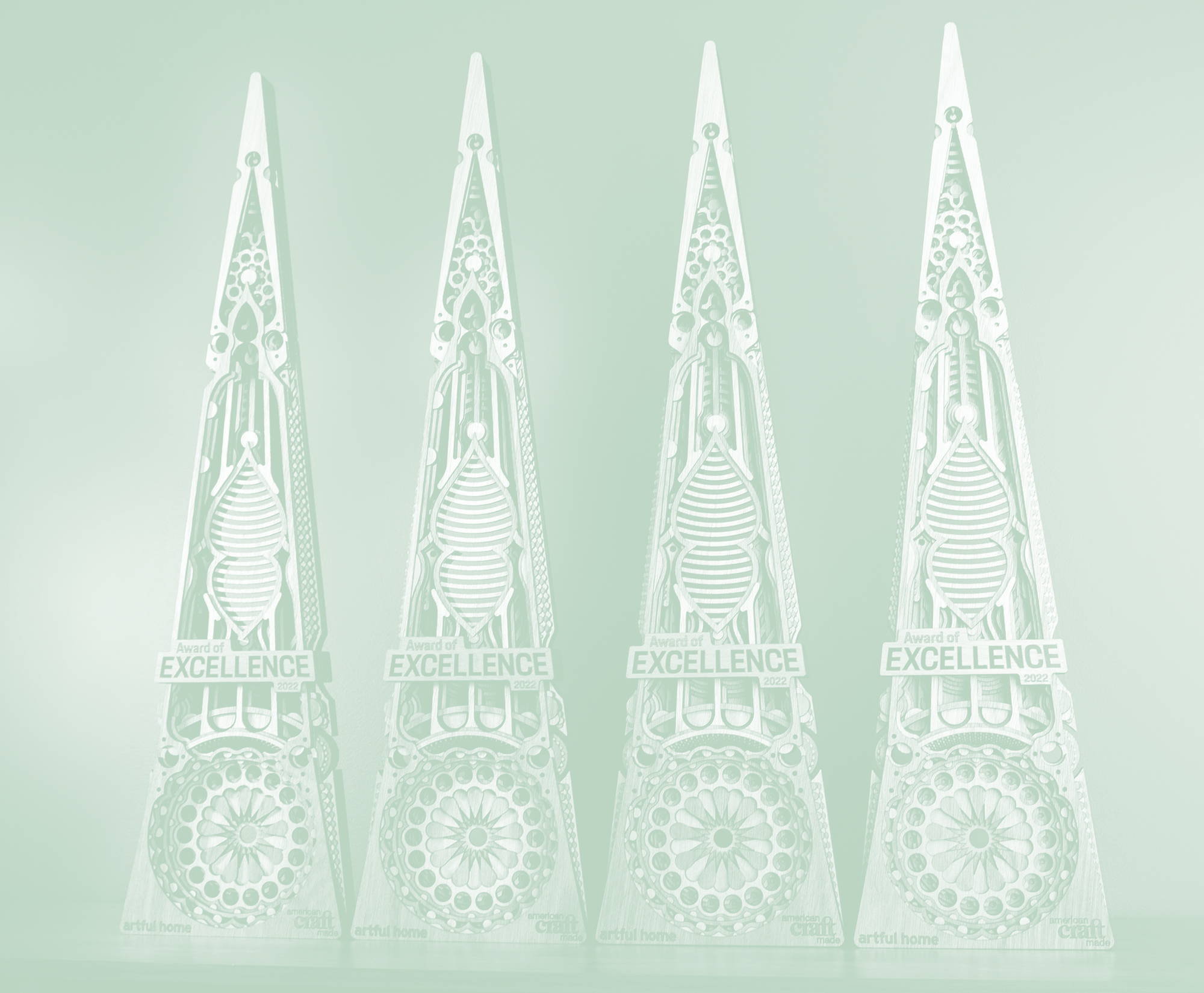 Image courtesy of Philip Roberts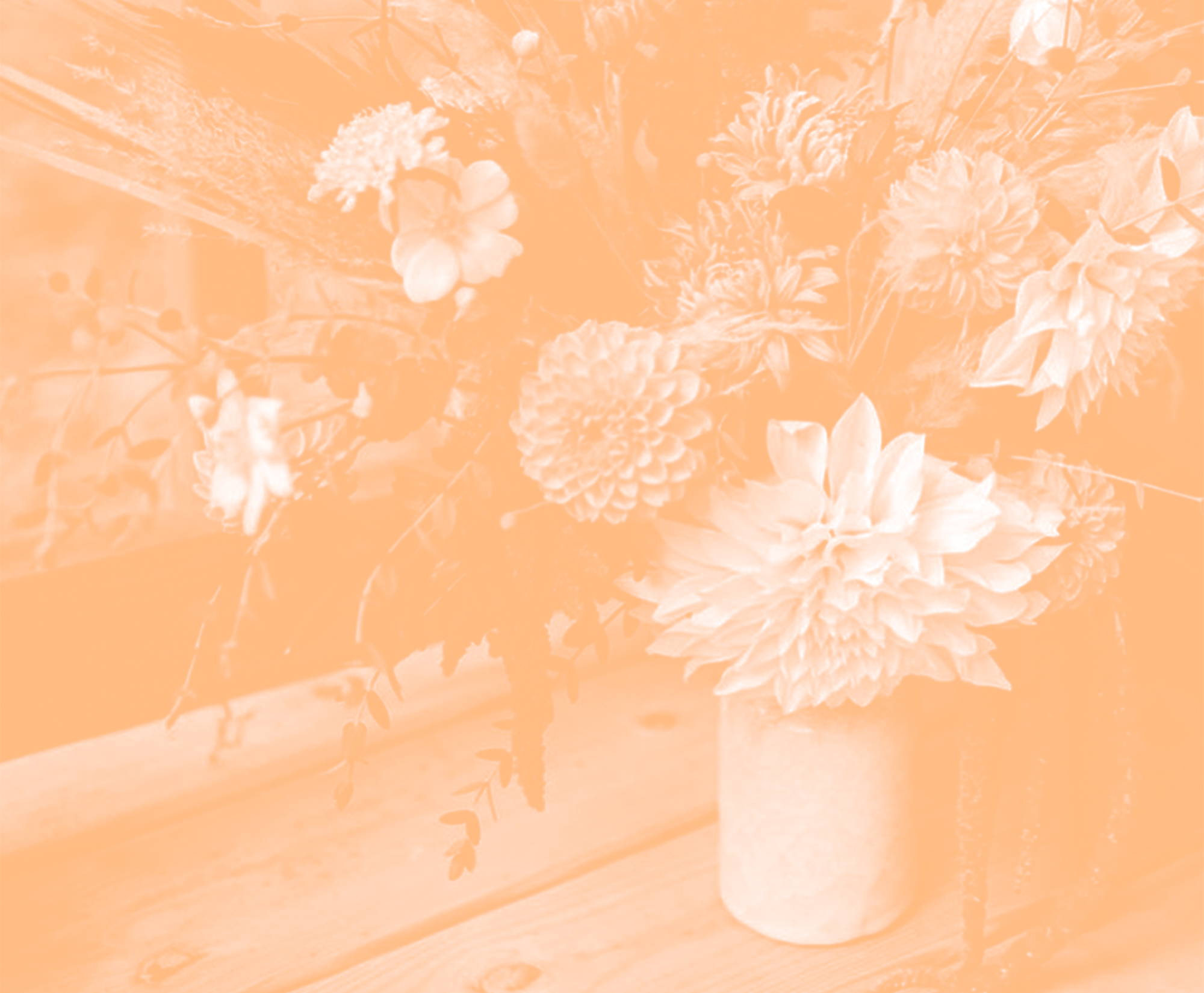 Image courtesy of Alyssa Zygmunt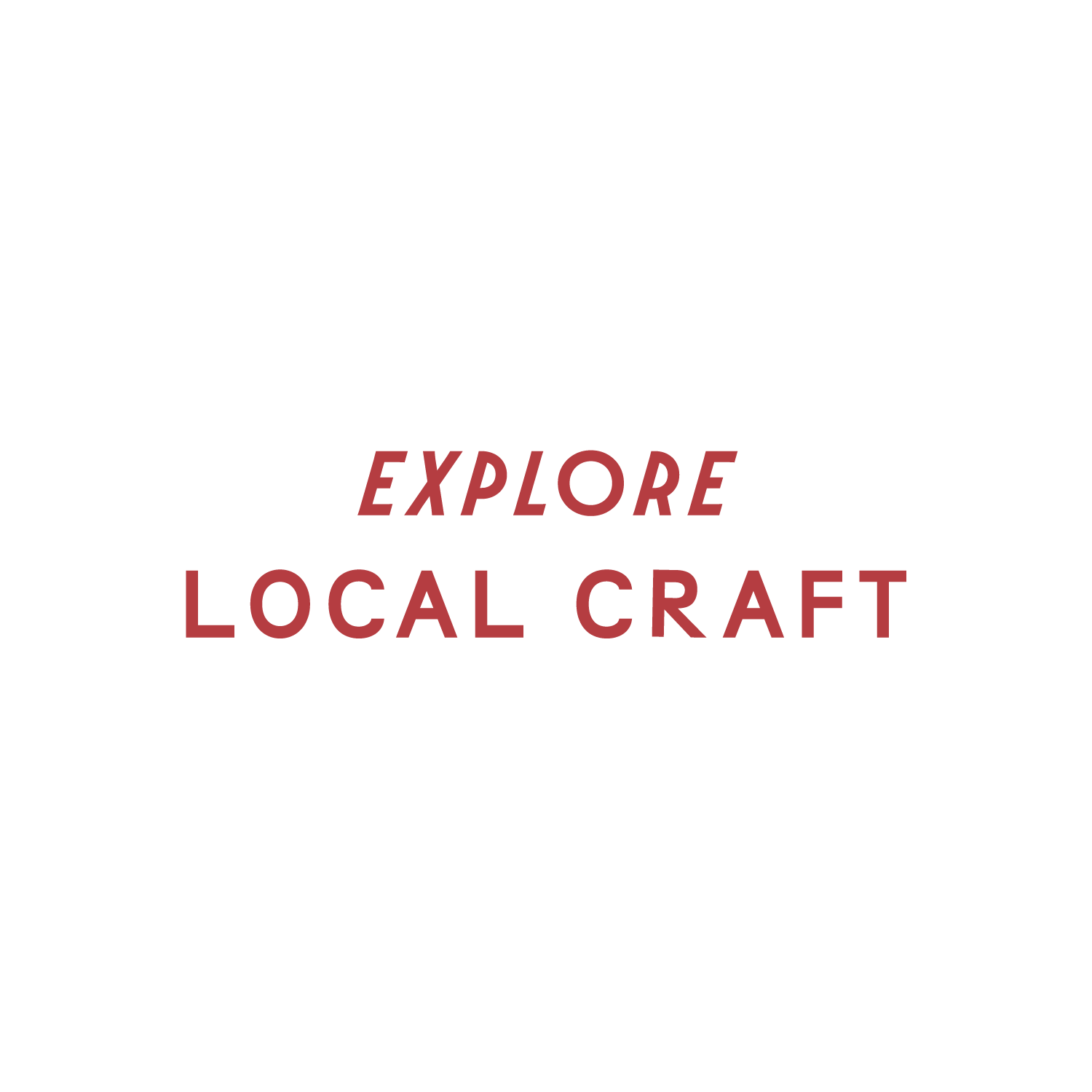 Explore local craft curated by Asé Design Studio and Made In Baltimore.
Discover work from local community partners that showcases the vision and uniqueness of craft from the Baltimore region.
Garrett Brooks, Owner and Artisan, Goodwood Design Studio

Kate Christian, Owner and Artisan, Bliss Woodworks

Emmanuel Keravec, Owner and Ceramicist, Home Ker

Edna Knox-Davin, Ceramicist

Samantha Kuczynski, Owner and Upholsterer, Stuffed and Tufted

Kellie Martin, Owner and Apothecary, Earth Elements Soapworks

Lawrence Moore and Darryl Patterson, Co-owners and Woodworkers, Asé Design Studio

Alyssa Zygmunt, Floral Designer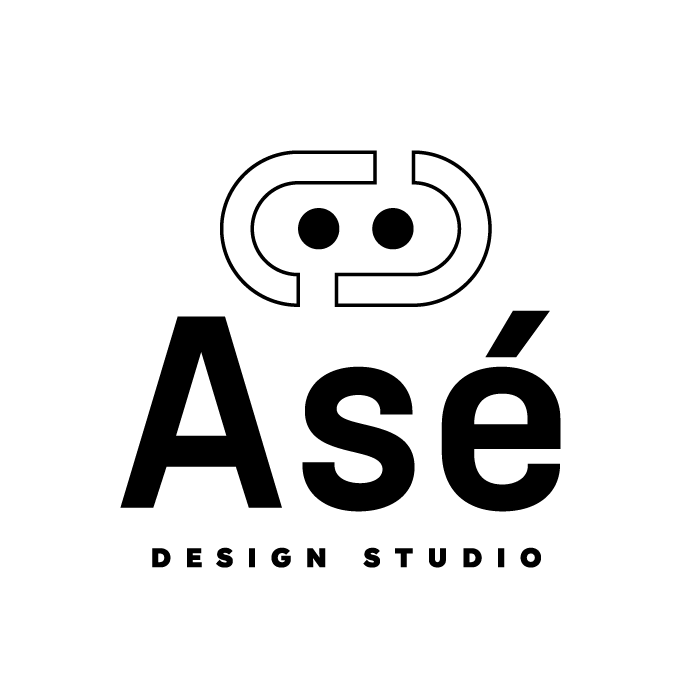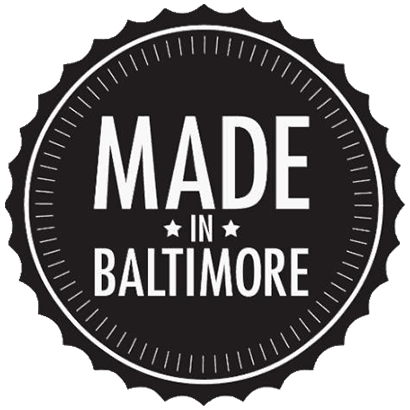 Join BmoreArt live at the show!
BmoreArt is the leading resource for contemporary art and culture in the Baltimore region, a platform for creative and critical discussions. Check out their special giveaways, magazines, and onsite interviews—all at their table alongside our Baltimore community partners. Learn more at bmoreart.com.

The Fabric Workshop and Museum will customize your ACC tote (available at the welcome booth).
10:30–11:30 a.m.
1:30–2:30 p.m.
4:30–5:30 p.m.
11:30 a.m.–12:30 p.m.
1:30–3 p.m.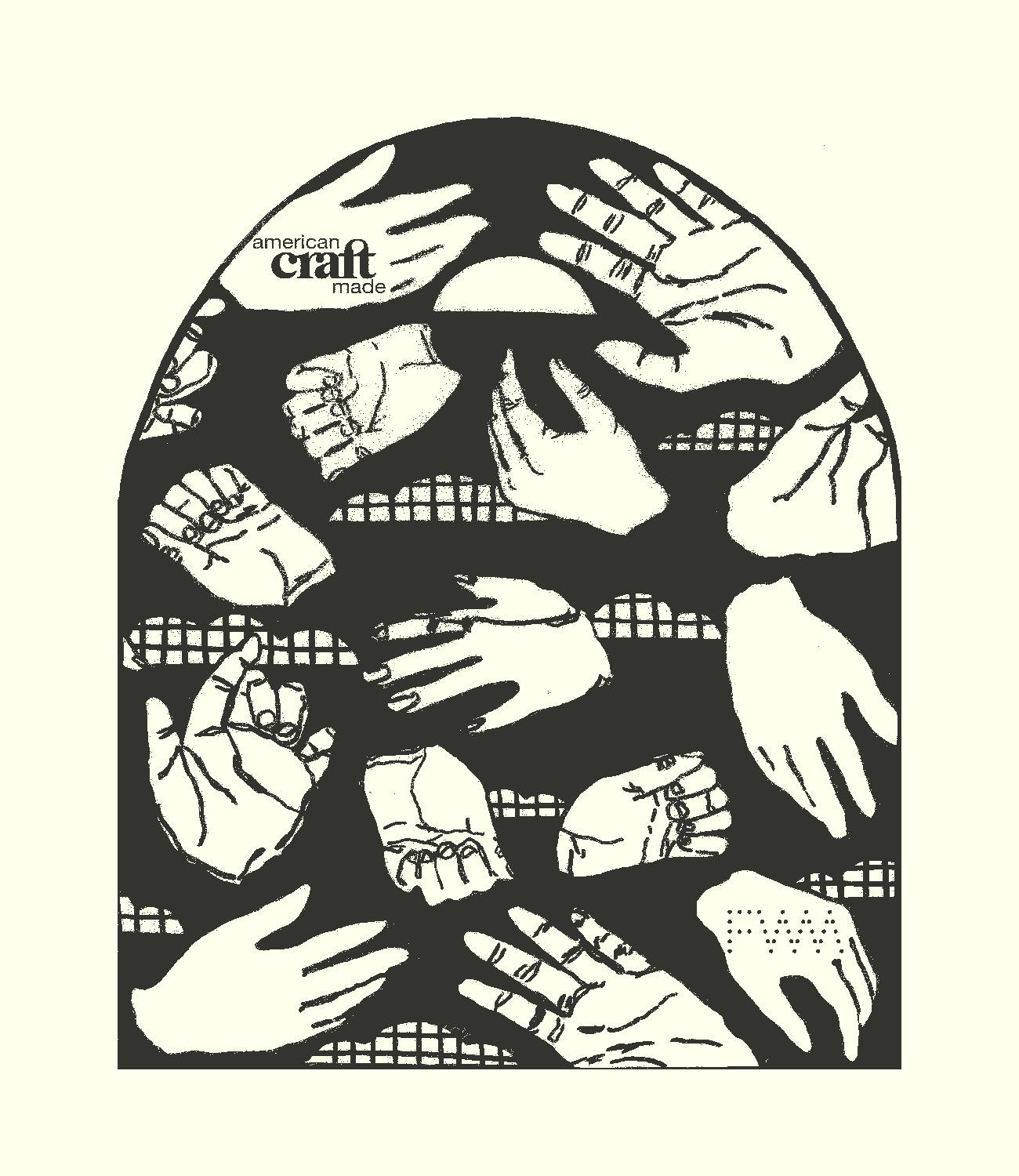 Image courtesy of Fabric Workshop Museum
FWM is an internationally acclaimed contemporary art museum in Philadelphia devoted to both the creation and presentation of innovative works of art. Its Artist-in-Residence Program provides artists at all stages of their careers with the opportunity to collaborate with FWM as they experiment with new materials and new media, taking their work in fresh and often unexpected directions. Find FWM online at fabricworkshopandmuseum.org or @fabricworkshop.

The safety of our artists, staff, and guests is our top priority as we return to in-person events in 2022. We will be implementing the following policy for our American Craft Made marketplace in Baltimore to minimize the risk and spread of COVID-19. These policies may be amended closer to the event dates in response to changing public health conditions and local and federal guidelines.
Vaccination Required for Artists and Guests
We are requiring that all of our exhibitors and marketplace guests show proof of a completed COVID-19 vaccination. Proof of vaccination may include a physical card—or a photo of a complete vaccination card—that matches the artist or visitor's ID and with their final dose dated at least 14 days prior to the event.
What Counts As Vaccination?
At this time, the CDC considers people fully vaccinated two weeks after their second dose of the Pfizer or Moderna vaccine, or two weeks after a single dose of the Johnson & Johnson vaccine. The CDC currently recommends that everyone ages 16 and older get a booster shot. In the event that the CDC redefines "fully vaccinated" to include the booster shot, we will reach out to you regarding any changes to our COVID-19 protocol. For the latest CDC vaccine guidelines, click here.
Both guests and artists will be required to wear a face covering within the event venue.
Connect to a COVID-19 vaccine provider in your area through vaccines.gov. If you've been vaccinated but lost your card, find out who to contact here.