Curious about where and how artists make their incredible work? We asked seven Baltimore Craft Week marketplace artists to offer a visual and narrative tour of their studios. Tours will be released daily during Craft Week and each tour features an "Ask Me Anything" component.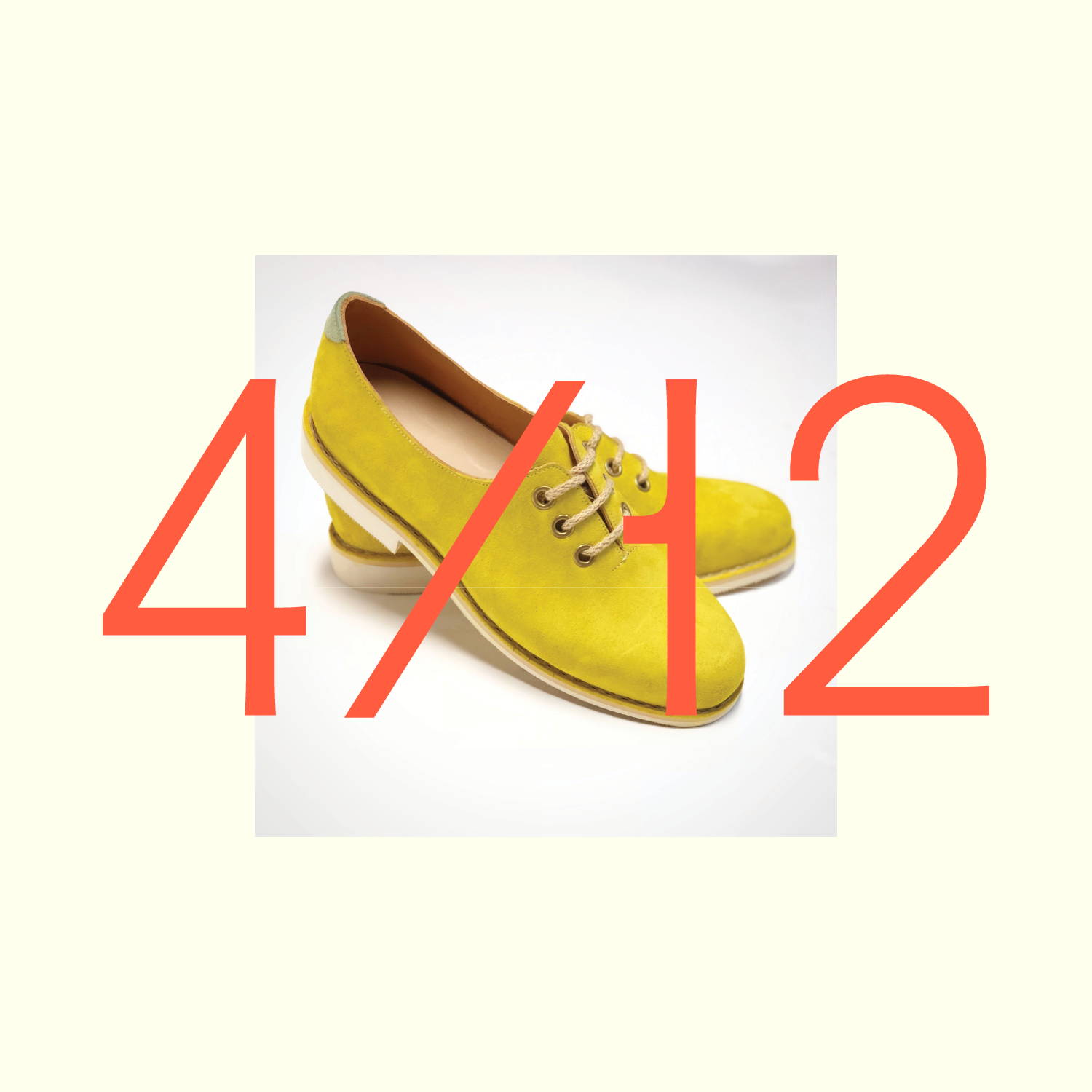 Amara has been making custom shoes for the past nine years. She makes the entire shoe in her workshop, from fitting the last to final polish, using no pre-made components. For Baltimore Craft Week, she has created a unique line of her favorite styles to share with others.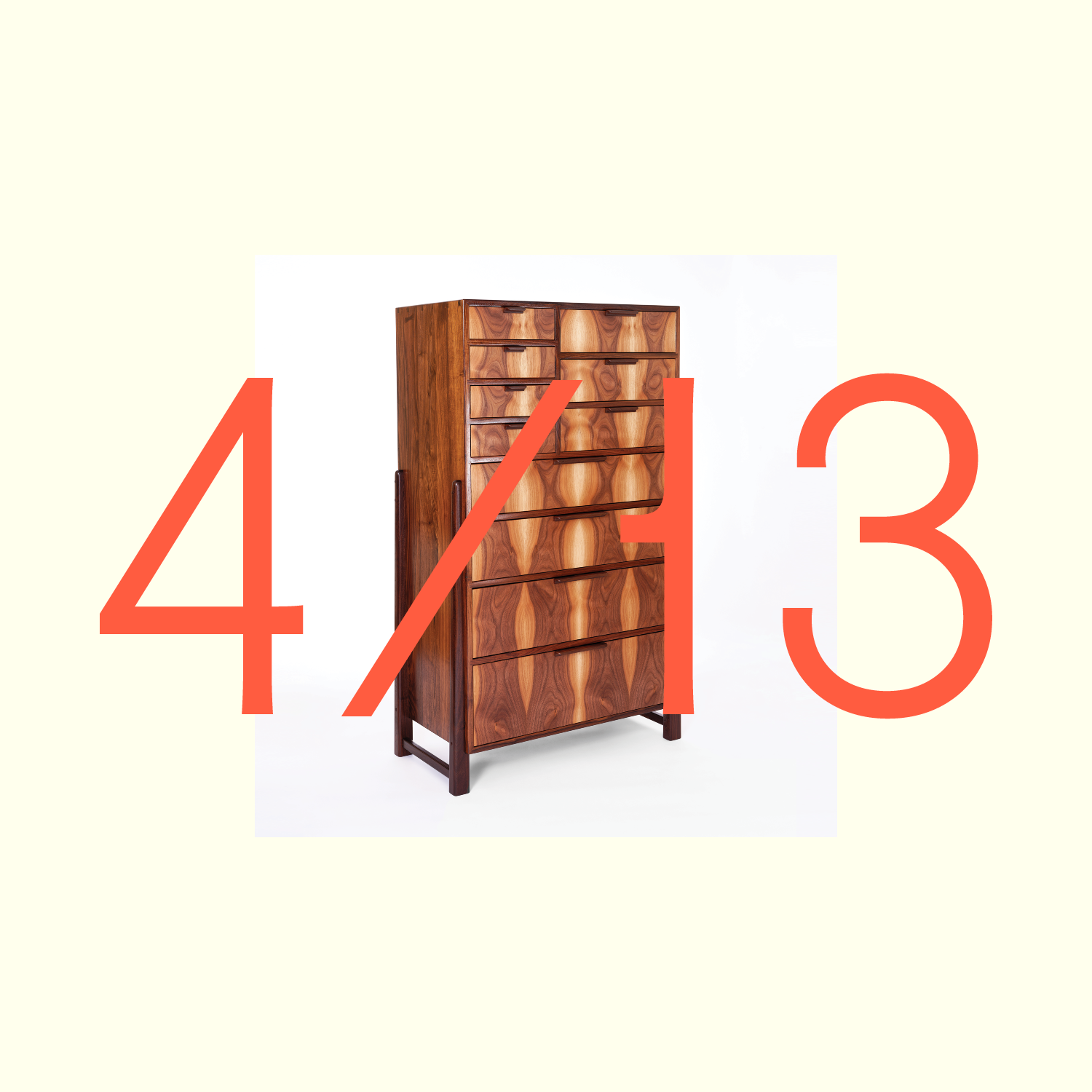 Rob Spiece and Larissa Huff collaborate under the Lohr Woodworking Studio moniker. They focus on making functional and visually striking furniture using the raw materials of Pennsylvania forests. They make all types of interior furniture from large tables to small boxes and also host classes in their workshop.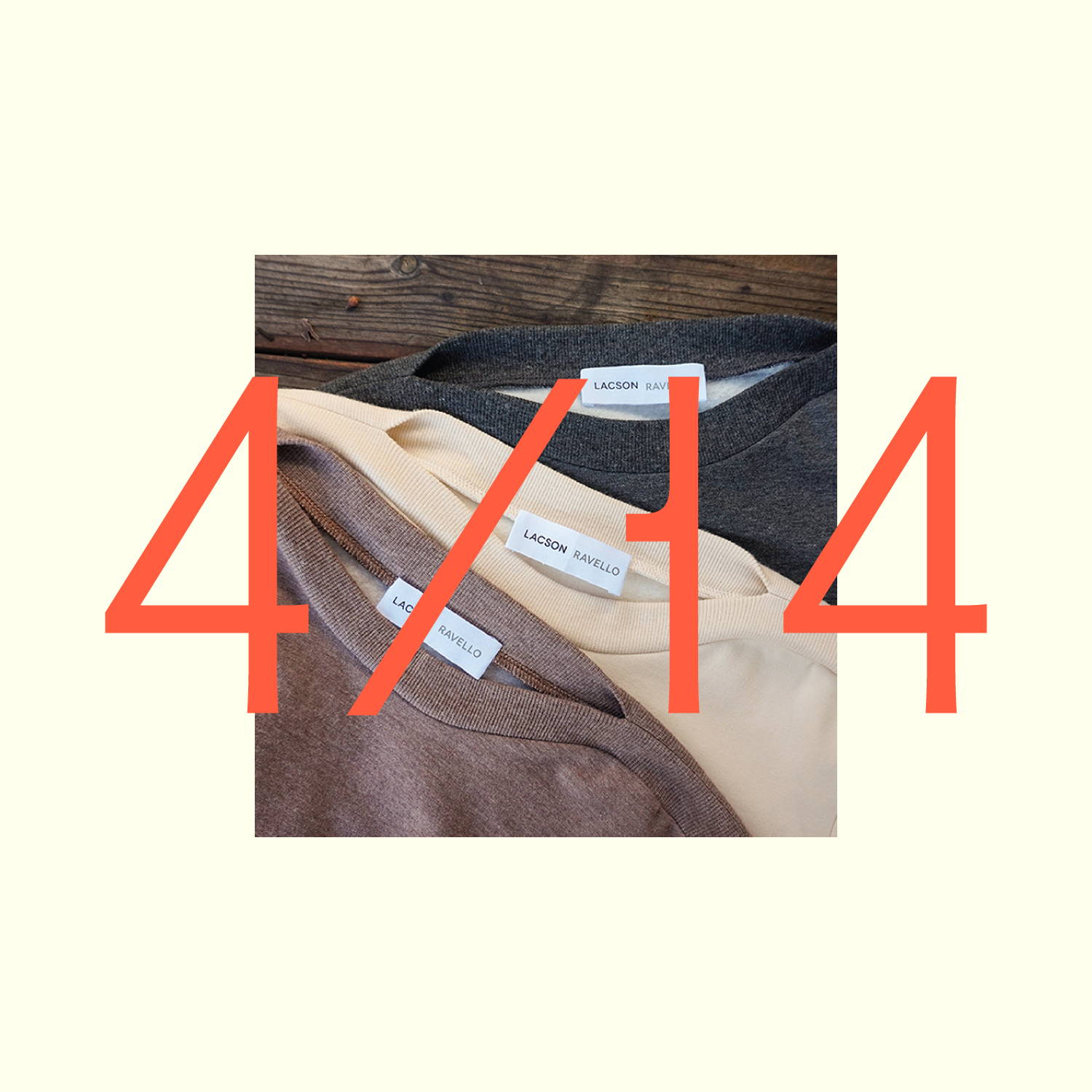 Lacson Ravello was started in 2015 after Kristina McConnico worked in the apparel industry for twenty years and battled breast cancer. It gave her the freedom to create a thoughtful and casual aesthetic, to connect with amazing women through fashion, and to build a business that was born out of passion and authenticity. Lacson Ravello is a sustainable fashion brand that is easy, effortless, and elevated. Small batches are cut and sewn in the SF Bay Area using earth-friendly and responsibly-sourced fabrics.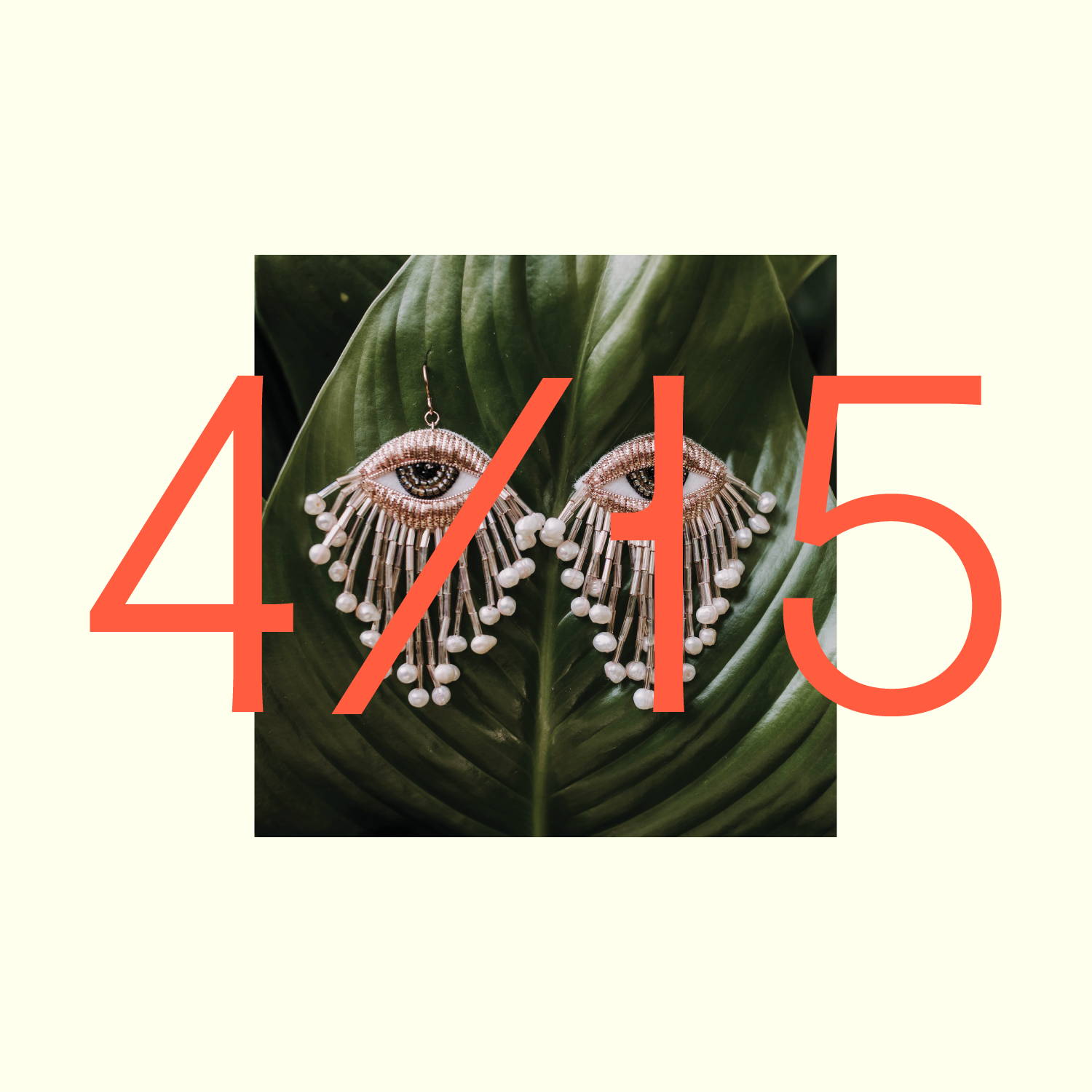 Carly Owens is a hand embroidery artist based in Boulder, Colorado. She handcrafts contemporary jewelry pieces and wearables, often inspired by maximalist, historical objects. In her practice, Carly primarily utilizes the metal-based embroidery technique of goldwork.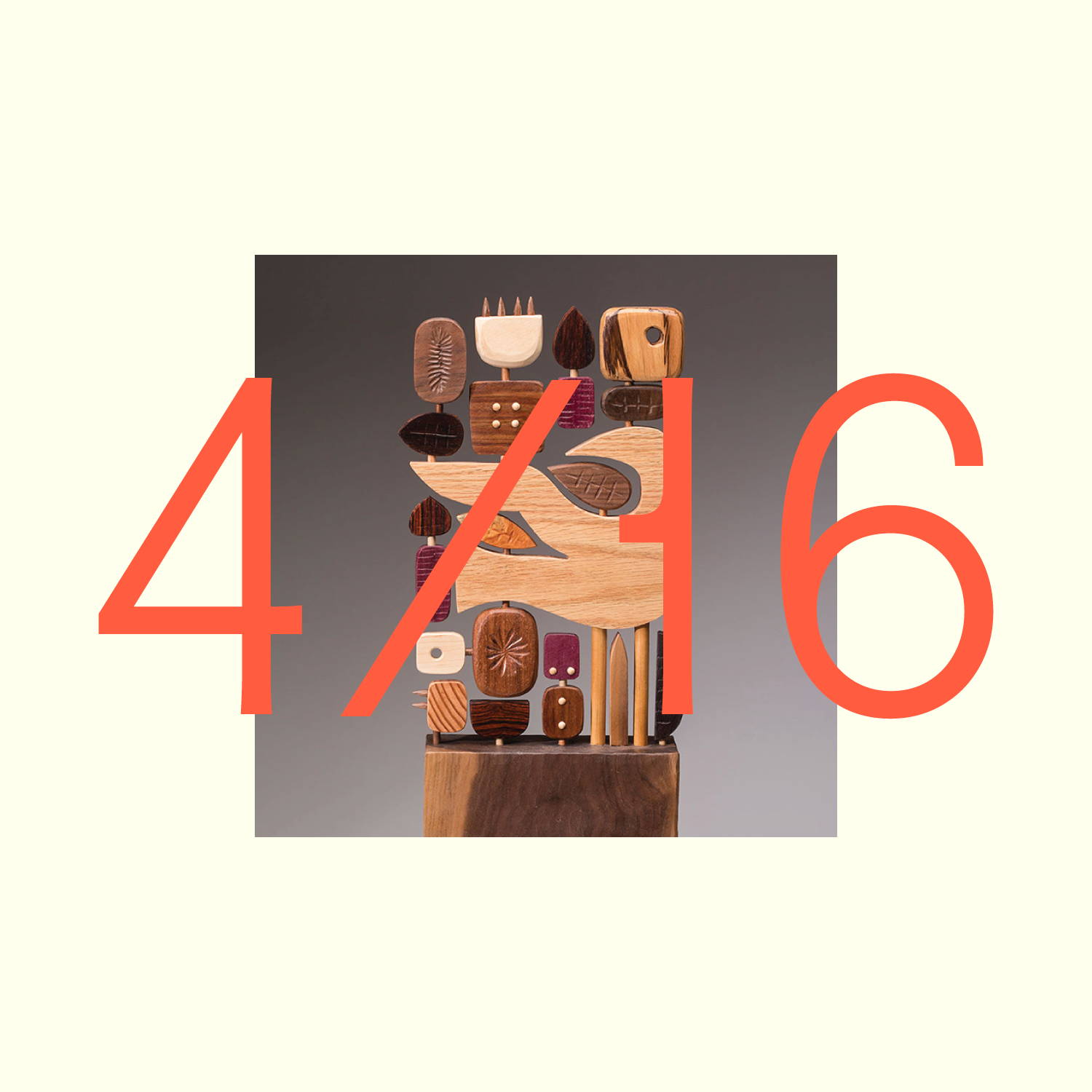 Hilary Pfeifer is a craft-influenced sculptor who's more often found scouring hardware stores for materials than traditional art supply stores. Her work explores the natural world through object, collage, installation, and public art.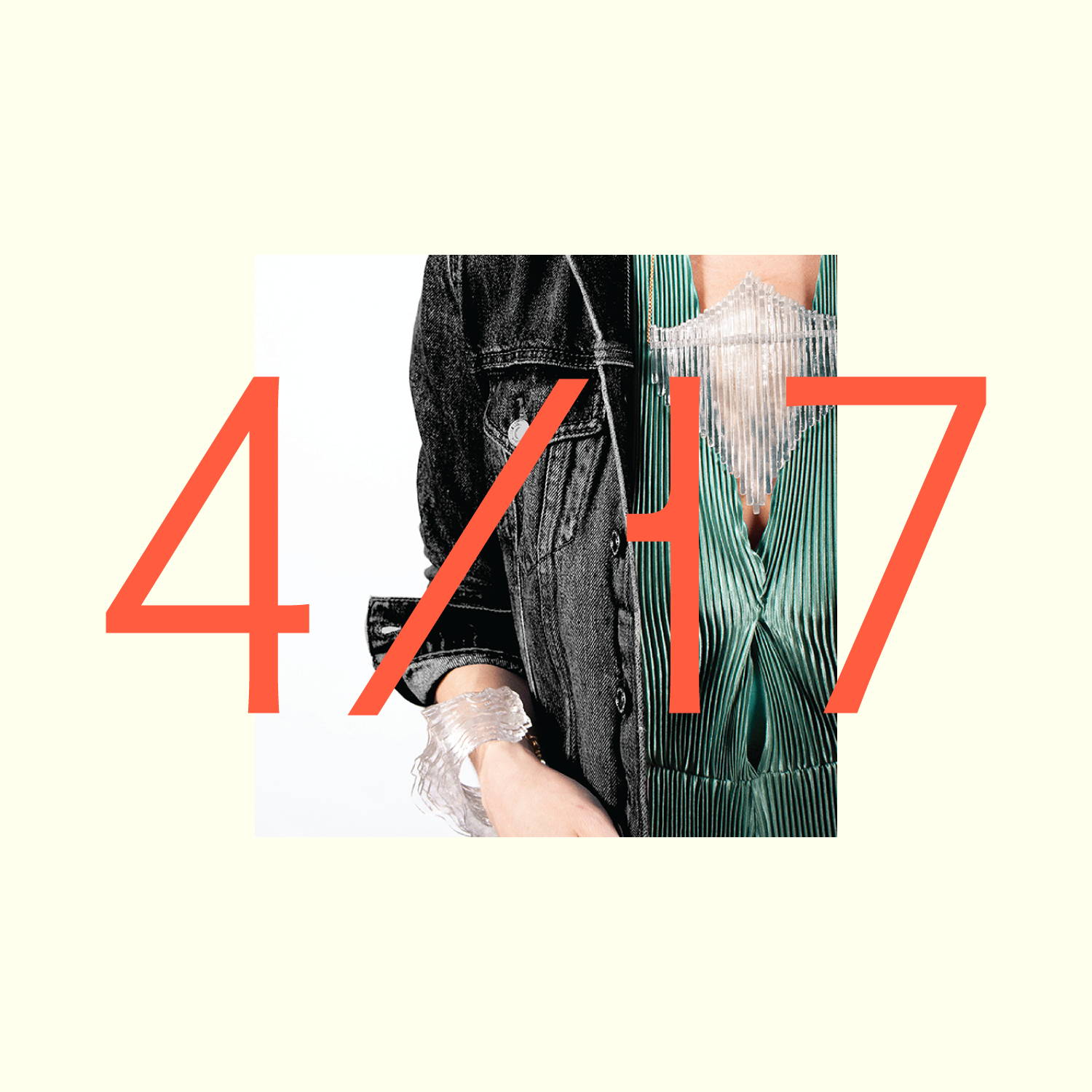 Gillian Preston is a glass artist working out of Pittsburgh, Pennsylvania, where she creates her line of glass jewelry, Broken Plates. This line of contemporary glass wearables combines traditional blown glass techniques with modern CNC technologies.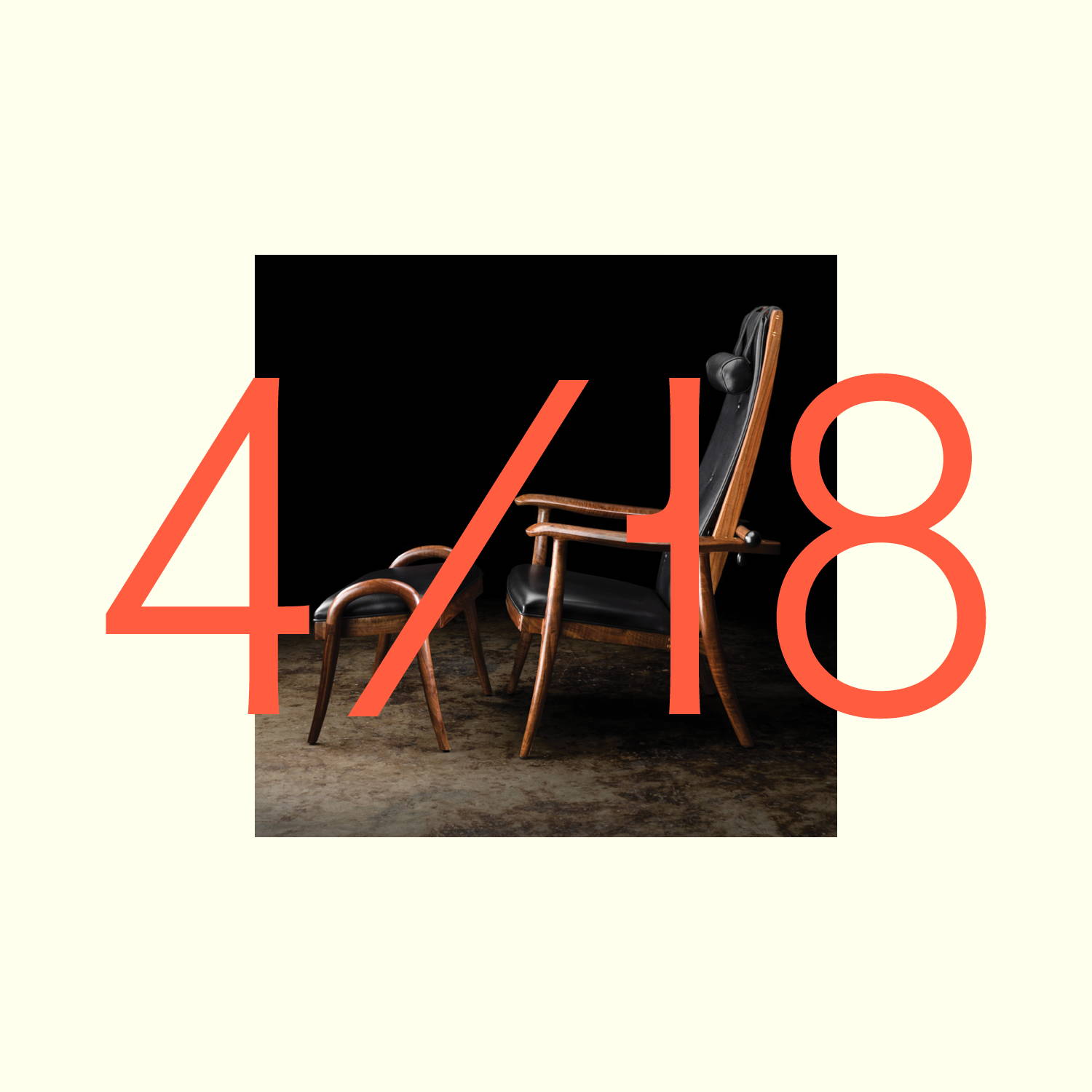 Located far from the nearest power line, deep in the foothills of the Sierra Nevada, father and son Robert and Tor Erickson design and build custom, ergonomic seating and one-of-a-kind tables and desks.