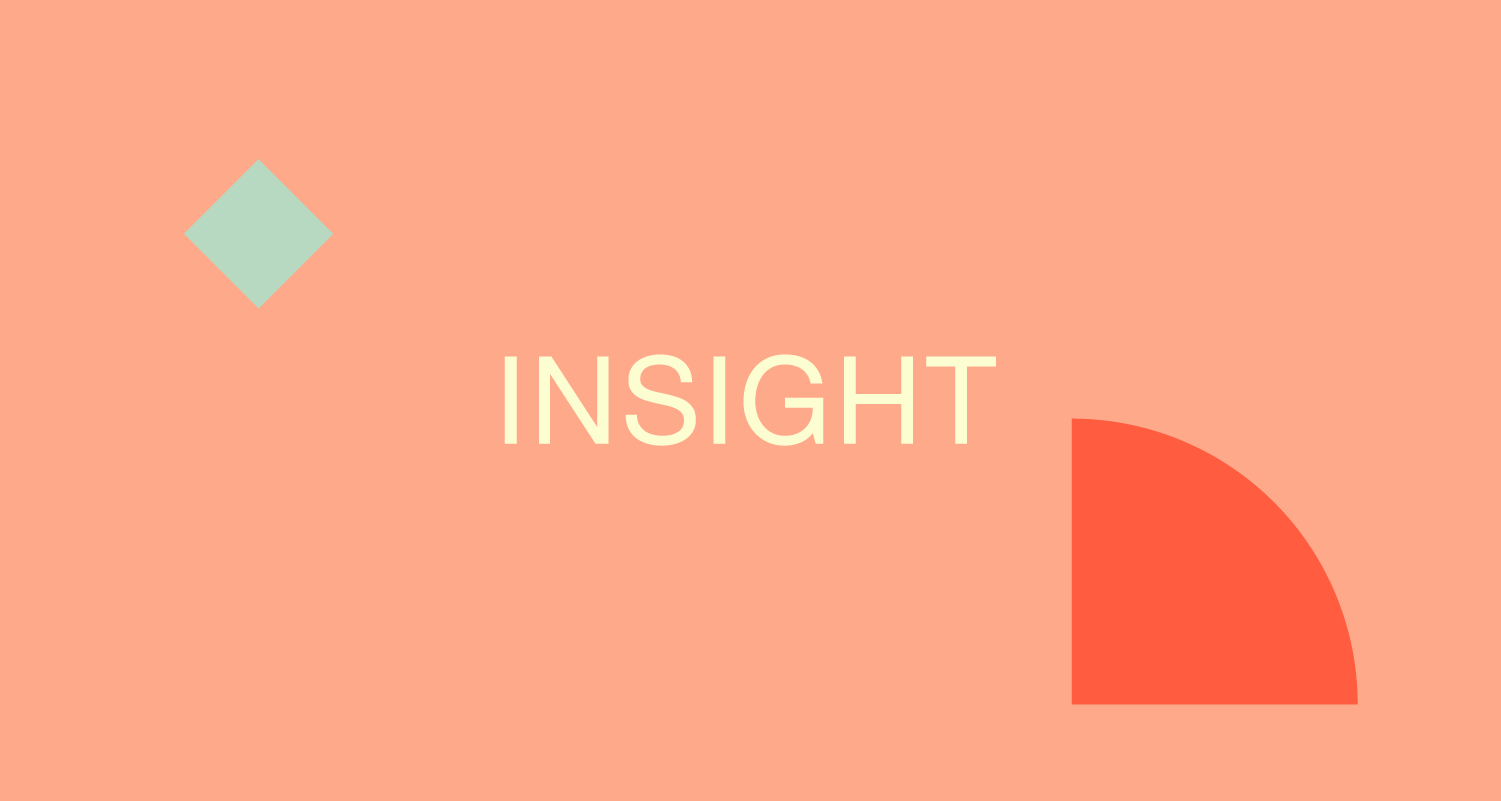 We invited our Craft Week artists to lend their insight and share in their own words how their craft practice nourishes them and creates a more caring world. Their stories are a testament to the power of craft to bring us together as people and add meaning to our lives.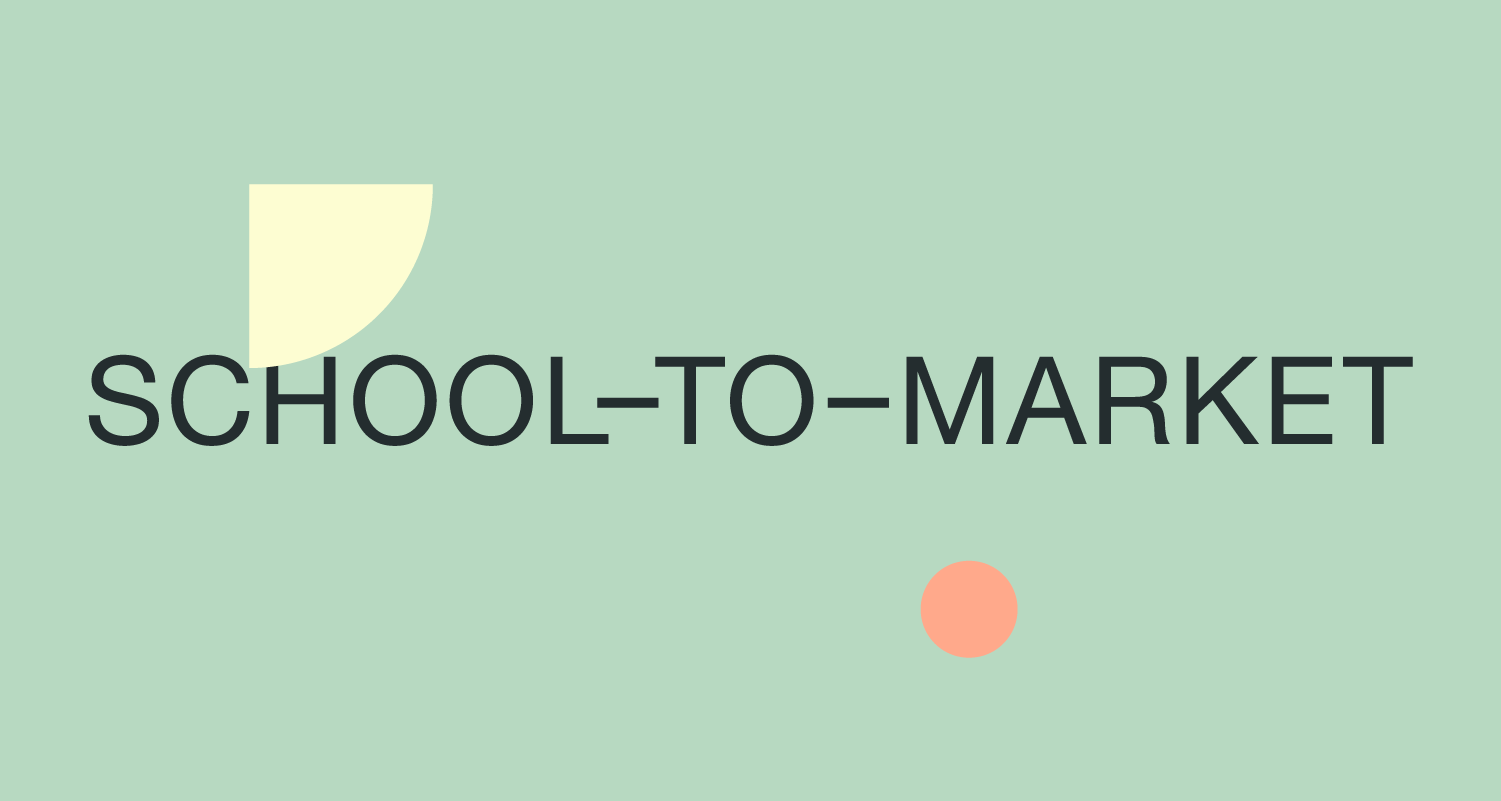 Shop work from our friends at Maryland Institute College of Art (MICA), including students, staff, faculty, alumni, and community partners.
BmoreArt and ACC present a discussion of contemporary craft featuring three Baltimore Craft Week artists: Tracey Beale, Nikki Stokes, and Jorgelina Lopez.