Learn more about the industry professionals and leaders who helped select Baltimore Craft Week's marketplace exhibitors from more than 540 applicants.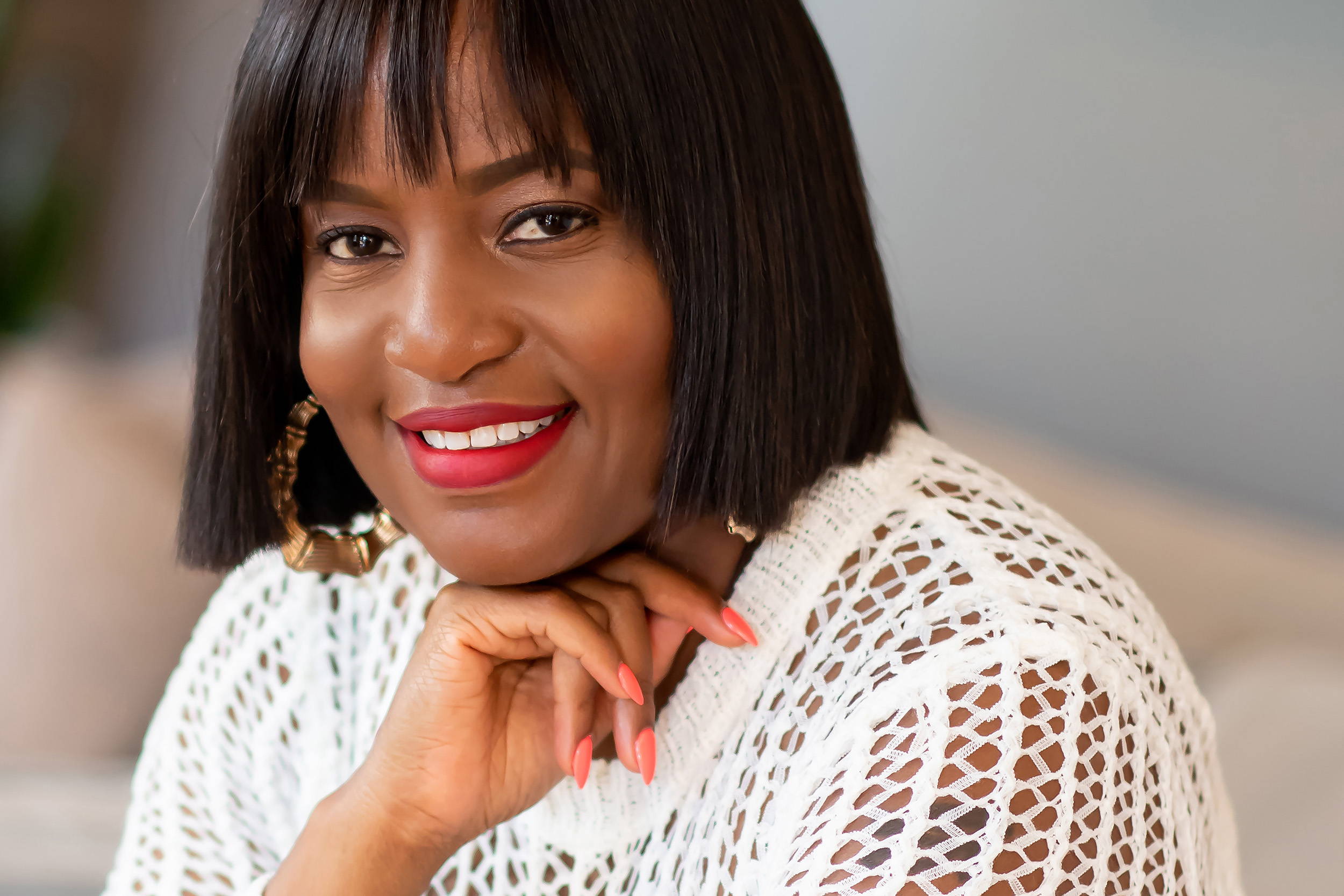 Jo-Ann Enwezor, who selected artists from the Made in Baltimore Community, is the founder of WE ARE MAUD, a Baltimore-based gift shop that is on a mission to make the creative economy accessible to more artisans. The shop features a range of gifts sourced primarily from women and people of color creating in communities across the globe. Prior to launching WE ARE MAUD, Jo-Ann worked behind the scenes in the corporate world building brands and leading creative campaigns. She is an event producer, maker, writer, and DIY enthusiast. A proud graduate of Howard University, Jo-Ann holds a BA in Journalism.
Artists invited by Jo-Ann Enwezor include:
Chinen Aimi & Mitchell Noah of Spatial Oddity Studio
Tracey Beale of Tracey Beale Jewelry
Alisa L. Brock of Drama Mama Books
Rachel King of Eaarthbones Jewelry
Danice H. Lewis of Danice Hillary
Whitney Simpkins of Personal Best Ceramics
Sam Smith of New Vintage by Sam
Qwishuna Smith of Lobé Dangle
Nicole Stokes of HGE Designs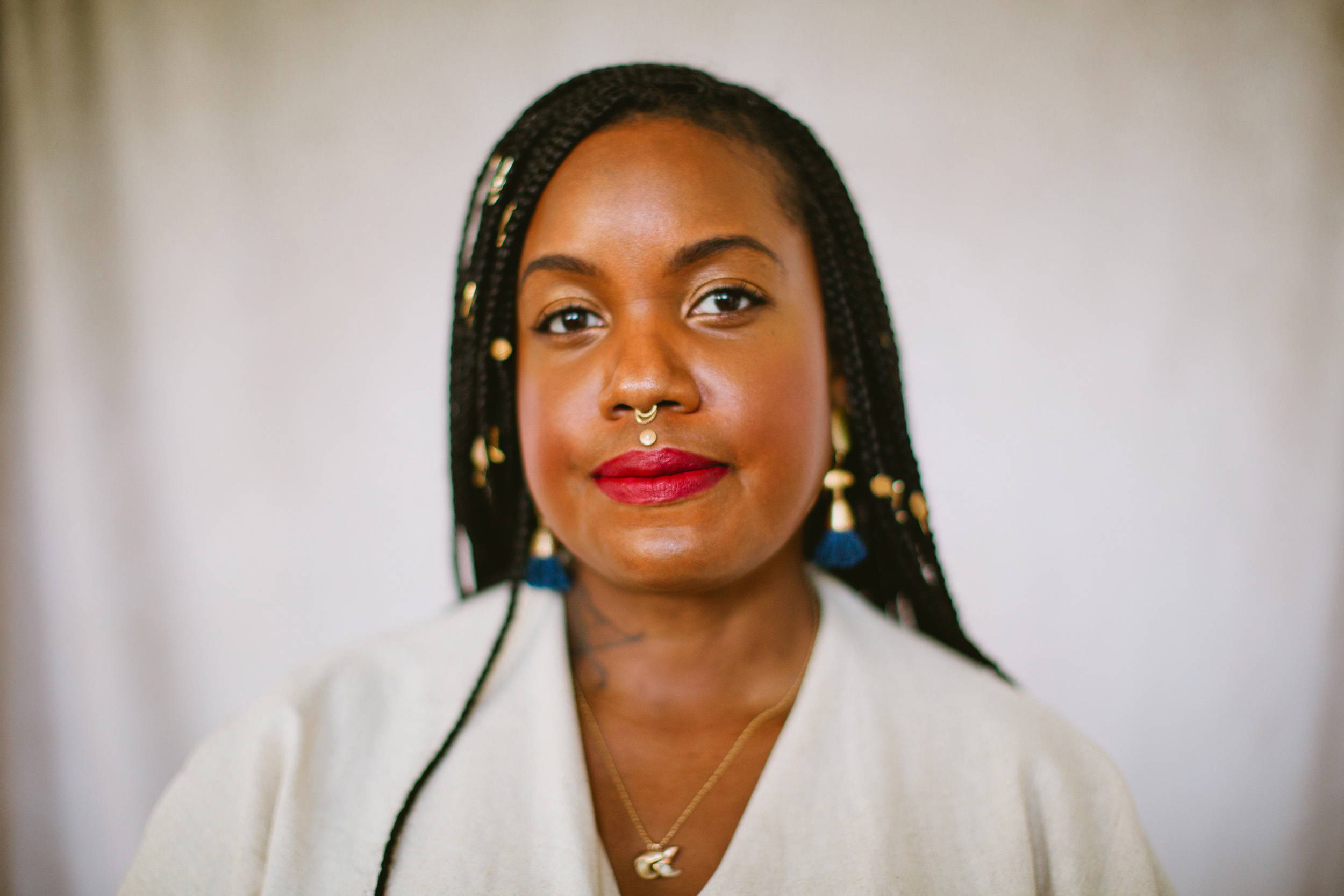 Alicia Goodwin is a jeweler and artist based out of Chicago, Illinois. A graduate of the metals program at SUNY's Fashion Institute of Technology as well as a graduate of CUNY's Hunter College, Alicia creates sculptural work inspired by nature, Victorian-era mourning jewelry, and Mesoamerican ceremonial jewelry. She creates a majority of her work under her brand, Lingua Nigra, using the ancient techniques of wax carving, as well as textural techniques such as reticulation and acid etching. While creating jewelry is her full-time passion, Alicia still finds time to teach hands-on classes as well as computer aided workshops at colleges and arts institutions across the United States. Her work can be found at select retailers and museum shops around the world, such as The Smithsonian's National Museum of African American History andCulture and Hirshhorn Museum, as well as the Shop at the Schomburg Center for Research in Black Culture.
Artists invited by Alicia Goodwin include:
Althea Meade-Hajduk of Althea's Pottery
Ogechi Anyanwu of Eye of the Sun OA
Osa Atoe of Pottery by Osa
Takara Beatheagudell of Takara
Shenequa Brooks of Weave Your Dreams Into Reality Studios
Rheal Gratton of Made By Rheal
Jeneba Koroma of Limba Gal Jewelry
Monty Mattison of Monty J
Rashana Miller of Free Maiden
Wilbur Pack of SK Wilbur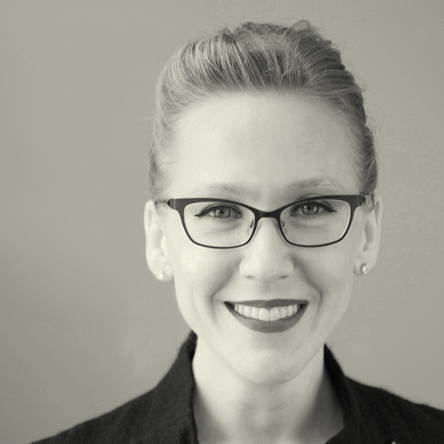 Amy Eva Raehse is executive director and partner at Goya Contemporary Gallery, which represents and manages the careers of emerging and mid-career artists in a program focused on Post-War and Contemporary Art in both primary and secondary markets. Curating over 100 exhibitions, Raehse has also been a juror for numerous competitions, participated in copious international art fairs, and placed thousands of works of art in major public, private, and museum collections worldwide. With over 20 years in the field, Ms. Raehse has taught at various colleges and universities and sits on the boards of several arts and education organizations. Raehse has worked in the museum, nonprofit, commercial, and academic sectors of the arts and holds a MFA, BFA, and Certificate in Arts Management. Recently, Raehse co-produced—with Grounds For Sculpture in New Jersey—the largest retrospective to date for MacArthur Fellow and ACC Gold Medalist Joyce J. Scott.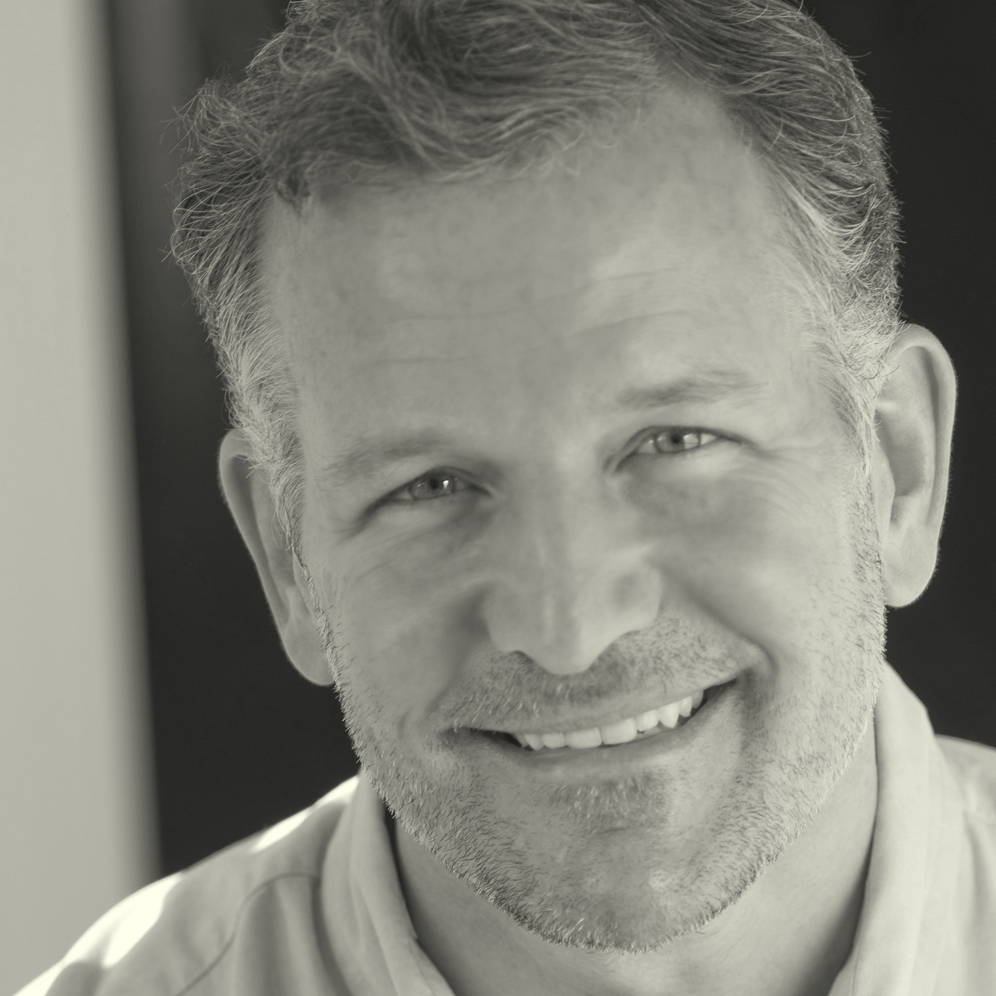 Keith Recker brings 35 years of adventuresome, insightful, multicultural experience in marketing, merchandising, trend and color forecasting, and content development to his role as editor in chief and co-owner of TABLE Magazine. Recker is also the founder and editor of HAND/EYE Magazine, an online publication with a global following that profiles forward-looking creators, faraway cultures, ancient craft traditions, and cutting-edge design. Prior to founding HAND/EYE, Recker was vice president of home furnishings at Bloomingdale's and Gump's San Francisco, director at Saks Fifth Avenue, and director of product development at Granet and Associates. Recker is the author of True Colors: World Masters of Natural Dyes and Pigments (Thrums Books), co-author of PANTONE: The Twentieth Century in Color (Chronicle, 2012), and is currently at work on a third book about color and culture. He has also worked in the nonprofit world and is a trustee of the Winchester Thurston School.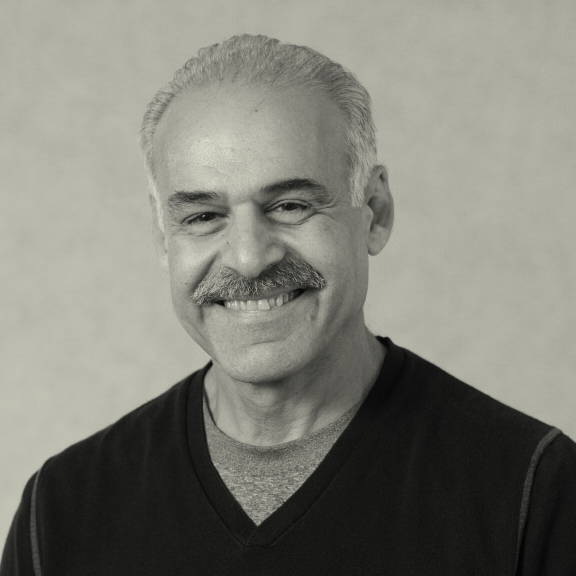 Virginia-based studio jeweler Gabriel Ofiesh seeks to create the unexpected in his designs. Using precious metal forms, fine gems, and small diamonds, he aspires to find rhythm and balance in each piece. Having no formal education in metalworking or jewelry design gave him the opportunity to use tools and materials in untraditional ways, and to develop his design sense separate from an instructor's influence. Though he focuses on maintaining design continuity and still enjoys using tools in an unconventional manner, the driving force behind his practice lies in the pursuit of the next "aha" moment.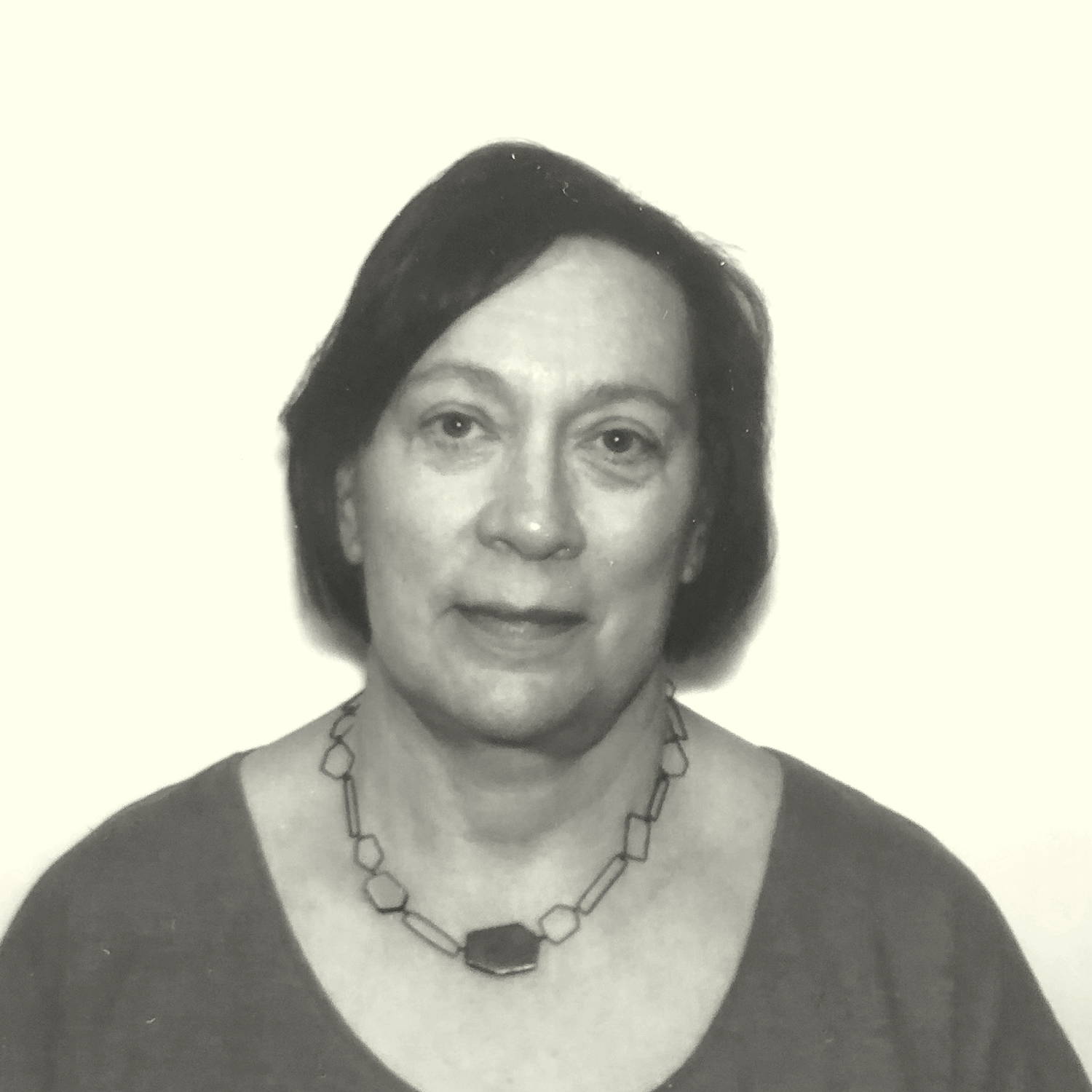 Charlotte and her husband are craft collectors of all mediums with a focus on ceramics and glass. Charlotte was the co-founder and remains an annual organizer of the Fine Craft Show at the Memorial Art Gallery in Rochester, New York, which celebrated its 20th anniversary in 2020. She completed nine years as an American Craft Council Trustee last October and served as chair of the show committee for four years. She is a member of the Advisory Board of the Alfred Ceramic Art Museum at Alfred University.