BmoreArt and the American Craft Council present a discussion of contemporary craft with three featured artists in ACC's Baltimore Craft Week.


We're pleased to be partnering with BmoreArt—an independent, Baltimore-based magazine that reflects the art and culture of the city and its surrounding region—to spotlight a few of the talented artists in the Craft Week marketplace. Watch our conversation with Tracey Beale, Nikki Stokes, and Jorgelina Lopez about the shrinking divide between contemporary art and craft, the meaning of materials, and why living with artful, handmade objects is so important. Special thanks to AIGA Baltimore for co-hosting.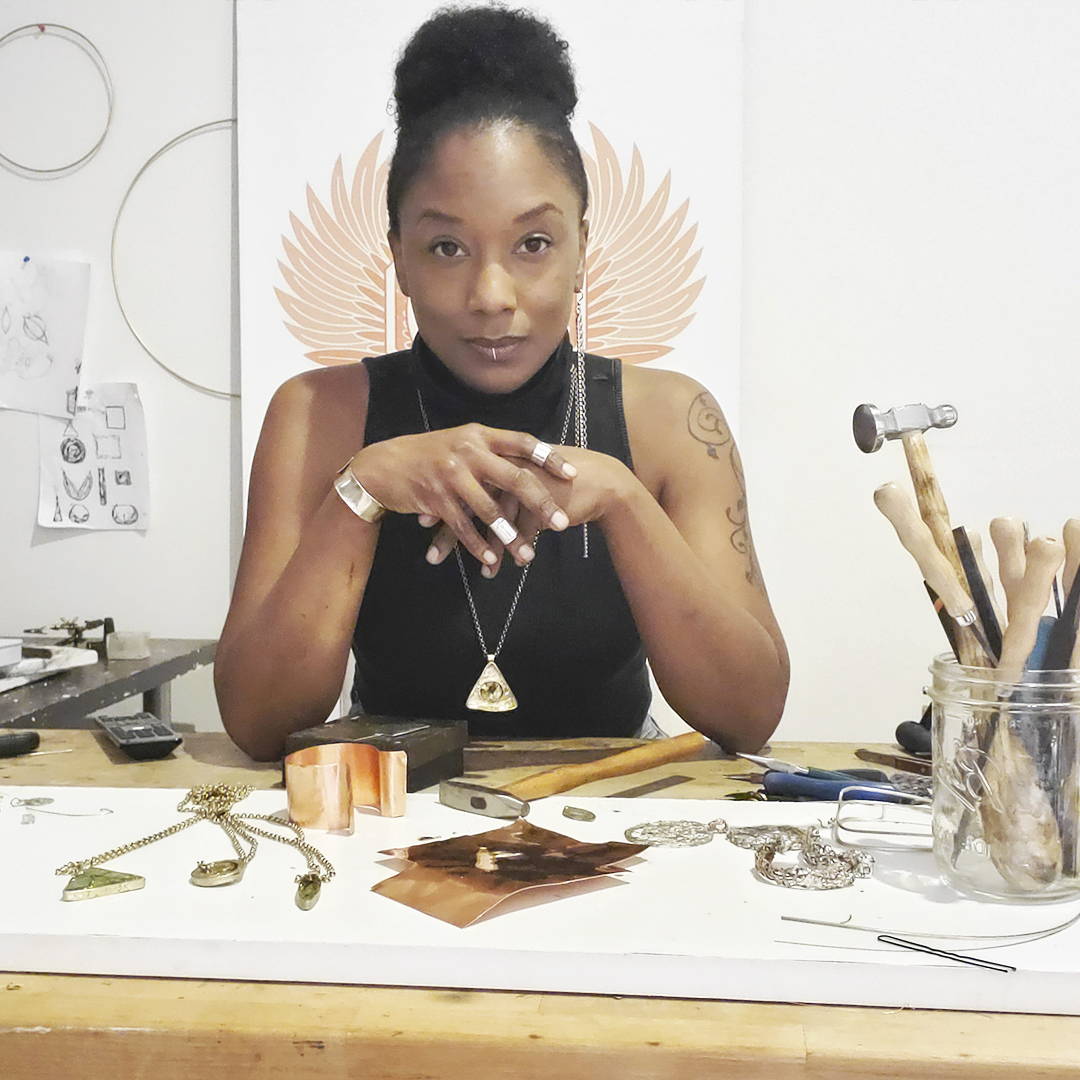 Tracey Beale is an artist and jewelry designer specializing in sterling, copper, gold and brass metals. Her jewelry and copper wall art are inspired by ancient African jewelry and articles of adornment. Her work is spiritually driven, experimental and designed with a purpose. She lives in Baltimore, MD and is a vocalist in the free-jazz group, Konjur Collective, the current CLLCTIVSOUND artists in residence. Tracey thanks God, her family and friends for their unwavering support.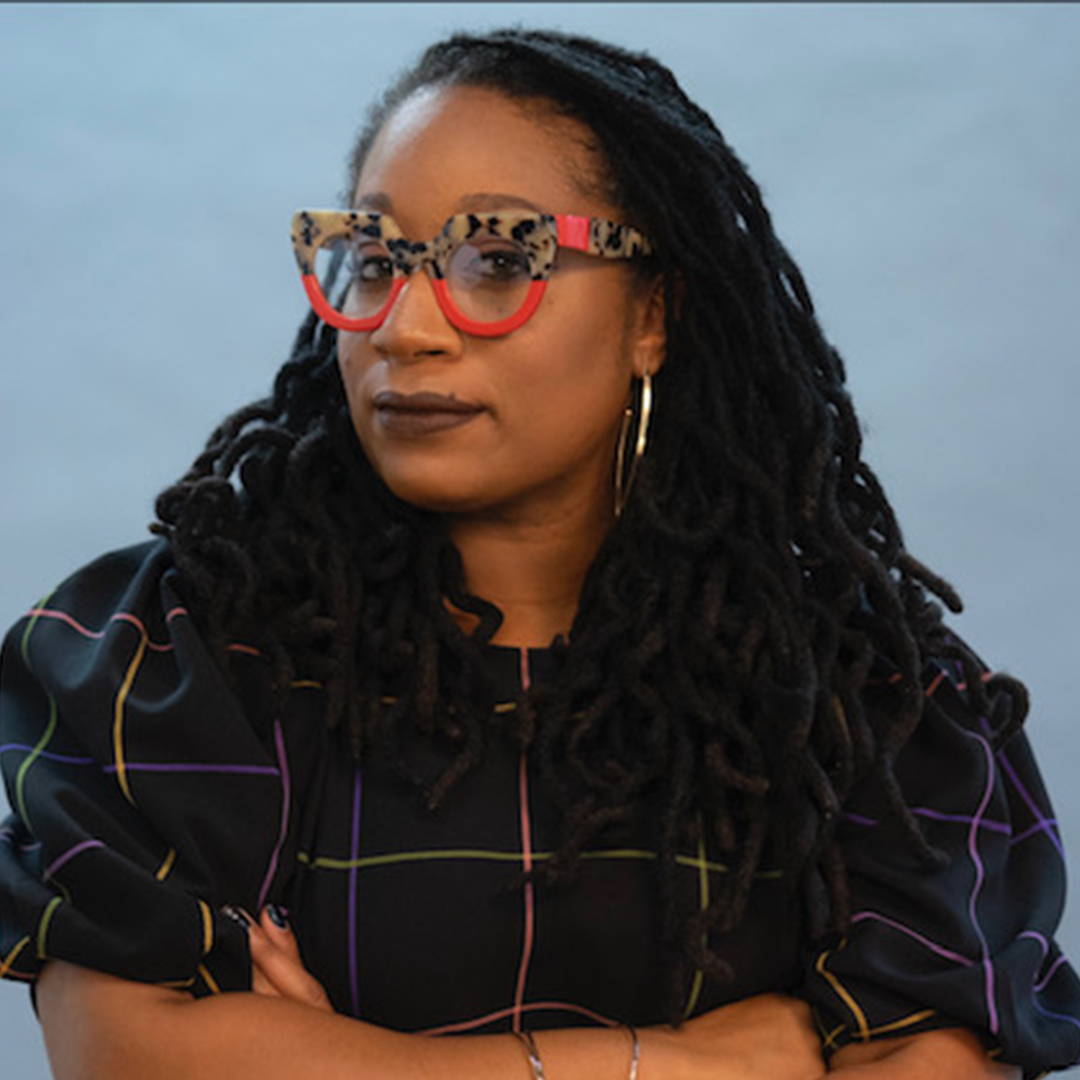 Nikki Stokes is a self taught fiber artist born and raised in Baltimore City. Her body of work includes portraits, free form and wearable art all crocheted and knitted by hand. "My art was born from my battle with depression around my son's autism diagnosis. The work simultaneously offered a financial means to pay for services and treatment with sensory therapy. In my daily life, crafting has created a spirit of inclusion, imagination and freedom. It is my goal to help others the way it has saved us."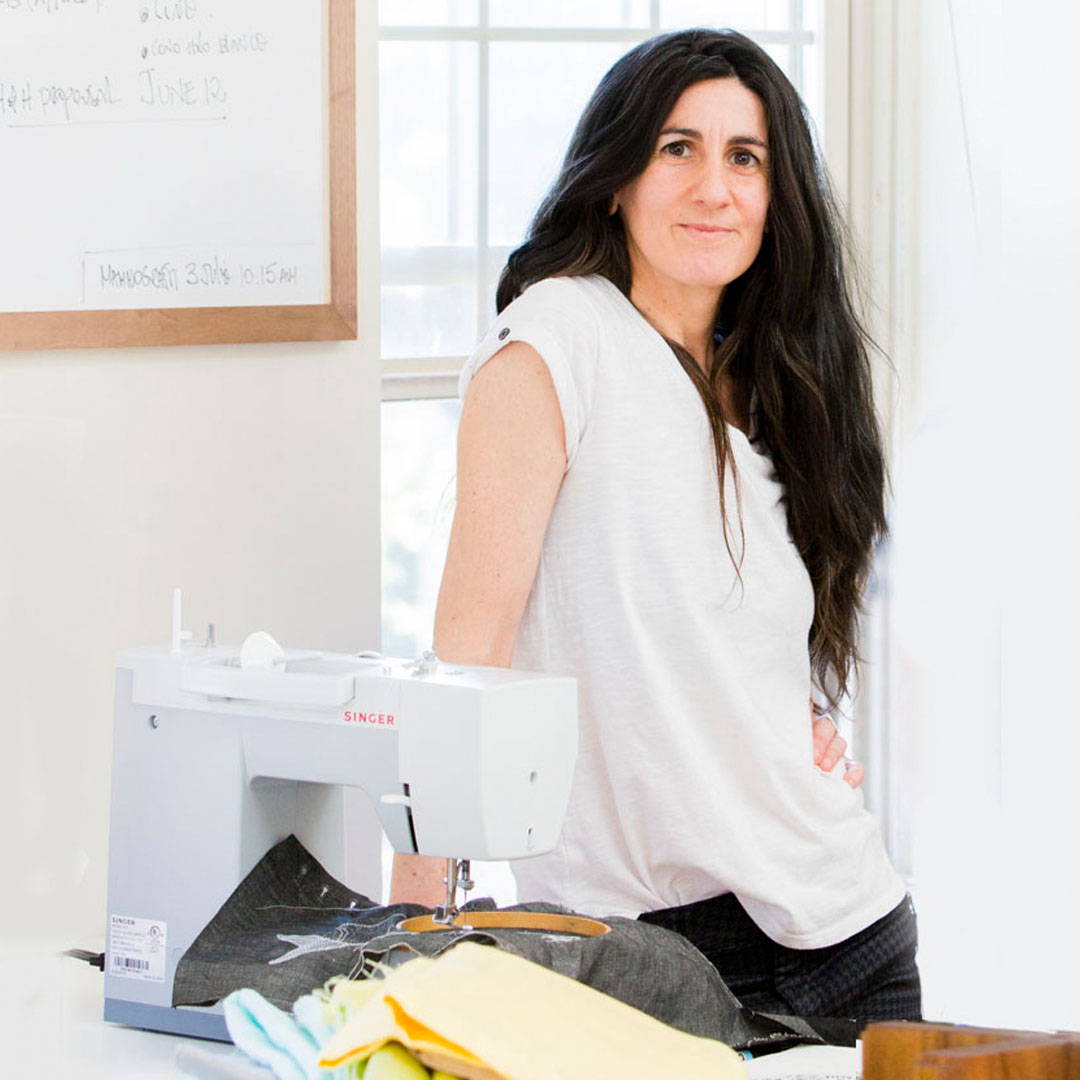 LA LOUPE DESIGN has its origins in Argentina where Jorgelina Lopez, a Textile Designer, started exploring fiber as a tridimensional medium at her studio in Buenos Aires. In 2016, she relocated to Baltimore and officially launched her first lighting collection in collaboration with her partner Marco Duenas, a wood and cross-disciplinary artist. Influenced both by Japanese and Mid-Century design La Loupe explores the connection between contemporary design and traditional crafts.