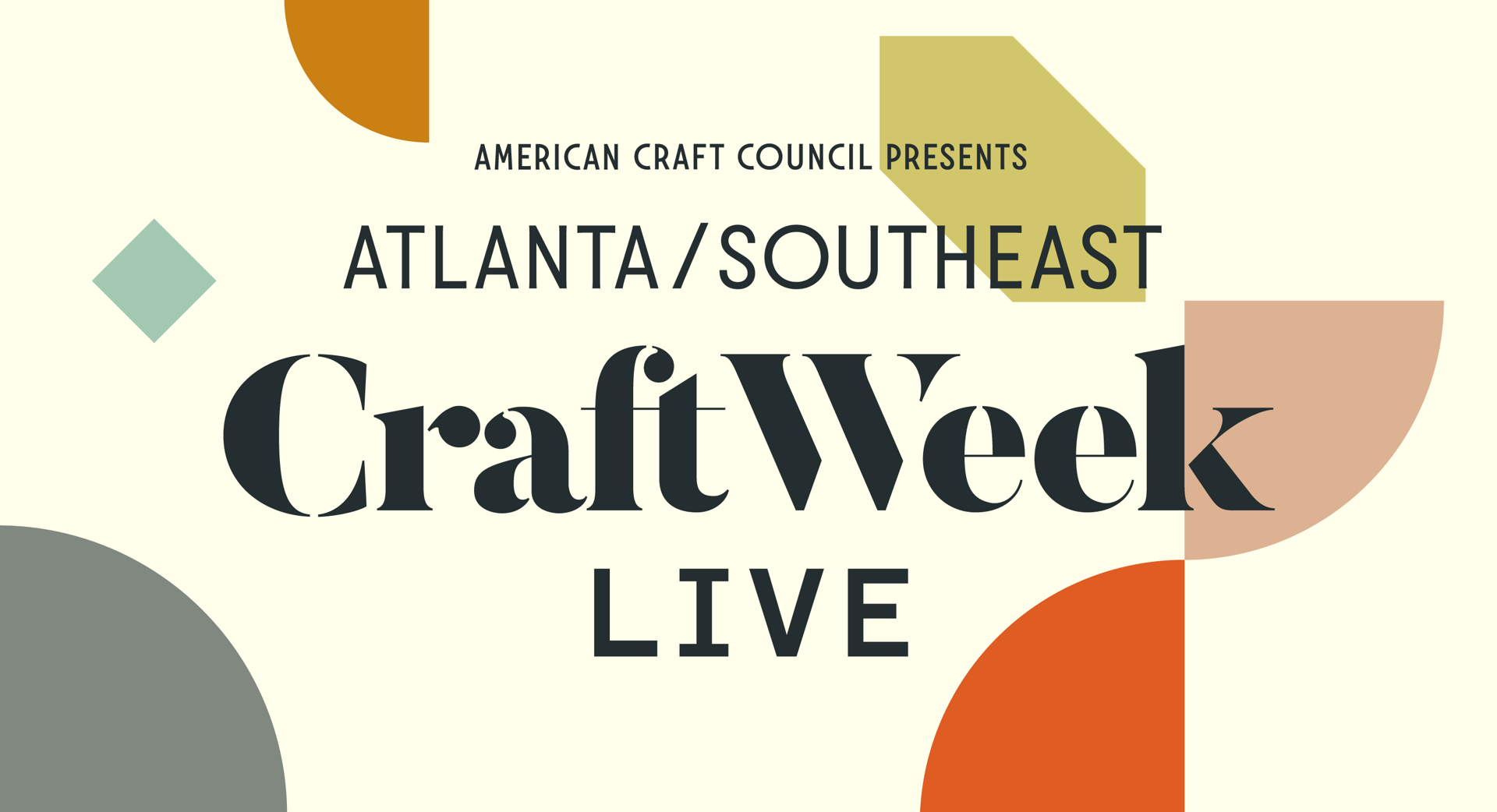 Local to the Southeast? Join us in person! Craft Week LIVE is a collection of in-person experiences that celebrate craft tradition and innovation by makers residing in the Southeast. FREE and open to the public!
The centerpiece of Craft Week LIVE is a POP–UP of works by over 35 makers from nine southeastern states. Located in the upscale Buckhead Village in Atlanta, the POP–UP features one-of-a-kind production, gallery, and installation works by leading craft practitioners who evoke the cultural and stylistic diversity of contemporary craft.

Buckhead Village

284 Buckhead Ave NE
Atlanta, GA 30305
EVENTS ARE FREE & OPEN TO THE PUBLIC!
Thursday, September 23
5:30–8:30 p.m. ET
Friday, September 24
11 a.m.–7 p.m. ET
Saturday, September 25
11 a.m.–7 p.m. ET
In partnership with the High Museum of Art, galleries of Miami Circle Design District, Whitespace Gallery, and galleries and shops in Buckhead Village District, Amplify Craft will spotlight makers from each partner organization in a series of exhibitions located throughout metro-Atlanta.
Within the Buckhead Village District, Bella Cucina will feature porcelain works by Rachel K. Garceau as well collaborative pieces made by Rachel and shop owner, Alisa Barry. B.M. Franklin & Co, a hat shop and studio, will present a Hat Walk on Thursday evening and a demonstration of hat making by Brandon Franklin in the shop at 3 p.m. on Friday, September 24.
The High Museum of Art will display craft selections from the High's decorative arts and design collection, including works from southeastern, national, and international artists. In addition, works from craftspeople living in the Southeast will be available for purchase in the Museum Shop during Craft Week LIVE.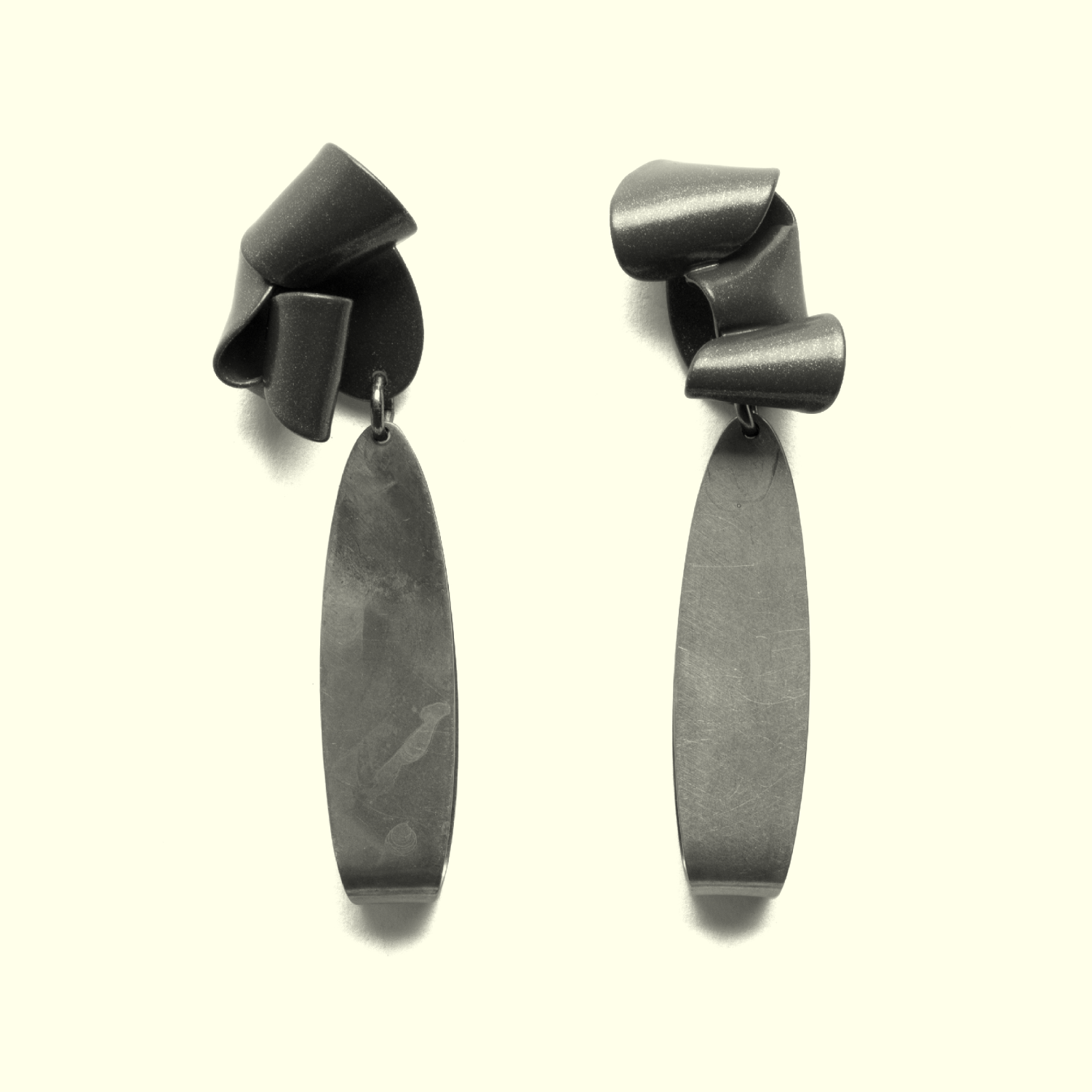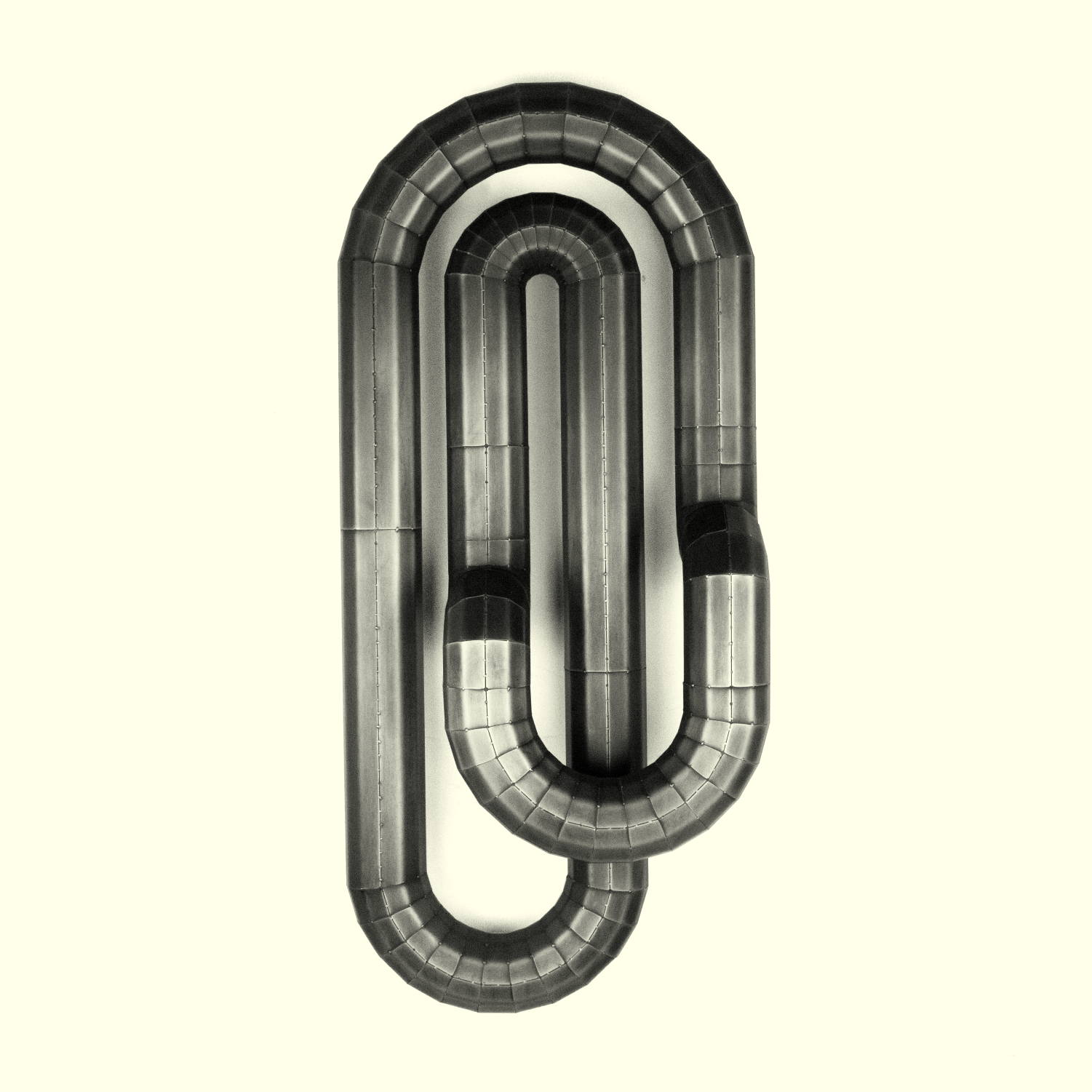 Four art galleries in the Shops of Miami Circle Design District will exhibit work by their southeastern artists throughout the weekend beginning Friday, September 24, from 11 a.m. to 5 p.m. On Saturday, September 25, during the same hours, attendees will enjoy various craft festivities, including an outdoor sculpture installation, jewelry by artists participating in the Atlanta Contemporary Jewelry Show, opportunities to interact with artists and see them at work, and other happenings throughout the day. Participating galleries include Alan Avery Art Company, Marcia Wood Gallery, Mason Fine Art, and Signature Contemporary Craft Gallery, all located on Miami Circle, off Piedmont Road between Sidney Marcus Boulevard and Pharr Road.
Whitespace Gallery is currently showing wild chrysalis bloom by Zipporah Camille Thompson, a major award–winning artist working in craft materials. The exhibition is open at 814 Edgewood Ave in Atlanta Thursday–Saturday, 11 a.m.–5 p.m. ET, through October 23.

Thursday, September 23, 2021
Atlanta/Southeast Craft Week POP–UP Opening Reception
Starting at 7 p.m. ET: Mask performance by Linda Hall and Friends followed by a Hat Walk by B.M. Franklin & Co
Location: Buckhead Village, 284 Buckhead Ave NE, Atlanta, GA 30305
Friday, September 24, 2021
Atlanta/Southeast Craft Week POP–UP open
Location: Buckhead Village, 284 Buckhead Ave NE, Atlanta, GA 30305
Makers Making Demo: Henrietta Snype, sweetgrass basket weaving
Location: Buckhead Village, 284 Buckhead Ave NE, Atlanta, GA 30305
Makers Making Demo: Brandon Franklin, hat making demonstration
Location: Buckhead Village, 256 Buckhead Ave NE, Atlanta, GA 30305
Saturday, September 25, 2021
Atlanta/Southeast Craft Week POP–UP open
Location: Buckhead Village, 284 Buckhead Ave NE, Atlanta, GA 30305
Makers Making Demo: Vernon Smith, ceramics on the wheel
Location: Buckhead Village, 284 Buckhead Ave NE, Atlanta, GA 30305
Makers Making Demo: Aalia Mujtaba, jewelry
Location: Buckhead Village, 284 Buckhead Ave NE, Atlanta, GA 30305