Step inside the studios of select artists and get a glimpse of where and how they make their work. These pre-recorded studio walk-throughs offer an intimate look inside their inspirational workspaces.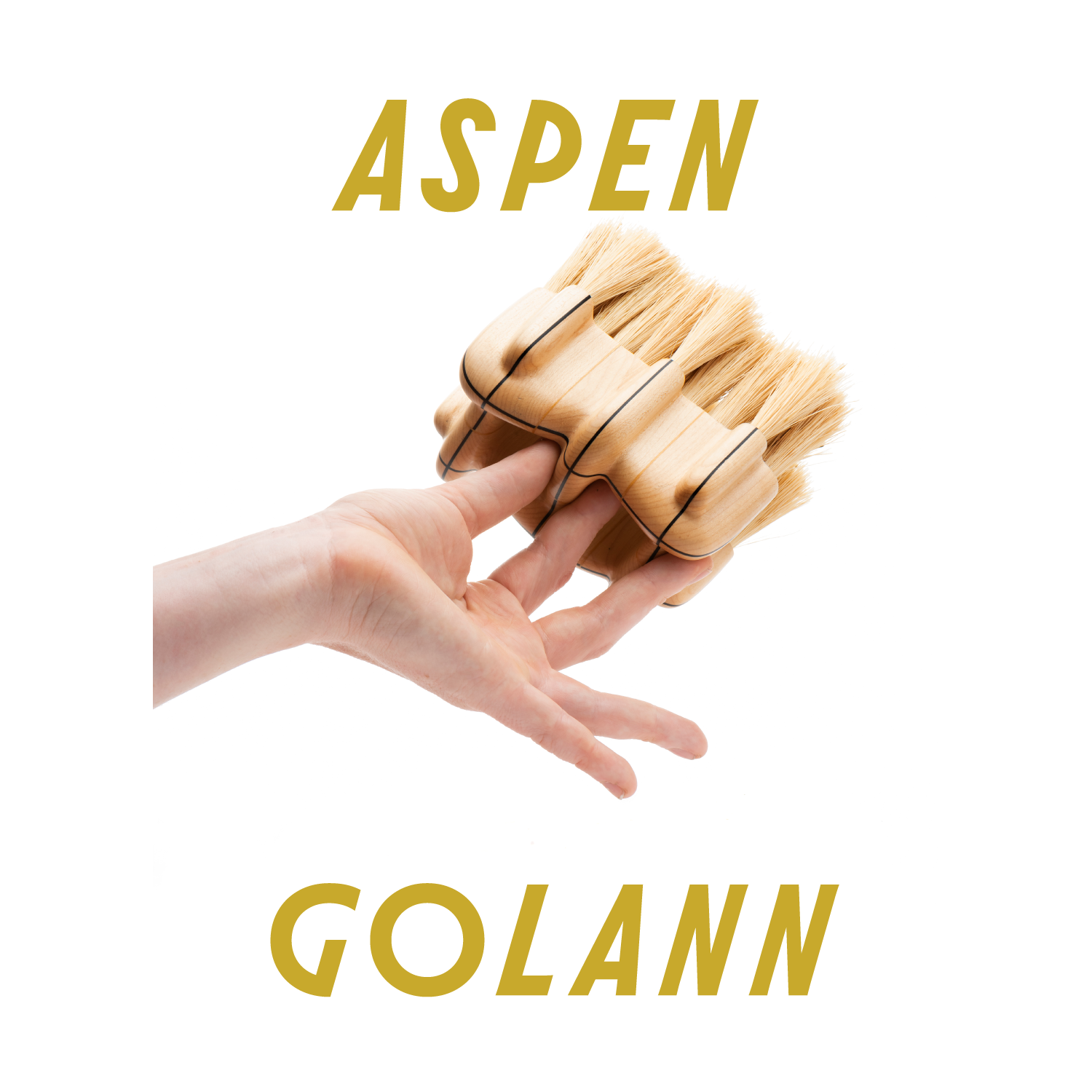 Trained as a 17th– to 19th–century furniture maker, Aspen Golann now makes work that blends early American furniture forms with contemporary design. Her furniture and homewares mix playfulness and tradition, utility and sculpture. She was awarded the 2020 Mineck Furniture Fellowship, founded The Chairmaker's Toolbox, and writes for Fine Woodworking magazine.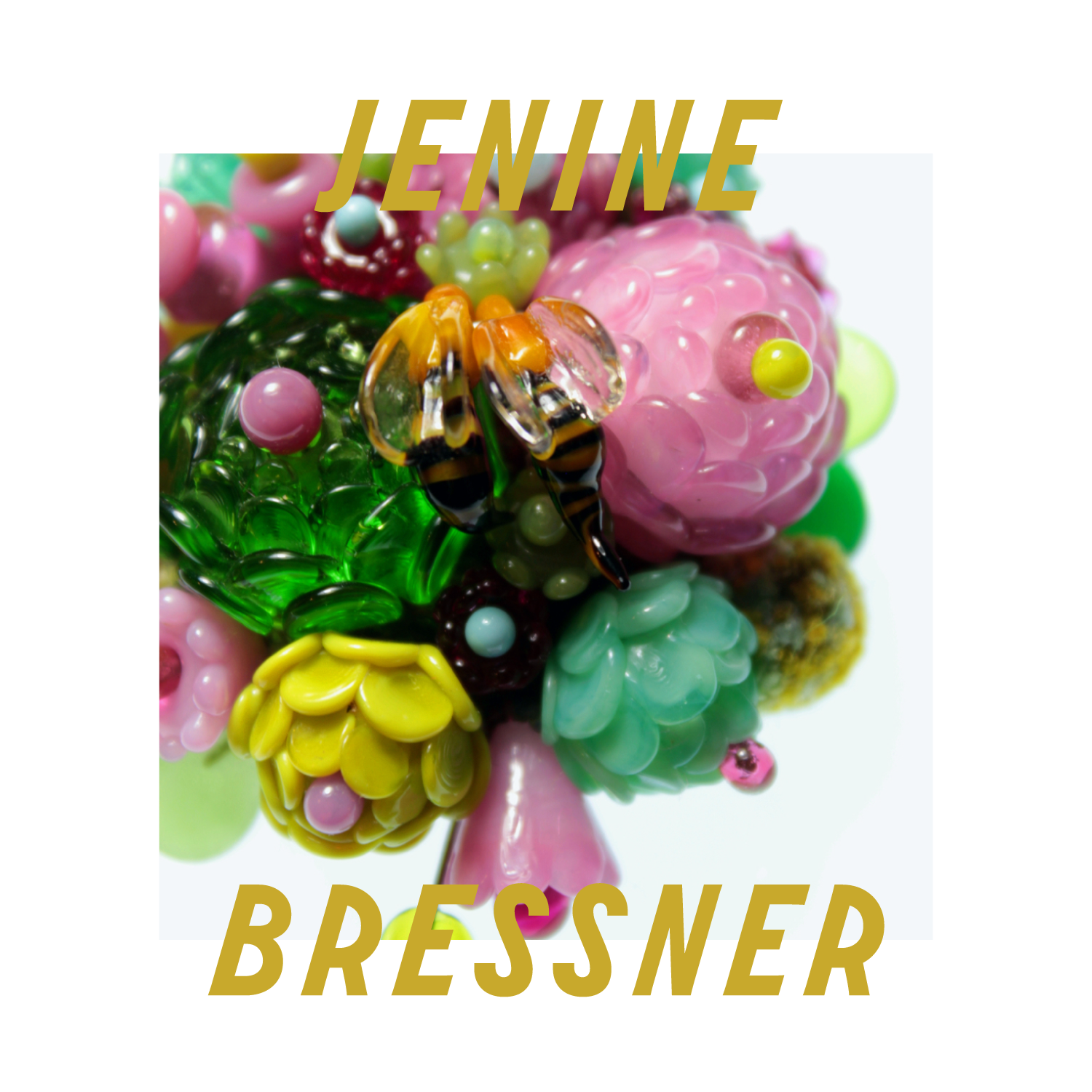 Jenine Bressner has been sculpting glass with torches since 1998 and laser cutting textiles since 2009, having studied glass at RISD and digital fabrication through MIT. She has shown her work and taught all over the world, and she strongly believes that color is the easiest and most accessible way to make life more interesting and beautiful. Jenine makes things that decorate bodies and spaces and hopes they function as doorways to interaction and friendship, to bridge the gaps and break through the walls between us.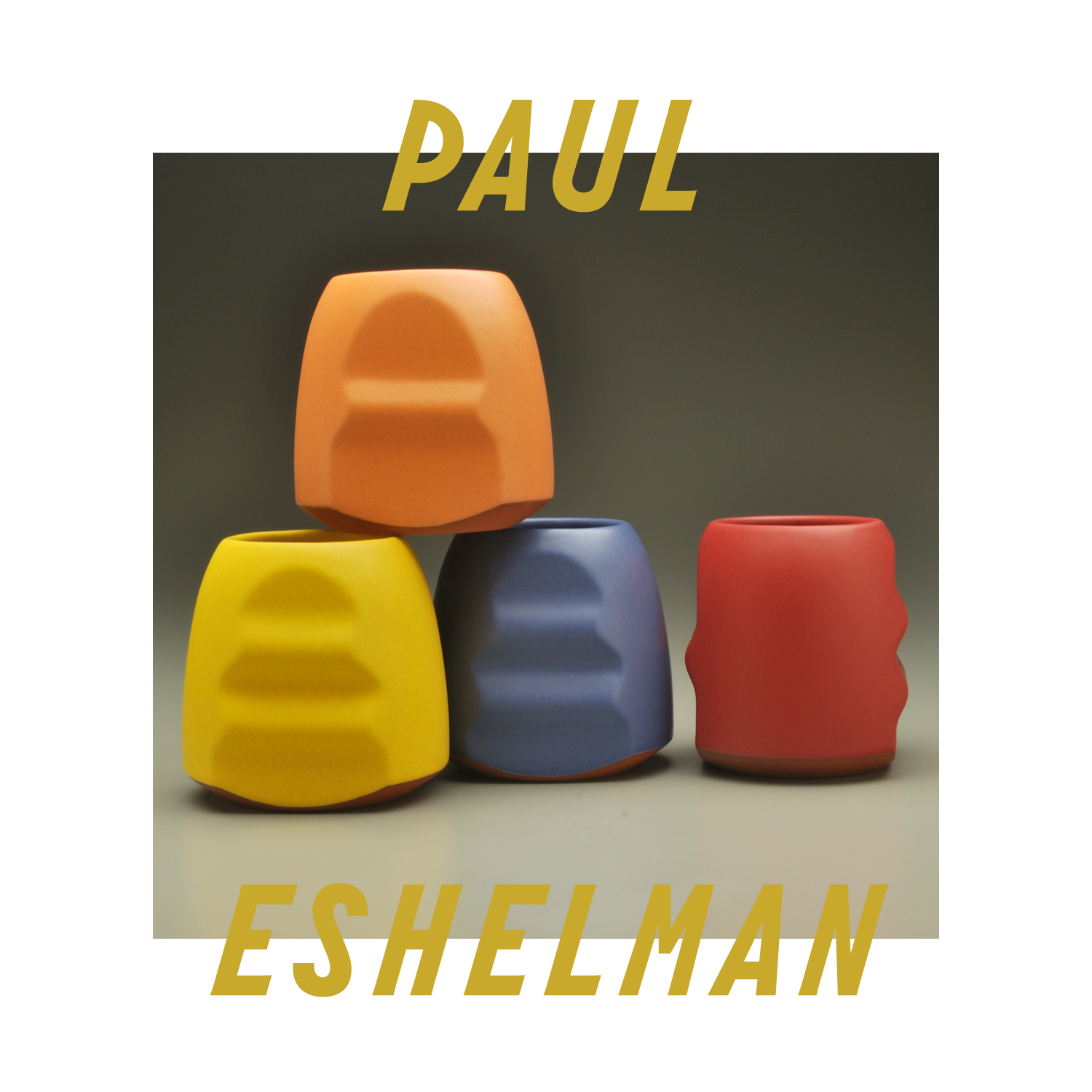 Paul Eshelman's developing artistic interests were directed along practical lines as he grew up in Iowa. Simple utilitarian objects guided him aesthetically. Eshelman received a BA in art from the University of Puget Sound in Tacoma, Washington, and an MFA in ceramics from the Rhode Island School of Design in Providence, Rhode Island.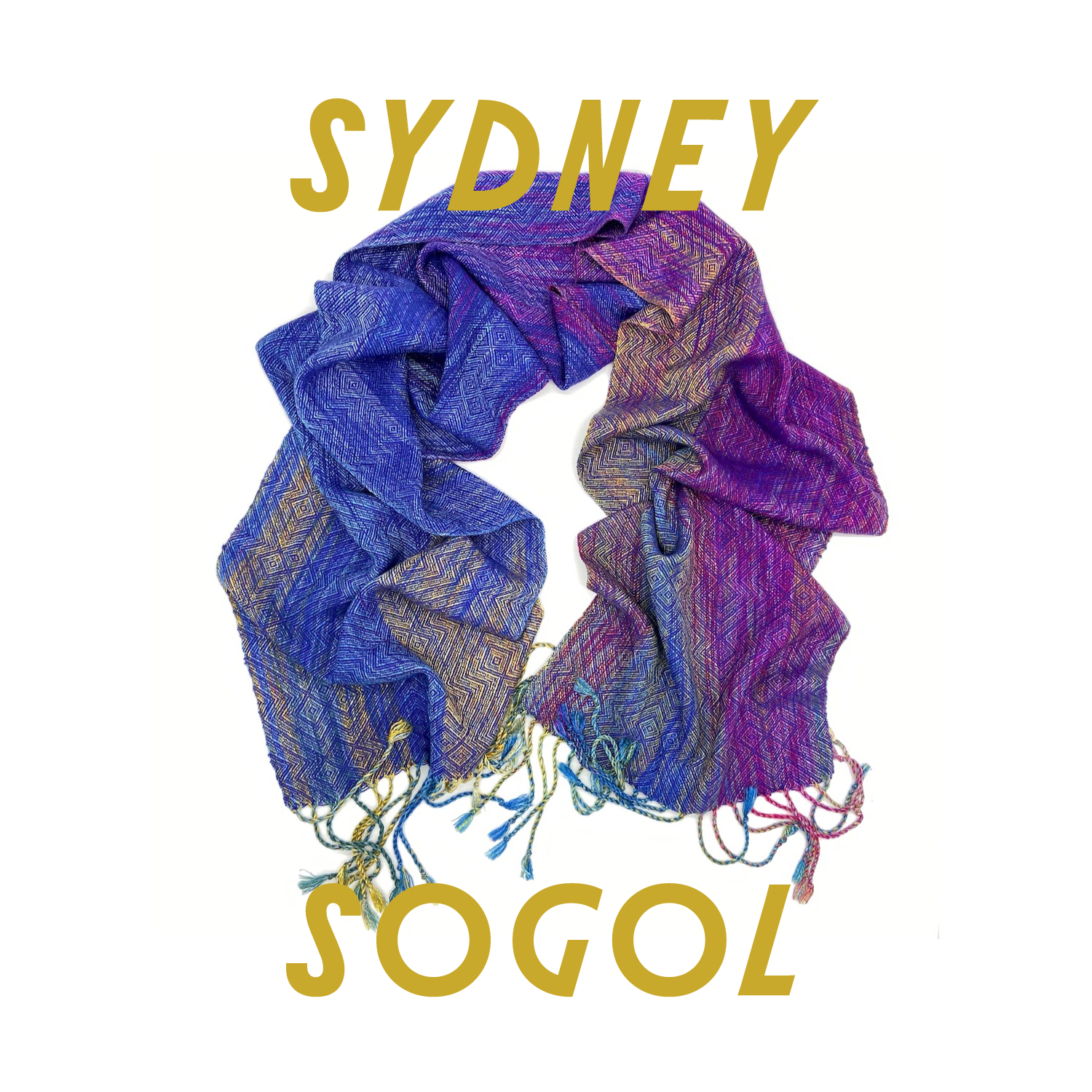 Sydney Sogol is a handweaver creating exquisite luxury wearable art. Each piece is created to pay tribute to a single creature's beautiful story. She hand paints and dyes yarn that mimics the gorgeous colors found in birds. Sogol then combines these colors into complex, original patterns to create stunning accessories.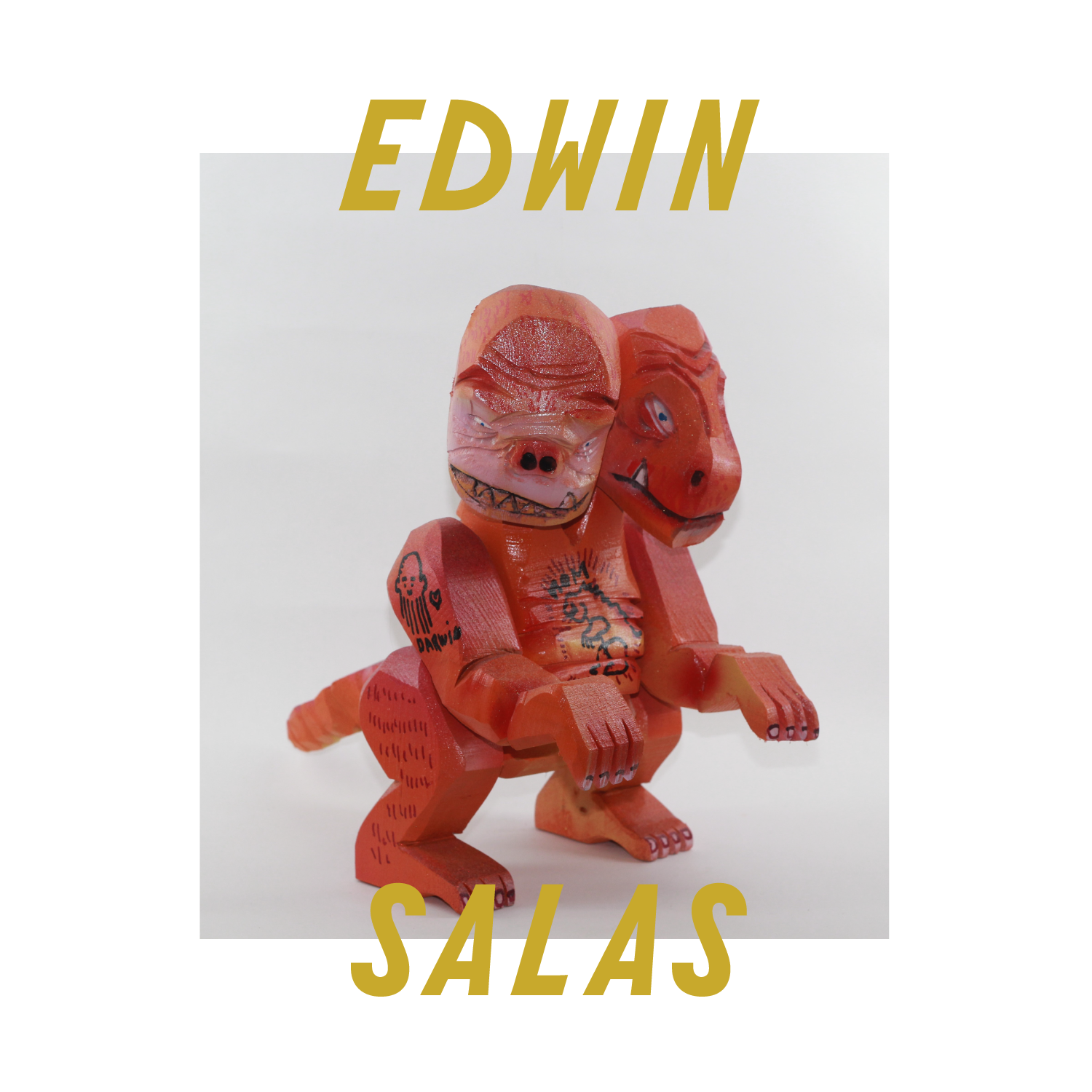 With over 25 years of international experience in puppetry, Edwin Salas began his adventure in toy art when he arrived in the United States in 2017. As a child growing up in Costa Rica, Edwin did not have the luxury of having toys and relied on his imagination for play. As an adult, he works to rectify this hole in his past by utilizing his creativity to invent toy-art inspired by the pop culture of the many countries he has lived in throughout his life. Edwin has different lines of toys such as Salas Wars, Saddest Children of the Forest, Horror Figures and Mexican Bootlegs. In a world overrun with plastic, Edwin utilizes his background as a puppeteer to sculpt toys from wood. His toys have recently been featured by DKE Toys in Comicons around the US, La Luz de Jesus galleries in Hollywood, F galleries in Chicago, Horse Hero in Asheville, and others.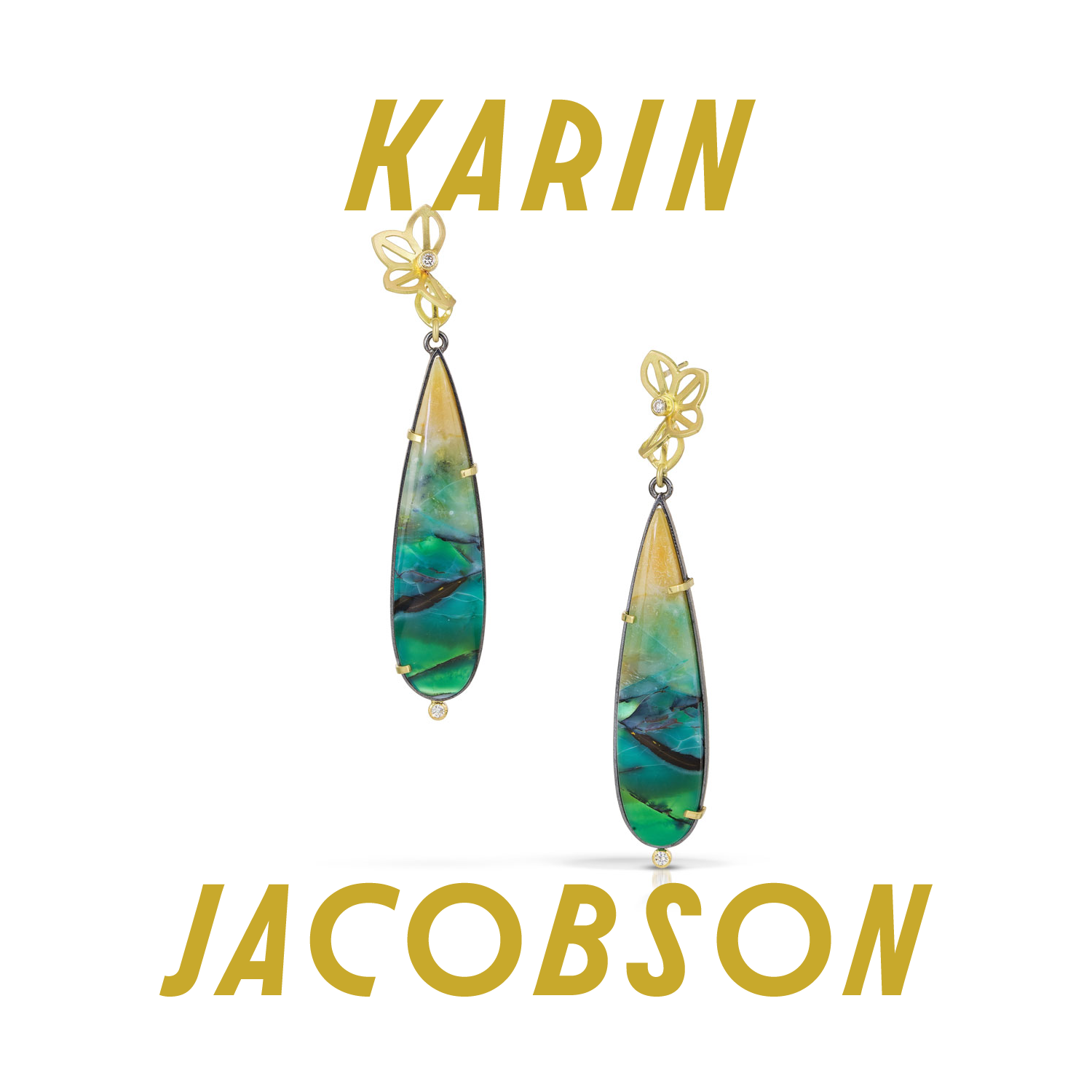 Karin Jacobson's jewelry is inspired by the elegance and dimensionality of origami. She bends and folds metal to create works that push the boundaries of traditional jewelry to become small-scale wearable sculptures. Each piece is made by hand, with a focus on ethically sourced materials.