Learn more about the industry professionals and leaders who helped select Atlanta/Southeast Craft Week's marketplace artists.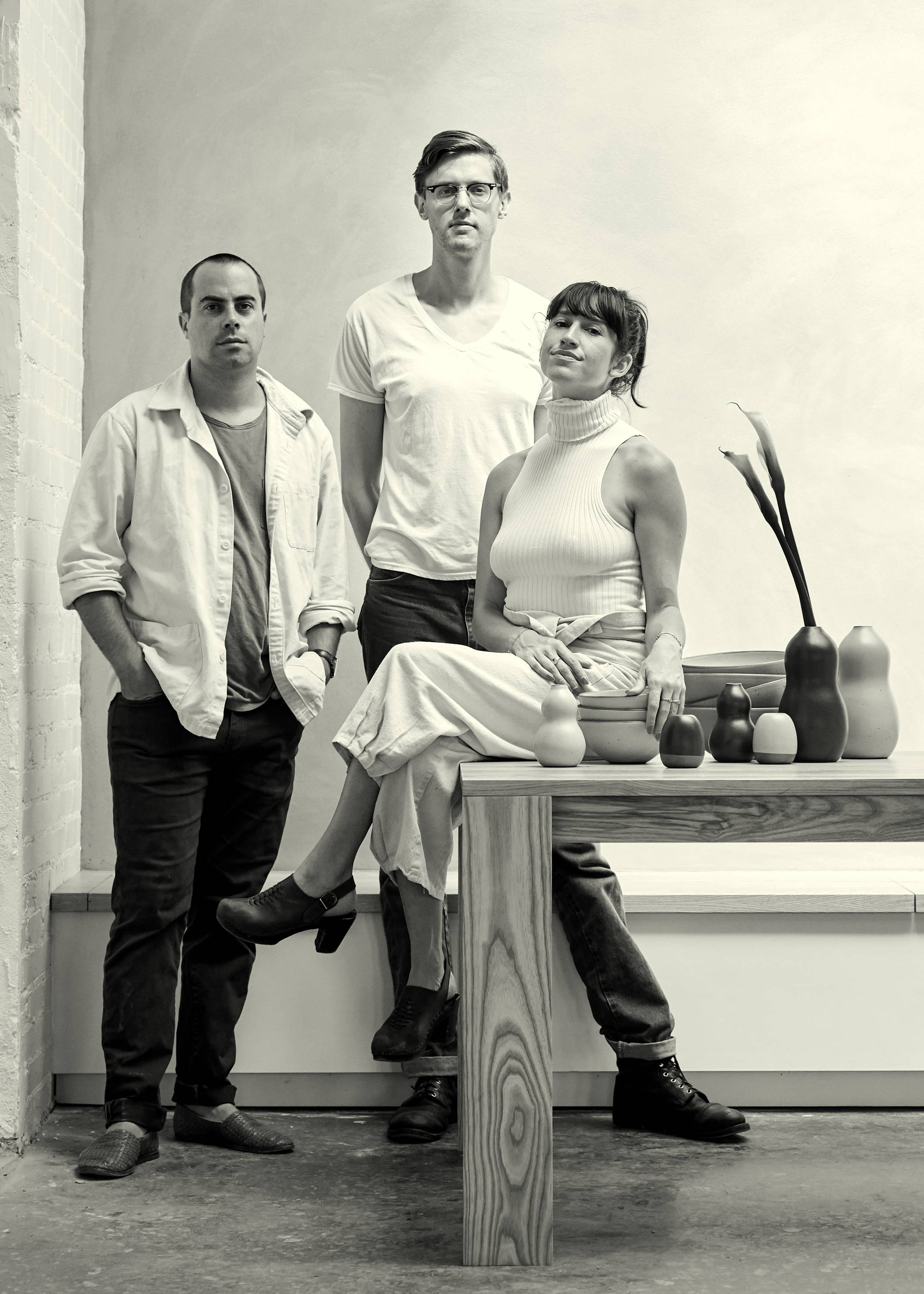 East Fork makes and sells a full range of beautiful, durable, ceramic dinnerware that celebrates and humanizes the people who make it and the people who use it. Their collection is made with integrity in Asheville, North Carolina, from regionally-sourced stoneware clay and fired in a gas kiln, with food-safe glazes made in-house in a dynamic palette of year-round neutrals and fresh, seasonal colors. The collection is unfussy, durable, timeless—made to use every day, for a long, long time. East Fork also uses their business as a platform for contributing towards a more joyful and equitable world, with kindness, compassion, and accountability driving their business choices. They build sincere, generous human relationships with one another, their customers, and their community.
Artists invited by East Fork: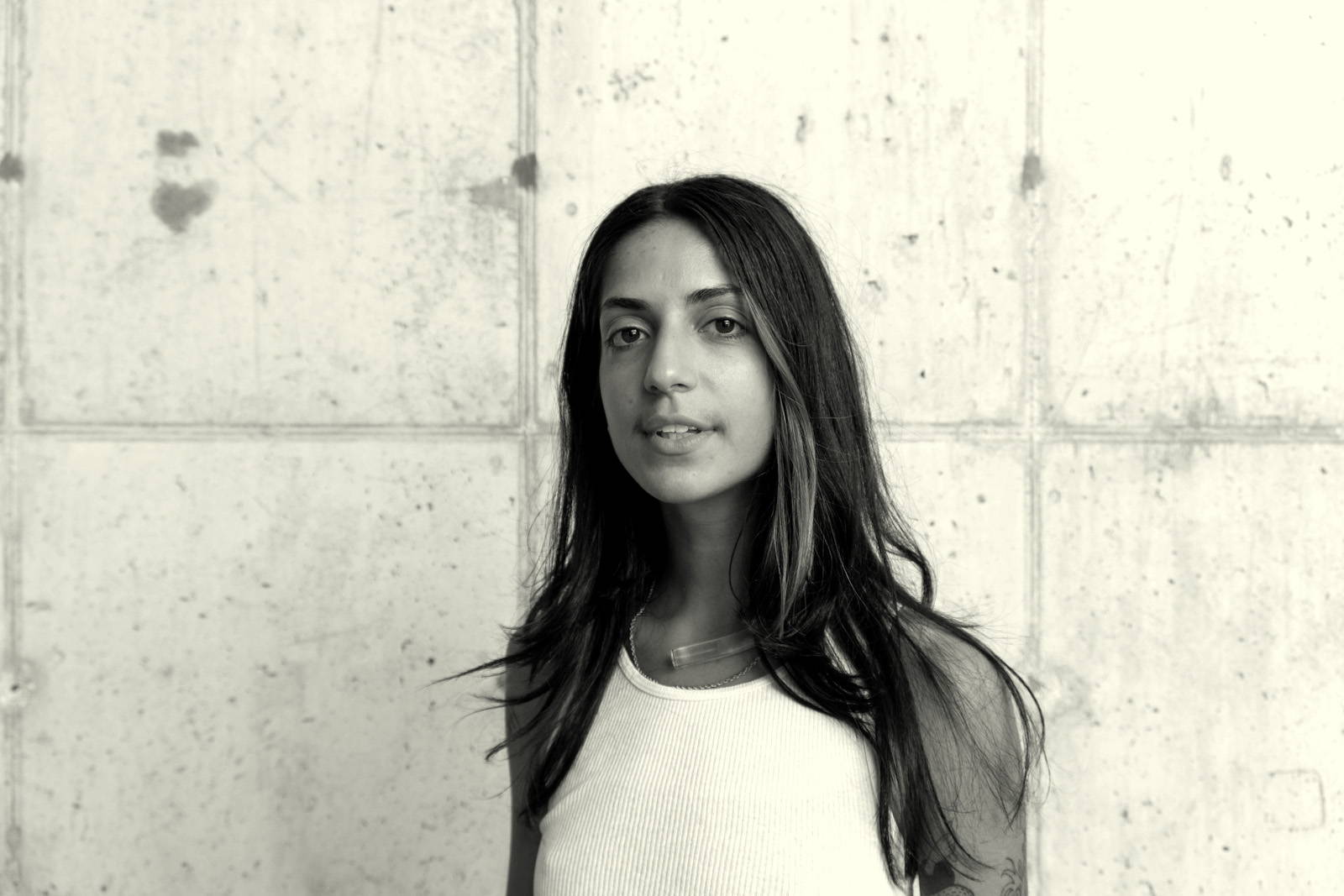 Devyn Vasquez is currently based in Asheville, North Carolina, where she maintains a multi-media practice that explores metalsmithing, woodworking, and textiles. Having completed the Core Fellowship at Penland School of Craft in 2020, Vasquez continues to pursue collaborative projects and material explorations in her professional and personal life. She holds a BFA in studio art and a BS in art management from Appalachian State University.
Artists invited by Devyn: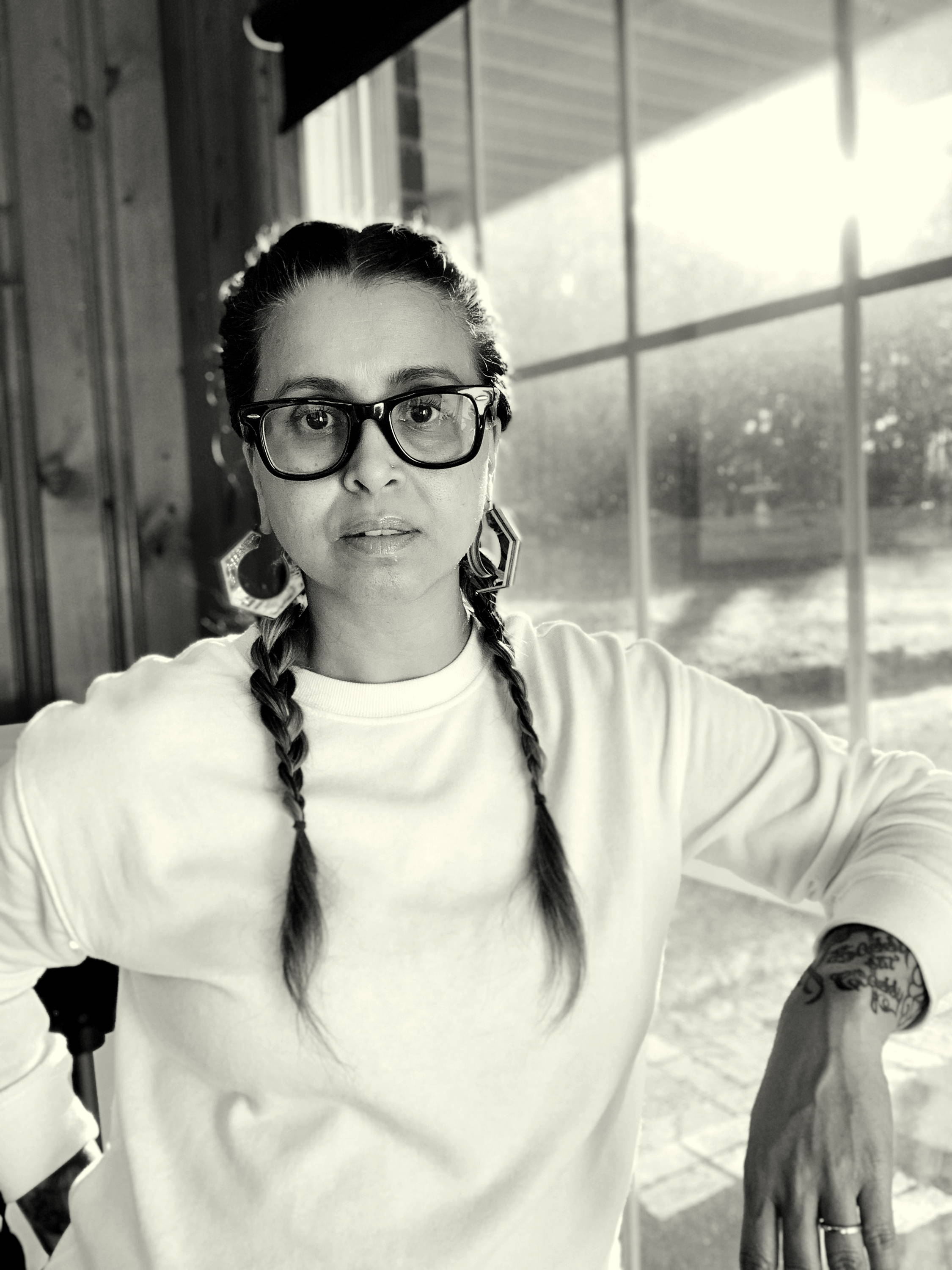 Inspired by urban landscapes, Tara Locklear's designs are composed of industrial and repurposed materials, which she uses to create a playful visual language in the form of jewelry. In these conversations, color and texture are more than surface aesthetic qualities; they are emotional connection points from the material to the viewer. Her affinity for color and bold shapes are a reflection of her years of pop culture influences. Tara's curatorial projects include Monochrome Noir at Velvet da Vinci (California) and 50/50 Equal Parts at the Gray Gallery (North Carolina). She has taught several workshops including at Penland School of Craft and Haystack Mountain School of Crafts and has given lectures on her process around the United States. She has been featured in American Craft and Metalsmith magazines and has participated in exhibitions nationally and internationally. Tara received her BFA from East Carolina University and currently resides in Knightdale, North Carolina where she works as a studio jewelry artist.
Art has played a central role in Ife Williams' life since early childhood. Born in Atlanta, she began her formal training in sculpture at Interlochen Arts Academy in Northern Michigan, holds a BFA in Sculpture/Metalsmithing from the University of Michigan, pursued a Master's degree in Museum Studies at Syracuse University, and received a certificate of nonprofit organizational management from the Georgia Center for Nonprofits. As an artist she was the inaugural sculptor-in-residence at the Paul Abrams Endowment Project in Miami and a resident at the Hambidge Center for Creative Arts & Sciences in Rabun Gap, Georgia. Currently serving as deputy director at Hambidge Center, her professional experience as an arts administrator includes the roles of executive director of the Hudgens Center for Art & Learning (Duluth, Georgia), museum curator at the Vizcaya Museum and Gardens (Miami); development consultant at the Diaspora Vibe Cultural Arts Incubator (Miami); assistant collections registrar for the Henry Art Gallery at the University of Washington (Seattle); and director of Fulton County's Department of Arts & Culture (Atlanta).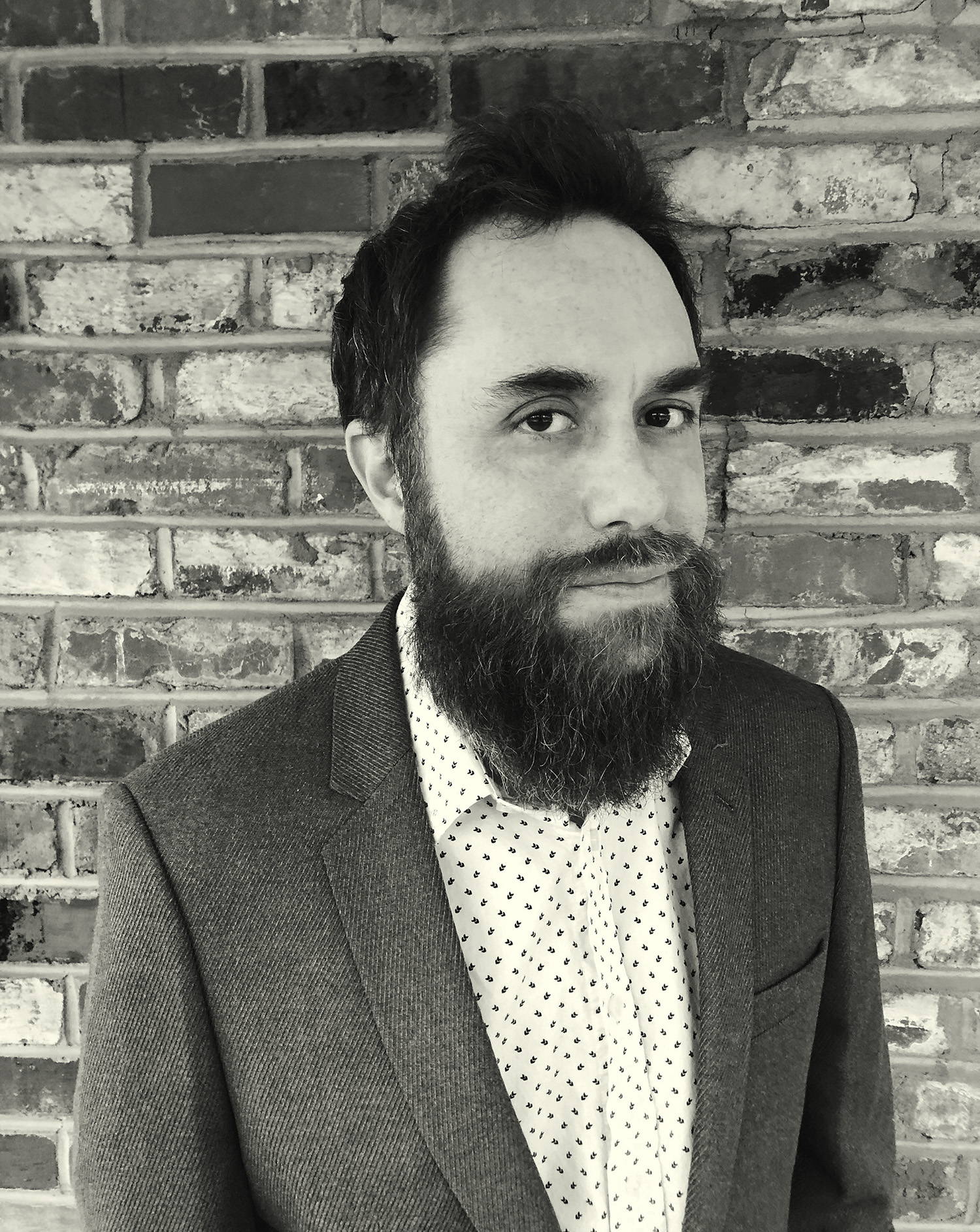 Nick DeFord is an artist, educator, and arts administrator who resides in Knoxville, Tennessee. He received his MFA from Arizona State University and a MS and BFA from the University of Tennessee. Nick regularly exhibits his fiber and mixed media work, with recent exhibitions at Coastal Carolina University, the Houston Center for Contemporary Craft, the Knoxville Museum of Art, and East Tennessee State University. His artwork and writing has been published in Surface Design Journal, Elephant magazine, Hayden Ferry Review, and Willow Springs. Currently Nick is the program director at Arrowmont School of Arts and Crafts, as well as a board member for the National Basketry Organization. He also regularly teaches fiber workshops, with past workshops at the University of Louisville, East Carolina University, Arrowmont, and Penland School of Craft. In the fall of 2018 he was a resident at the Rauschenberg Residency in Captiva, Florida, as well as juror/reviewer for the Ohio Arts Council. Most recently, he was the juror for the American Tapestry Biennial 13.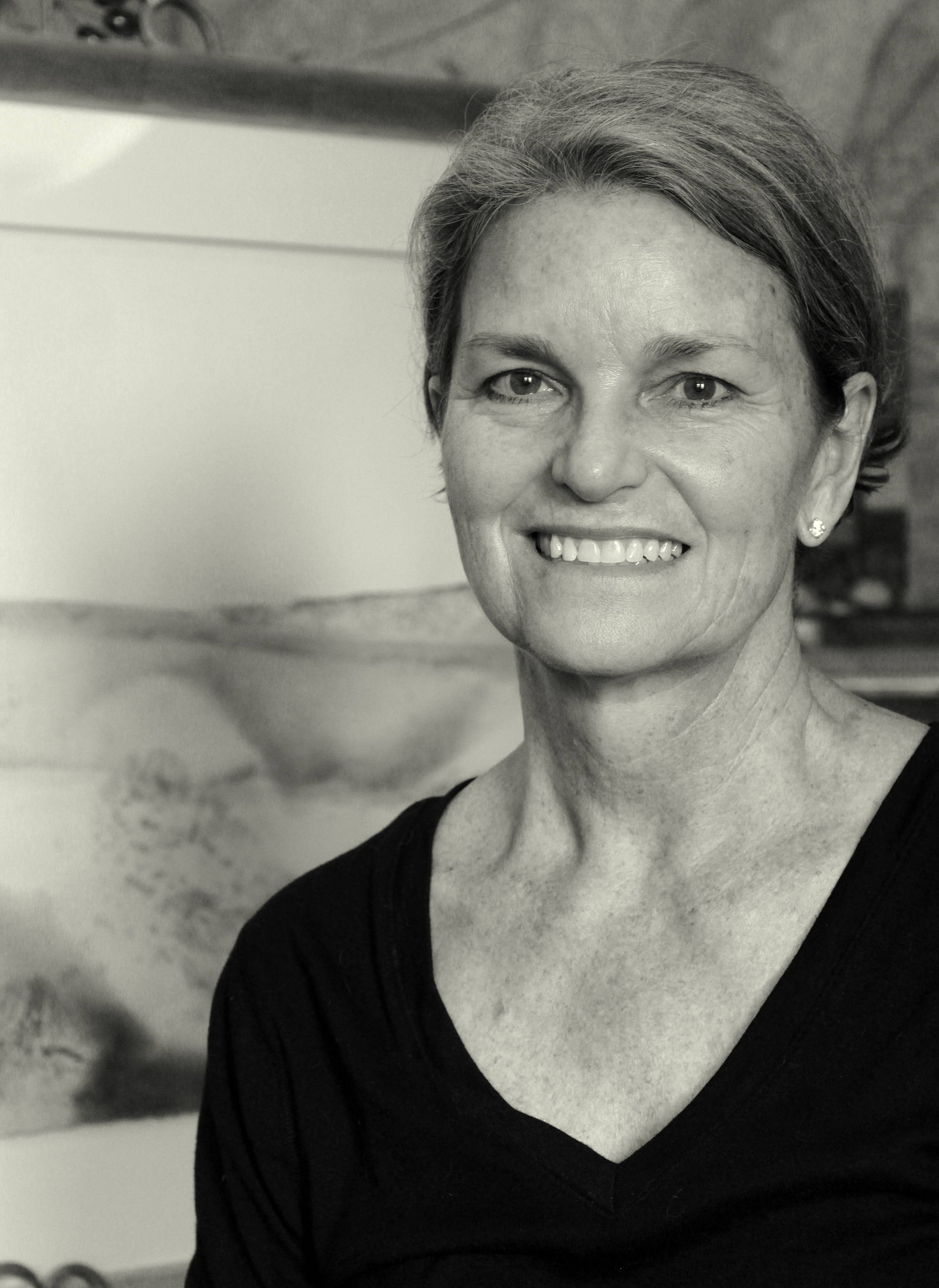 Lynn Pollard was thrilled to see her indigo-dyed landscape work on the cover of a French art music album a few years ago and even more thrilled to find that her work will grace another cover this spring. She has sold her indigo landscapes through UGallery.com, the American Craft Council shows, and local art consultants and interior designers. Her work is in private homes and public collections including Emory Healthcare, BCG, and the North Carolina School of the Arts. She currently divides her time between her studio and her arts and crafts advocacy work through the boards of the American Craft Council and the Hambidge Center, and her garden. Her heart belongs to her grandson in Asheville, North Carolina.